Vehicle History Check expert Cartell.ie reports on the continuing gulf between Ireland and our counterparts in the UK over our attitudes to vehicle clocking. This week a car dealer in the UK has been sentenced to 3 years imprisonment for clocking a large number of vehicles. In Ireland the clocking of a vehicle is not illegal – no criminal offence exists despite numerous attempts by Cartell.ie to raise the issue – including the drafting of a Bill.
Driving.co.uk reports: A car dealer who duped customers into overpaying thousands of pounds for vehicles whose mileages he had reduced, has been sent to prison for three years.
Adil Hussain, 26, of Nottingham, admitted winding back the odometers of 74 cars he had bought privately and at auctions by a total of 6m miles. He made over £133,000 in profit selling the "clocked" vehicles for more than they were worth, to unsuspecting members of the public.
Caroline Jones, a hairdresser, bought a Toyota Celica with 48,431 miles showing on its odometer for £6,000 from Hussain, part exchanging her Honda S2000 for £2,000 in the process. Hussain showed her the Toyota's documents and a service history that seemed to support the car's mileage.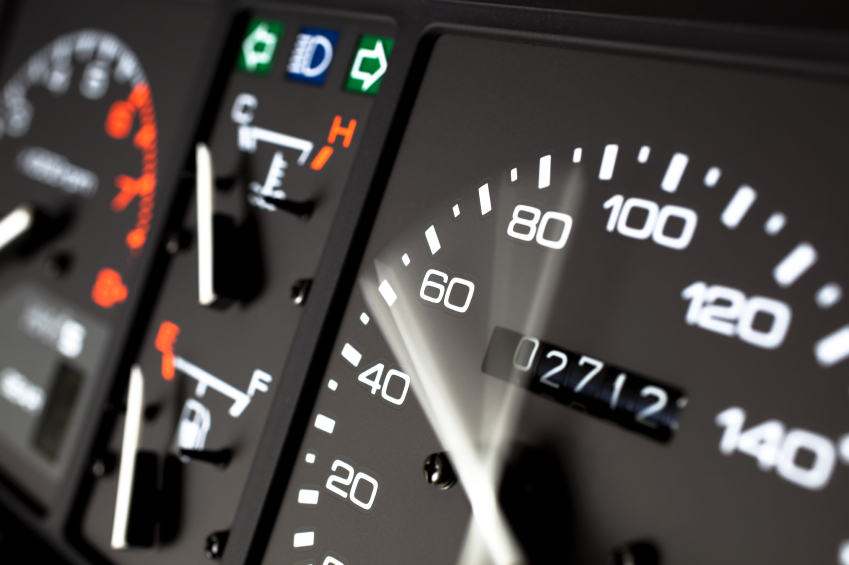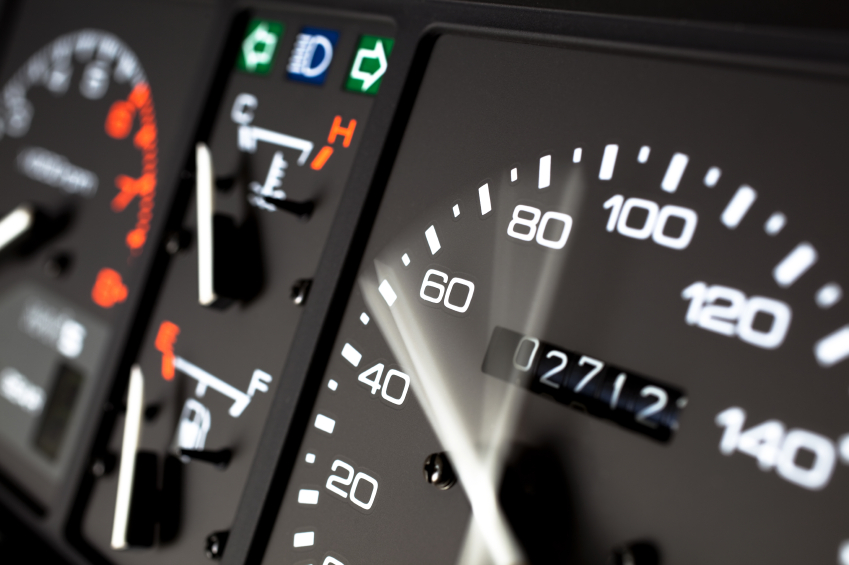 However, soon after taking delivery of the Toyota, she noticed it wasn't running properly and that it was in a dangerous state.
"The gearbox was terrible, bolts fell out, wheels were bent and it jumped round corners," she said.
Jones tried but failed to contact Hussain so instead, contacted Nottingham Trading Standards to complain about the dealer. It found that the car had actually done 100,000 miles. To conceal the car's true mileage Hussain had doctored the service history book by putting a sticker over the name of the vehicle it actually related to, a Toyota diesel. He had also forged the car's HPI finance and ownership documents that would have revealed its true mileage.
"It cost about £3,000 to put the car right and I ended up selling it to a garage for a lot less than I paid for it," said Jones.
A subsequent 18-month-long investigation by Trading Standards revealed that Hussain, who insisted on being paid in cash for his cars, had tricked 74 car buyers into paying a total of £390,000 for their clocked vehicles.
At Nottingham Crown Court Hussain was found guilty of fraud by false representation. He was sentenced to three years' imprisonment, 200 hours of unpaid work and ordered to repay his customers.
Judge Andrew Hamilton said: "You effectively stole from your victims. Because of the high mileage the cars had travelled, they could be potentially dangerous."