Cartell is Ireland's first and most comprehensive automotive data supplier providing the most reliable Car History Check to consumers and dealers. Launched in 2006, Cartell is a totally independent and wholly owned Irish company. Cartell.ie also provides tailored vehicle intelligence data to all sectors of the automotive industry.
Ireland's No.1 Car History Check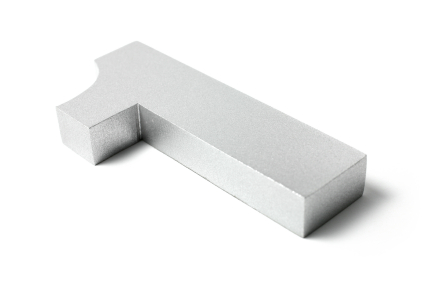 Cartell, Ireland's first and No.1 car history check was launched to help the consumer and dealers make an informed and secure choice when purchasing a used vehicle. Being the first to introduce this invaluable service to Ireland, our experience in the industry has made 'getting a Cartell Car History Check' a commonly used phrase. When you want a car history check carried out by the real experts, always look for the official Cartell logo. We have access to more car data than anyone else and our thorough investigations have helped thousands of people avoid purchasing cars that have been clocked, written-off, ex-taxi's, or that have unpaid finance against them, saving them from unnecessary costs and heartache. Our research estimated that up to 1 in 3 used vehicles has an undesirable history, so it was clear that an effective solution to this problem was put in place to help protect Irish consumers.
Cartell Business Solutions
The Car history check is Cartell's core business which has no distractions or conflicts of interest. Cartell's role in the second-hand car market is crucial. It is a tool to help Irish consumers and dealers purchase safer vehicles secure in the knowledge that it has been independently checked out. Cartell works closely with Government services and other sectors to establish, verify and record the history on a vehicle.
Cartell also provides tailored vehicle intelligence data to insurers, financiers, parts suppliers, vehicle manufacturers, and all sectors of the automotive industry.
We are the leading provider of Global VRM Data, read more at Cartell Business Solutions.