Vehicle Registration Mark (VRM) data has been available and in use in the UK for a number of years and has already proven to be integral in the automotive sector. VRM look-ups on Irish registered vehicles has been available through Cartell since 2006, UK vehicle data was also available through Cartell in 2007. VRM data is available from Cartell
via
web services over XML/SOAP to third party companies wishing to increase efficiency, accuracy and automation. Our data can compliment and extend existing processes to enable dynamic new business.
With just a vehicle registration number Cartell can populate vehicle data fields such as Make, Model, Description, Engine Size, Engine Number, Chassis Number, Number of Owners, Dates of Sale, NCT and Date of First Registration* etc. In addition to vehicle description data Cartell can also provide additional mapped information** such as:
ABI Insurance Group Rating
ABI Commercial Group Rating
Inse-com Codes – Now includes 0-20 and 0-50 Group Ratings (Exclusive to Cartell)
Tecdoc KType (Exclusive to Cartell)
Engine Codes (Exclusive to Cartell)
DVLA Codes
CMMID (Exclusive to Cartell)
MVRIS Codes
Service Code (Exclusive to Cartell)
Jato vehicle_id, attributes, standard equipment and optional extras (Exclusive to Cartell)
Glasses Qualified Model Codes (Exclusive to Cartell)
Irish VRT Statcodes for UK Vehicles
ADL Febi Codes (Exclusive to Cartell)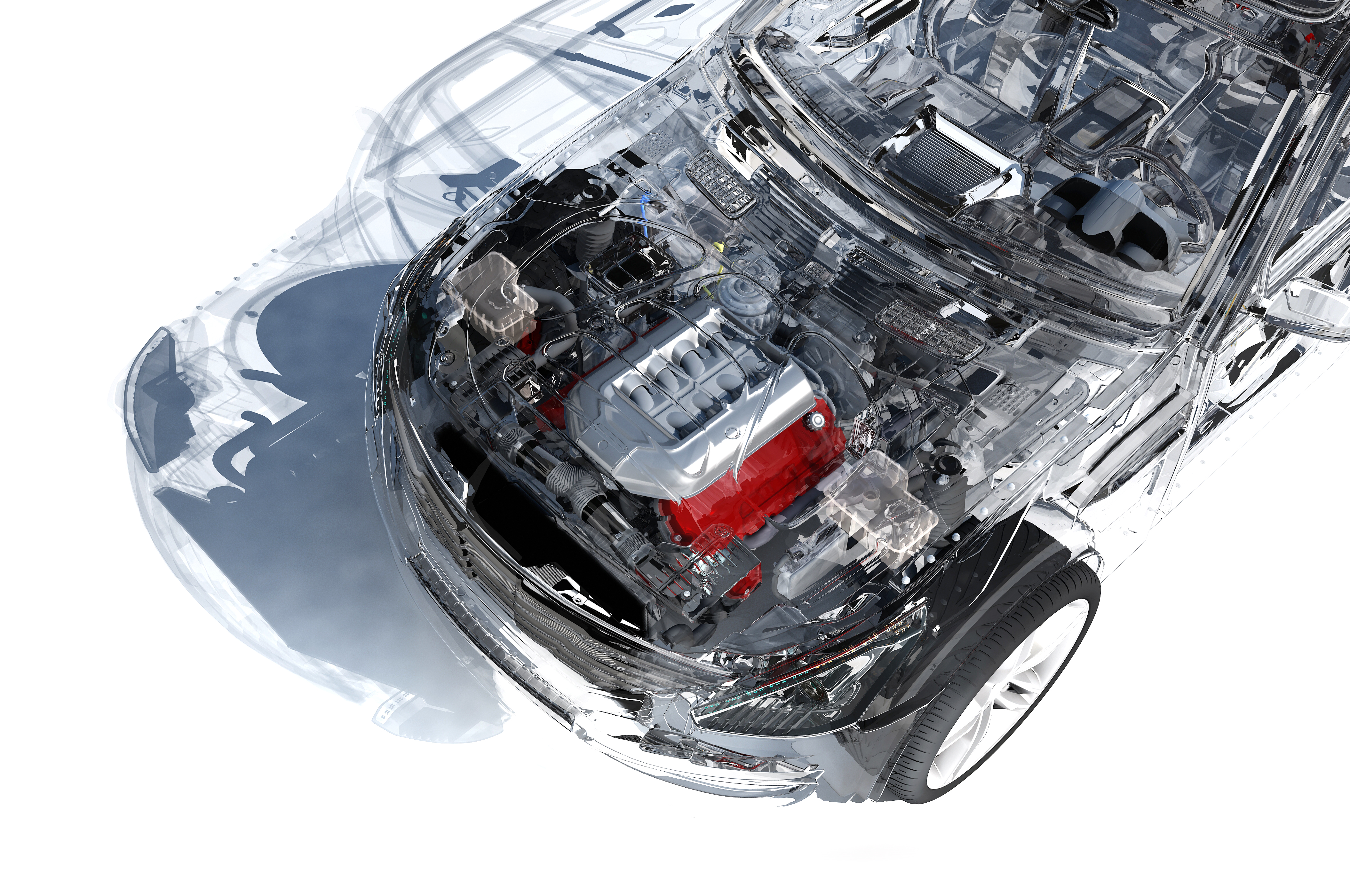 Our unique and revolutionary vehicle data mapping system ULROS empowers us to link vehicle data accurately to third party data sets and is considered a European leader.
The vehicle data provided over standard interfaces is easy to integrate, dynamic and can easily be modified to suit almost any requirement. For example with just a vehicle registration number Cartell can instantly provide the relevant data fields to streamline web based quotes and automate backend office systems.
---
Other Cartell API's
Cartell Vin Decoder API
Our unique and revolutionary VIN Decoder API is a complete rethink on how Vehicular VIN data is collected, processed and presented. Available as XML and with a novel web GUI this API not only shows standard vehicle detail, but also incorporates for the first time mapped data such as TecDoc Ktype and Engine Codes. Please contact us for a demo.
Cartell Cartrace API
Register and manage your Assets online with our simple to use and highly capable Asset management system. Please contact us for further details.
Cartell MIAFTR API
Use this API to Search, Edit and Upload write off data into our centralised writeoff register. Every record is validated and checked against Irish and UK data making this a powerful tool for Insurers and Engineers to quickly process claim data. The MIAFTR system acts as a mechanism for both the public and trade to perform a pre-purchase write-off check via an online Car History Check.
Cartell CPG API
With just a Registration Number and Odometer reading this API returns not only an up to the minute valuation of a car, but also shows the recent valuation trends, future valuation and links to current and recent ads for similar vehicles for sale. Please contact our CPG team for more information.
Cartell TCO API
Our Total Cost of Ownership API facilitates useful comparison between running costs for vehicles over a three year lifespan. Incorporating information from CPG for depreciation, as well as well researched running costs this API can make a huge difference in helping customers choose the right vehicle for them.
Cartell Technical Specification API
This API returns a plethora of vehicle information relating to the vehicle, e.g. Tyre specs, warranty, fuel consumption, ABS, top speed and much much more.
---
Benefits of Cartell Vehicle Description Lookups
Prepopulate vehicle data based on vehicle registration number
Provide access to data resources exclusive to Cartell
Reduce keyboard input (decrease rekeying error)
Ireland's most accurate vehicle database
Robust and well proven interfaces
DPC Compliant
Technical Information
Authenticated HTTP over SSL
REST, POX, Soap 1.1 and Soap 1.2 interfaces
CTL, HPI11, HPI19,XML01 and XML08 data formats
Response times ca. 100ms (Irish data)
99.9+% System availability
Dedicated support channels 24/7/365
Markets
VRM is available through Cartell in the following markets:
Irish
UK/NI
Malta
Portugal
Holland
Spain
Why Cartell
Cartell is the market leader for Irish car history checks and VRM data. We currently provide our service to a wide range of companies to suit a variety of requirements. At Cartell data quality and integrity is paramount, our service is continuously upgraded and expanded with new and improved data.
*Our complete mapping list is available under NDA
**Our complete data list (over 800 fields) is available under NDA
Enquire about Integrating with Cartell
---
Stay up to date
Make sure you're following Cartell on Facebook, Twitter, Instagram and Linked In for the latest Cartell.ie & automotive news.