Click below to select which language you want to translate this page into:
---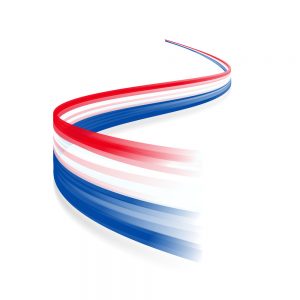 Solutions for Business
Cartell is a supplier of accurate and comprehensive data to the international motor industry since we were established in 2006.
Cartell has access to more car data than any other data supplier, and our suite of innovative products have helped business in the motor industry across Europe work faster with better data leading to more efficient working processes and increased growth.
In addition, thousands of consumers and businesses have avoided purchasing cars that have been clocked, written-off, ex-taxi, or that have unpaid finance against them, saving them from unnecessary costs.
Cartell provides tailored vehicle intelligence data to insurers, financiers, parts suppliers, vehicle manufacturers, and all sectors of the automotive industry. We supply data for countries across Europe.
Meeting Your Requirements
If you have any of the following data requirements for Dutch registered vehicles then Cartell can help:
Interested in getting data for the after-market from a registration?
Want to identify a car from the registration via API?
Want to determine an approximate value or other useful data via API?
Need a detailed and comprehensive VIN-based report?
Cartell has extensive data on the Dutch vehicle market and this combined with our range of practical and innovative business solutions means that whatever your requirement, then our team can make ithe solution happen.
Who we are?
Established Fourteen years ago, Cartell.ie was the first real data solution specifically tailored to the Irish automotive sector. From the outset, our focus was on quality and innovation, and we are know highly-regarded motor industry across Ireland, the UK and Europe for the quality of our data and the reliability of our data solutions.
Car history checking is Cartell's core business which has no distractions or conflicts of interest. Cartell is more than just a website. Cartell's role in the second-hand car market is crucial. It is a tool to help consumers and dealers purchase safer vehicles secure in the knowledge that the data has been independently checked out. Cartell works closely with Government services and other sectors to establish, verify and record the history on a vehicle.