Buying a used car from Japan?
Enter a VIN number to get a Free Vehicle Identification Check

Japan's First Vehicle History Reports Service
Providing you with vehicle history information on any Japanese import in Ireland and the UK.
Thinking about a Japanese Import? Don't forget to check the history!
As you know Cartell is an innovative company and we're always looking at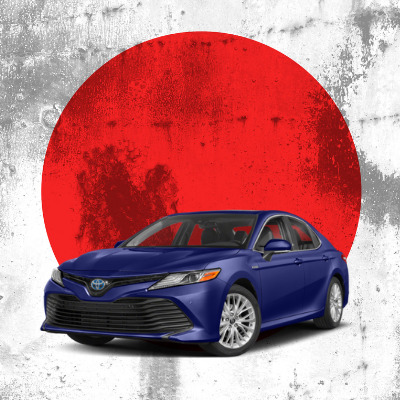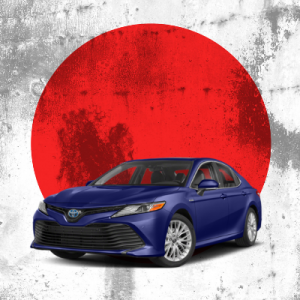 ways to bring you more and more information! Aware that a considerable number of our customers in Ireland and the United Kingdom import vehicles which originate in Japan we wanted to provide a facility for buyers to check Japanese data records held for the vehicle. We're delighted to work with a new data partner Car VX to give you access to Japanese data. When a vehicle is flagged as a Japanese import in your Cartell Car Check your report will state the vehicle has been brought in from Japan and you will have the option to be directed to Car VX to purchase a Japanese history check – if you wish!
Above on this page you will see a portal which will take you directly to the Car VX site – simply enter the VIN number of the Japanese import you are looking to check! Remember Car VX is a third party site and you should always verify the vehicle make and model and any other identifying vehicle attributes with any third party site before proceeding to purchase vehicle data from that site.
---
Stay up to date
Make sure you're following Cartell on Facebook, Twitter, Instagram and Linked In for the latest news and Cartell.ie promotions.