See help information links for some of our most commonly used reports, services and products in the right sidebar area.
If you have any remaining questions or issues then just reach out to us at 015241517 (before 5:30pm) or send us an email here. We can usually respond within 1 – 2 working days.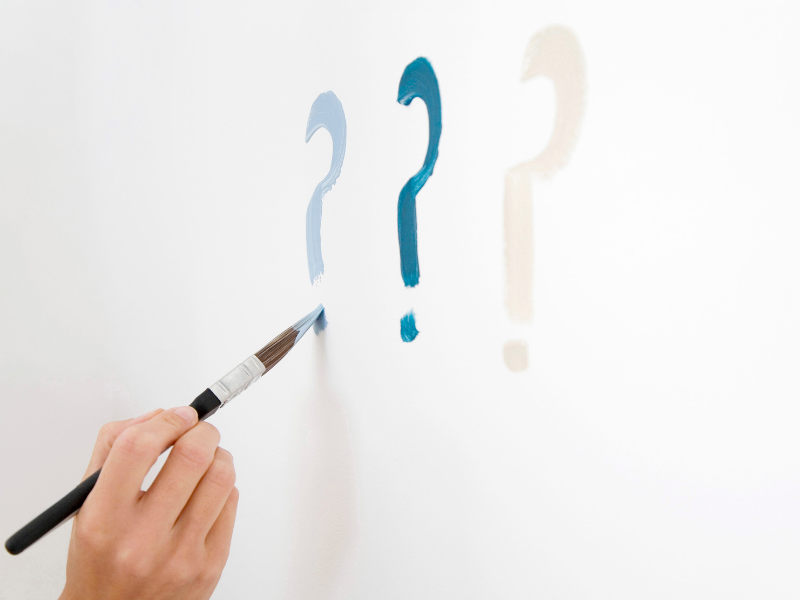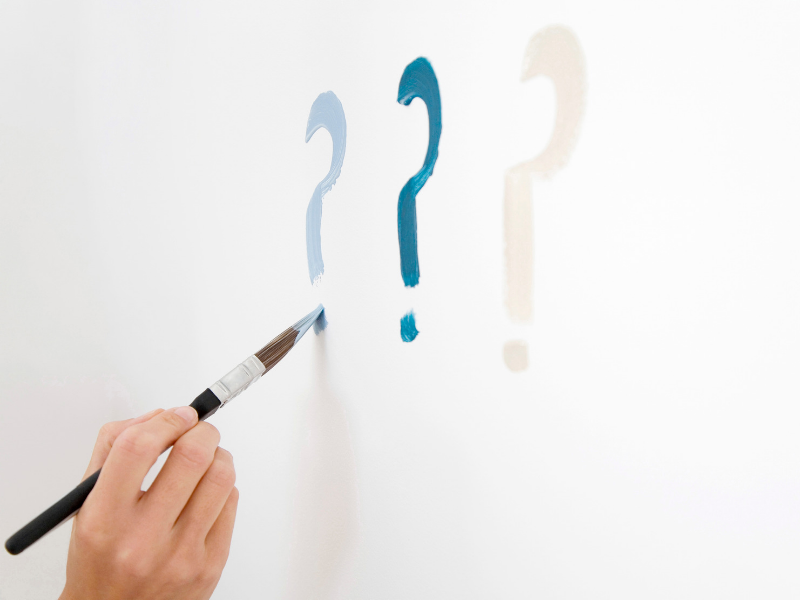 How Cartell works? – Get a Cartell Check
Getting a Cartell Check couldn't be easier. The process has been developed to ensure you can check any vehicle you're interested in, quickly and easily. Follow the steps below to see how Cartell works.
One Star Free Identity Check
Go to the one star car check section on the website (or to the registration box on the right of the page), enter the Vehicle Registration Number and click the 'Go' button. A list of vehicle details will be displayed – this is your free identity check. Check these details match the vehicle you are checking.

Select Car Check Type 

Two Star – History & Mileage Check: Just €20.00 find out more »
Three Star – History, Mileage, Finance & HPI UK: Just €35 for vehicles that are more than 8 years old. €45 for vehicles less than 8 years old find out more »

Car Details
Enter the current Mileage Reading – don't forget to choose either Miles or KM. This cannot be entered or edited after this point.
Your Details
Enter your full name, address and contact details and then hit the 'Next' button.

 



Payment
Enter the relevant credit/debit card details and click the 'Make Payment' button. If you have a promotion or discount code, enter at this stage.
Your Car Check
After payment is made the Cartell Car Check will appear in the next screen. Additional information such as the Irish Finance Check results or UK History will be sent to your email address. All documentation, including your VAT receipt, will be sent to your email address. If you have any queries don't hesitate to contact Cartell.
Verify Vehicle Details using Complete My Cartell Check (Free of Charge)
If you haven't already confirmed the VIN/Chassis Number please go to 'Get a Cartell Check' and on the left column, click 'Complete my Cartell Check' before proceeding with the purchase. The VIN/Chassis Number is unique to each vehicle and is one way of checking that its identity has not been changed fraudulently. It can be found on the VRC and in various places on the vehicle. This is free of charge once you have done a report.
Making an Informed Choice with Cartell
A Cartell Car Check can help you make an informed choice but cannot protect you from every eventuality. Before you proceed with the purchase of the vehicle please view Cartell Buying Advice and print off the Buyers Check List – Buyers Checklist and Private Sale Receipt (PDF | 34KB) which will show you some of the things to look out for.
Stay up to date
Make sure you're following us on Facebook, Twitter, Instagram and Linked In for the latest news and Cartell.ie promotions.