As well as confirming whether a vehicle has outstanding car finance, is recorded as a taxi/hackney, or has previously been written-off, a Cartell Car Check also confirms many other details, including the make, model, colour, door plan, and engine size.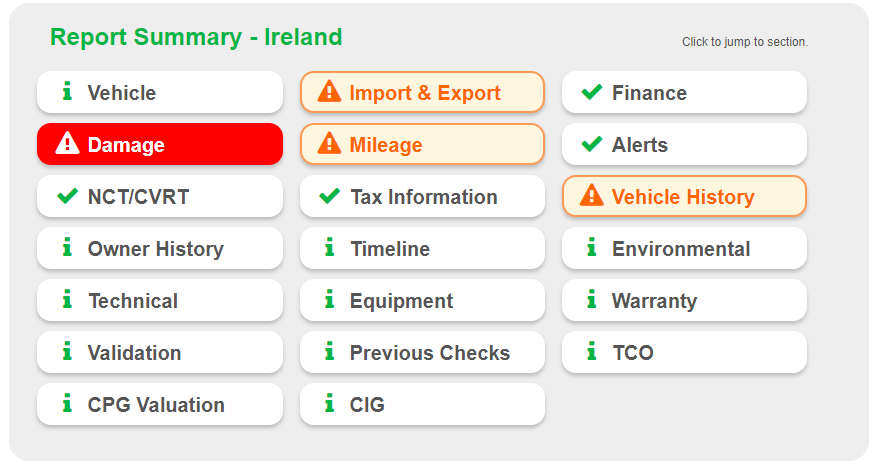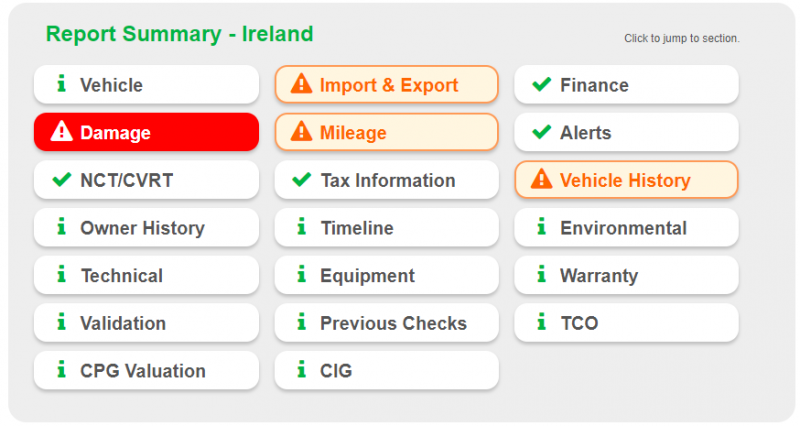 Cartell can also supply you with a full UK vehicle history check through our partners HPI UK. HPI are the market leaders in the UK and have been the No.1 supplier of car history data since their launch in 1938. Cartell is the only company in Ireland with licensed access to HPI UK data and the National Mileage Register in the UK, which holds over 200 million readings. In 2006, we established the official National Mileage Register, Ireland's largest database of mileages with over 23 million readings, to alert car buyers and dealers to potential mileage discrepancies. Not only do we have more data than anyone else in Ireland and the UK, we have the customer care that you'd expect from Ireland's No.1 Car History Checking Company.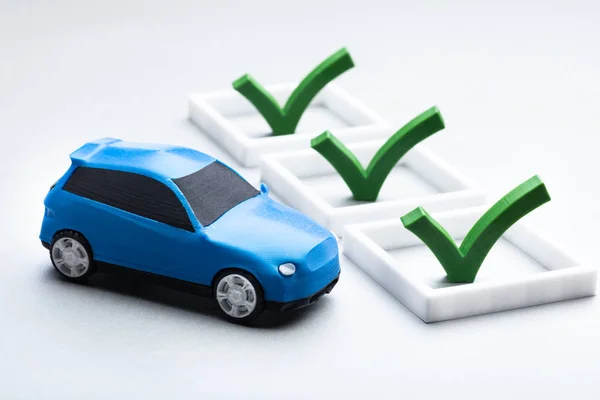 Cartell is the only consumer car check licensed to provide a HPI UK Finance Check, no other car check can provide this comprehensive service. Cartell wants to warn Consumers and Dealers against so called "inconclusive" UK Finance Checks available through other car check websites. A UK finance check, like an Irish finance check will have a status of on finance or not on finance. A bona fide check will not result in an 'inconclusive' result. If you have received an inconclusive finance check result this means the check you paid for was not carried out on your behalf and you run the risk that the vehicle you are interested in purchasing or purchased may be on finance. If you have been the victim of this scam you should request your money back and inform the Competition and Consumer Protection Commission of this complaint.
NMR – The NMR is the only mileage register that has access to over 223 million mileage records in Ireland and the UK including the NMR UK run by HPI. Cartell is the only Car Check that can check HPI's NMR. Don't be fooled by the copied versions of the NMR.