This week Cartell (among others) were given the most fantastic of opportunities, courtesy of Honda Ireland.
For some reason the Powers-that-be in Honda Ireland decided they would treat a select few to a Track Day at Mondello Park.
Attendees from Cartell included Managing Director Nicola Aherne and Marketing Manager Jonathan McCluskey.
Setting the scene
First to arrive at Mondello Park was the Radio Nova truck, followed by several Honda Civics (Sedan & Hatch), HR-V's and CR-V's. Then a "Highlight Reel" including a sparklingly maintained Honda S2000, New Civic Type-R's and the New NSX were cautiously and carefully, using the highest precision (you'd expect nothing less from Honda), positioned into their most photogenic angle in the paddocks.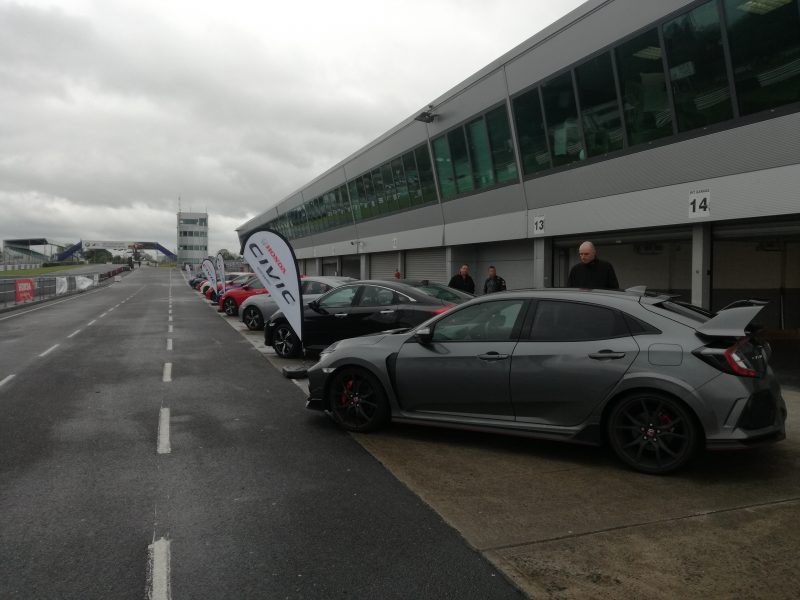 After a quick briefing and signing of a waiver (Honda's: "your fault not ours" contract), the madness happened. These beautiful, shiny products of meticulous engineering were handed over to the petrol sniffing, brake pad wearing lunatics (slight exaggeration!) patiently waiting by the pits.
Honda cars on the track
Immediately I seized the opportunity to jump into the S2000, a personal favourite of mine, and attempted some donuts. "Attempted" being the key word, but I'd still take these over Krispy Kreme's!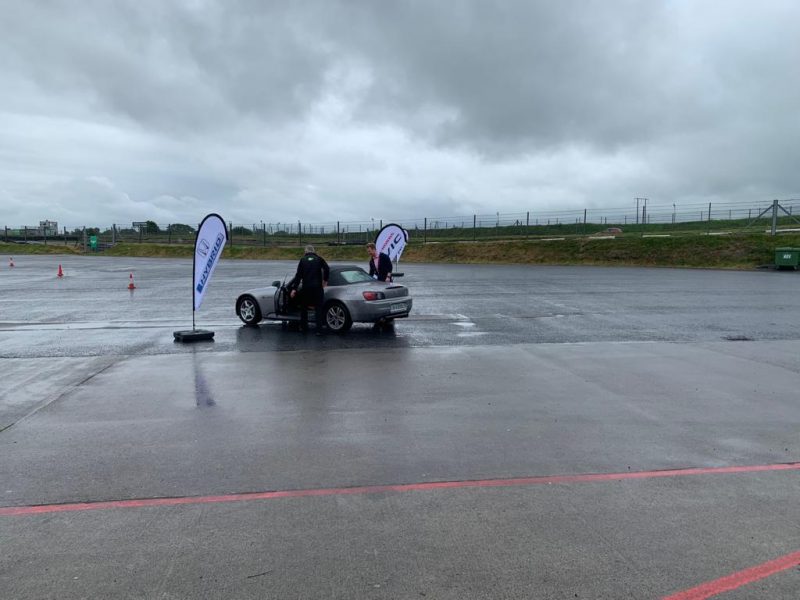 After the warm-up in the S2000 it was time to take the Civic Type-R around the track, with a Mondello track driver of course.
As I'm the furthest thing from a Car Reviewer I won't attempt to bluff my way through this. I can simply and honestly say; it was an utter mind-blowing experience. The Type-R is quick, goes around corners, and with a trusty track guide it made me look like a far better driver than I am. Thank you Honda and Mondello!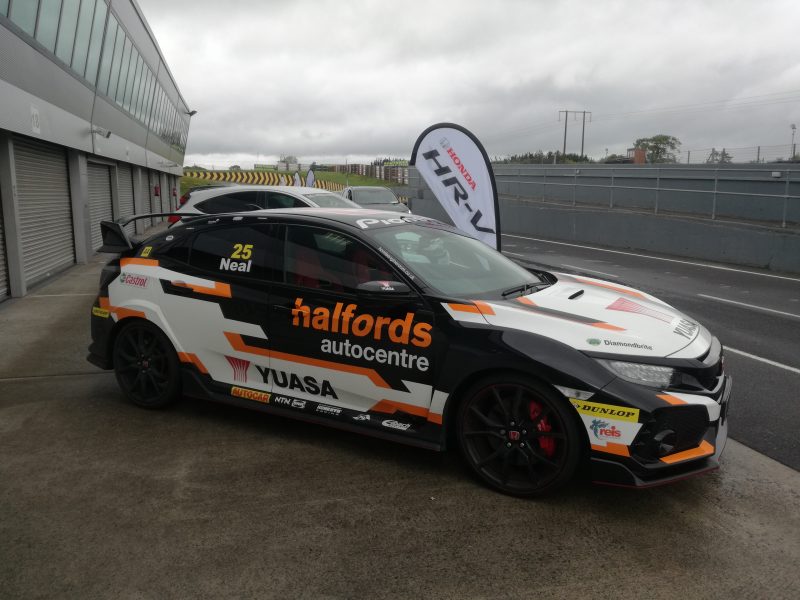 Moving onto the stunning, striking NSX. Unfortunately, and understandably, the "lunatics" were not allowed to get behind the wheel of this track-animal. However, passenger laps were an option.
I don't have first-hand experience from the passenger seat, but after talking to a few shocked and terrified people along the pit lane I came to only one conclusion… The NSX is truly special.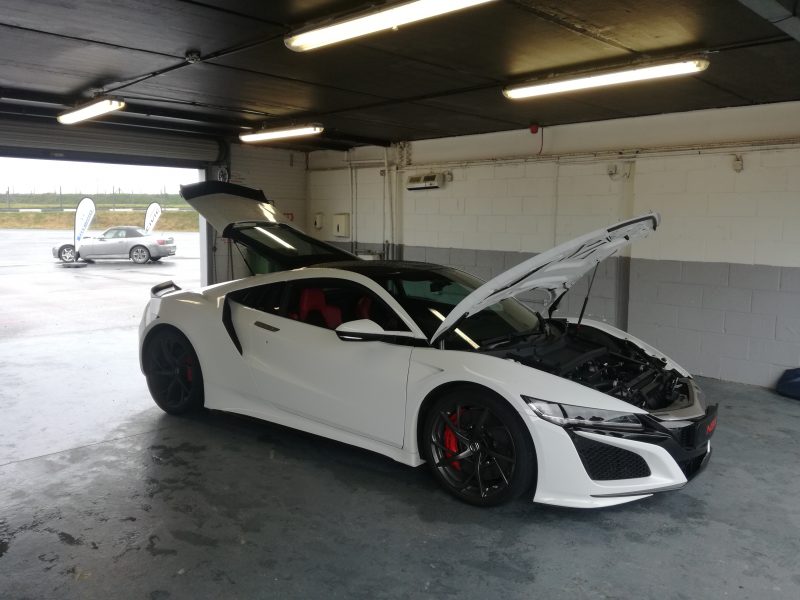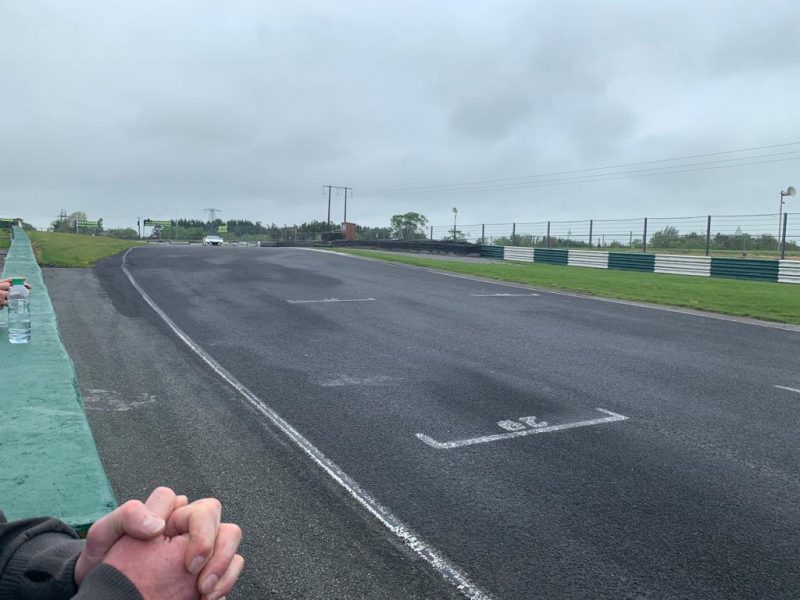 To sum up
We all want a Civic Type-R! Well, we want an NSX but we're being reasonable.
It was a fantastic day. We can't thank Honda Ireland enough for putting on such a spectacle and inviting us down to it!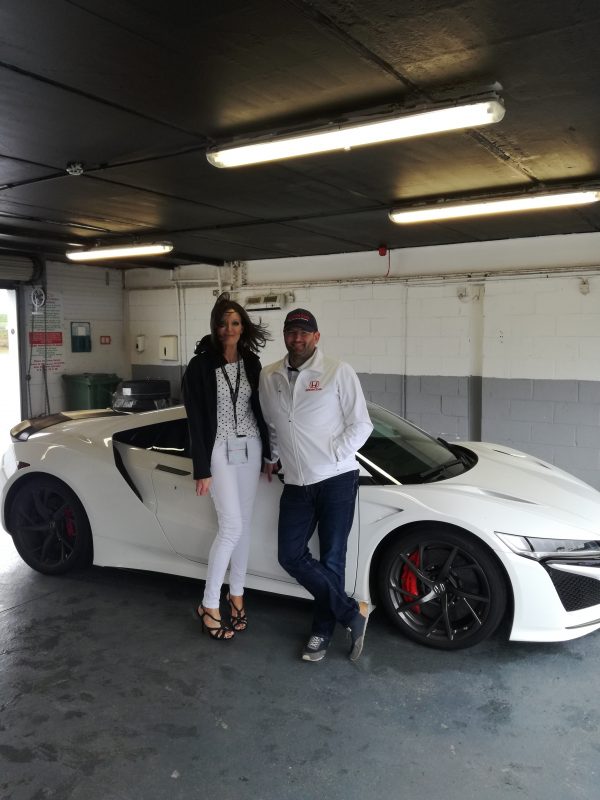 Stay up to date
Make sure you're following Cartell on Facebook, Twitter, Instagram and Linked In for the latest news and Cartell.ie promotions.