Vehicle History and Data expert Cartell.ie is re-posting the blog post over on our partner site Carandus.com.
The UK Government has launched a new initiative for the development of connected and autonomous vehicles (CAV), according to Autovista Group.
The project, called Meridian, is jointly founded by the government's £100 million CAV investment programme and by industry, and will create a cluster of excellence along the country's M40 motorway corridor between the cities of Coventry and London, to accelerate the development of this technology, grow intellectual capital and attract overseas investment in the UK.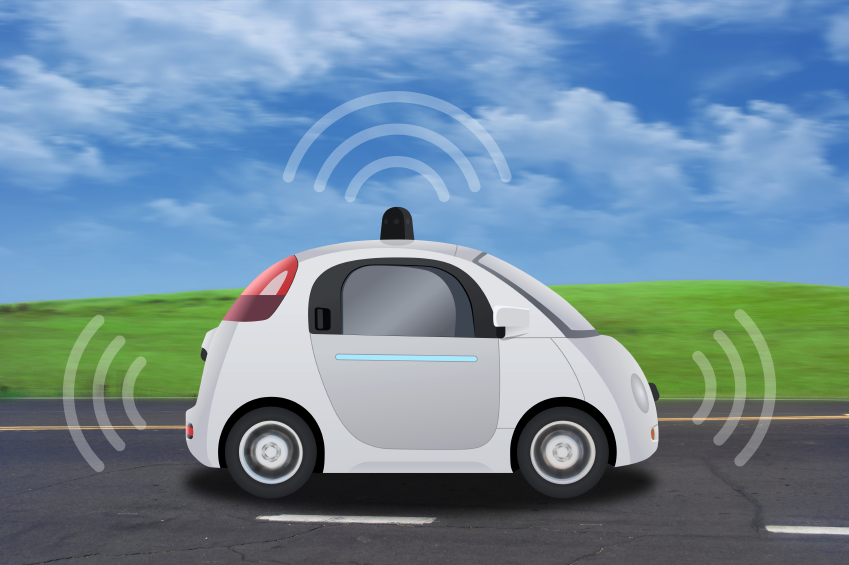 By 2035, the government predicts that the global market for CAV technologies will be worth £907 billion.
The launch of the Meridian follows a call for evidence by the Centre of Connected and Autonomous Vehicles (CCAV) in May 2016 into how the UK can integrate and strengthen its CAV testing facilities and to consider the case for a test bed to provide a focus for the industry.
By establishing a leadership position for the UK in CAV technologies, the government believes the UK market could reach £52 billion (€58 billion) by 2035. In addition, the UK will have over 27,000 jobs connected to the sector by this time, with 70% of these estimated to be highly-skilled professional and technical roles in software-related industries.