Vehicle History Expert Cartell.ie is looking at the issue of "clocking" of a motor vehicle. The Car Remarketing Association of Europe (CARA) identified fraud as one of its key priorities during its 2016 general assembly. Members heard that the Car-Pass system used in Belgium has led to a drastic reduction in fraud in the past decade – as reported by autovistaintelligence.com.
Car-Pass is a document that provides a guarantee of an accurate odometer. It shows the odometer history of a vehicle and, when a vehicle is sold, the seller is legally required to provide a Car-Pass to the buyer.
Car Pass is very similar to a measure proposed by Cartell.ie in 2010 when we lobbied Government for introduction of a "Vehicle Mileage Certificate" as part of our Bill drafted in-house to criminalise the practice of odometer fraud. While our overall proposal was adopted by the Government in 2014 (s.14 of the Road Traffic Act 2014) the Vehicle Mileage Certificate element was unfortunately dropped.
You can read our Press Release from 2010 when we submitted the Bill including the proposal to introduce a Vehicle Mileage Certificate.
It's interesting that something similar to what Cartell.ie proposed is now heralded as a success in Belgium. Cartell.ie maintains the National Mileage Register (NMR) which currently contains over 21 million mileage readings.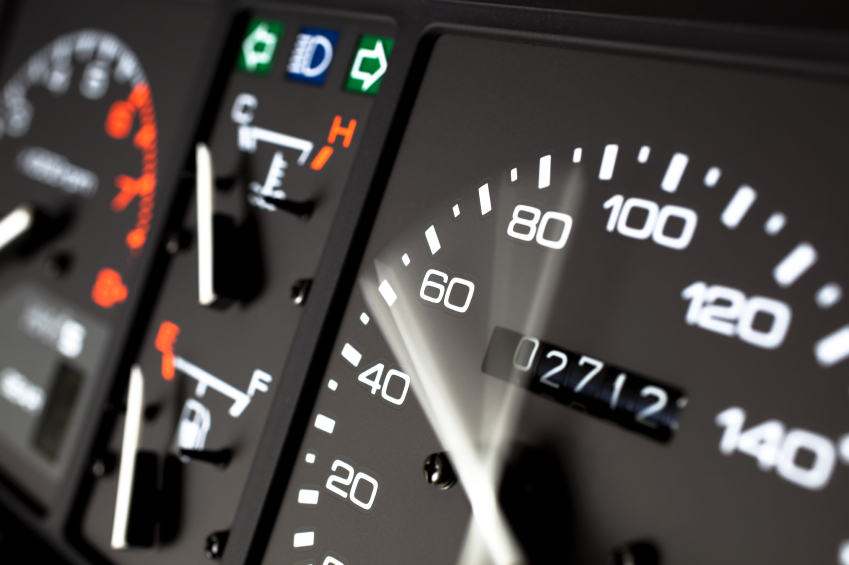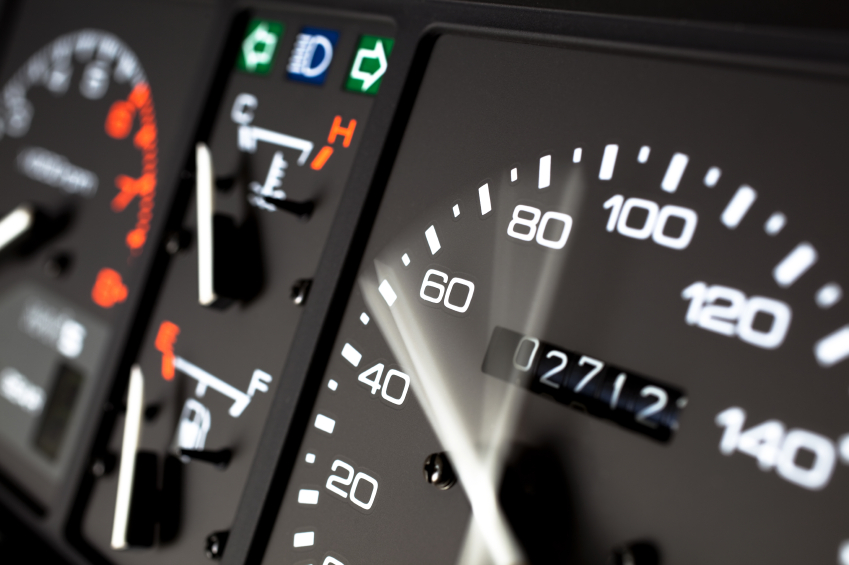 Campaigners in Germany are calling for new measures to prevent the practice of clocking after estimates put the number of vehicles effected at "about one-third of all used cars in Germany".
Clocking  impacts on the value of a vehicle – as mileage is a critical factor in establishing value along with the age of the vehcile and the conditon of the vehicle including any hidden history. Autovista reports extensive fraud will eventually force down values for used cars across the board  – even those which have not been tampered with.
Wolfgang Köhler, a spokesman for the Automobilclub von Deutschland (AvD), is reported as saying:
Buyers need to be sure when they are buying a used vehicle that the mileage is accurate. This is one of the key influences on the value of a used car. About 30% of used cars have been tampered with and it is a really big problem because of the damage it is causing."
That organisation is calling for mileage to be collected automatically and shared nationally and internationally, so that every vehicle has a full odometer history that prevents scams.