Edit: The clocking provision has now been enacted into Irish law and a commencement order has been signed: Road Traffic Act 2014 (Certain Provisions) Commencement Order 2014
While all the various political twists and turns develop in the Oireachtas, Cartell was delighted to learn that the Road Traffic Act 2014 has been enacted and it contains a provision on "clocking" of a motor vehicle: section 14. Regular readers will know that Cartell set its sights on this issue as early as 2010 when we took the time and resources to draft a Bill in-house which sought to criminalise clocking as well as introducing related matters. While, ultimately, the Oireachtas has enacted an abbreviated form of what we originally proposed we are still delighted with the news that our advice was heeded and this serious matter is now given the respect and attention it deserves.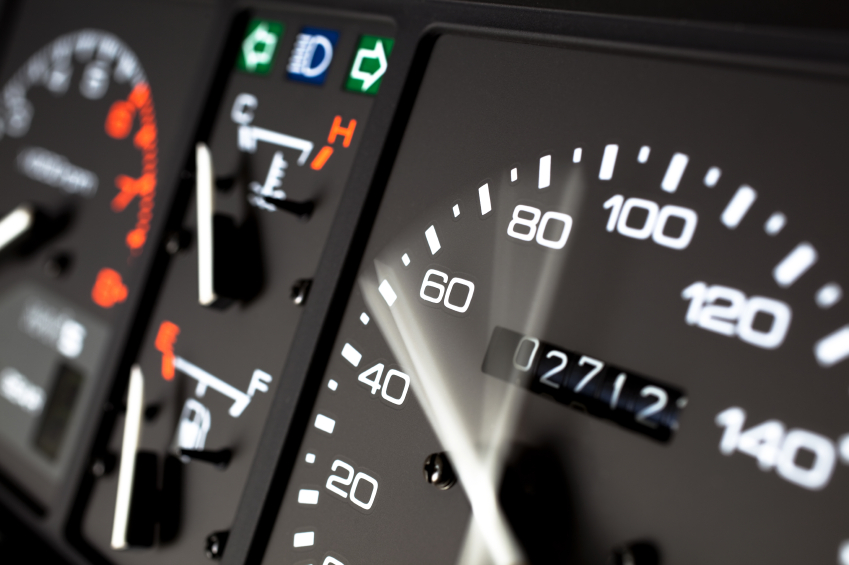 So is "clocking" illegal in Ireland now?
Yes, the clocking provision has been commenced by the Minister for Transport pursuant to the Road Traffic Act 2014 (Certain Provisions) Commencement Order 2014. (S.I. No. 147 of 2014).
Good Day for the Consumer
Cartell has always been a consumer-oriented company. We have always spoken out for the consumer and the rights of the consumer to be as well protected as he or she can be when buying a used vehicle. The introduction of the offence of clocking into Irish law is a super development. However, we will not stop there: we are already turning our attention to other matters including the regulation of vehicle write-offs in Ireland, the release of NCT mileage, and the release of stolen vehicle data from the Gardai.