Vehicle history expert Cartell.ie is reporting on news from the UK that the Department for Transport (UK) has launched a consultation into toughening up legislation on 'clocking' . In the UK knowingly selling a clocked vehicle without disclosing the fact is a criminal offence.
Simon Blackburn, chairman of the UK Local Government Association (LGA) Safer and Stronger Communities Board, is quoted as saying 1.7 million vehicles on the roads in the UK may be clocked, he said:
With up to 1.7 million clocked and potentially dangerous vehicles on UK roads, anyone buying a second-hand car should make as many checks as they can to ensure that the vehicle is showing its true mileage."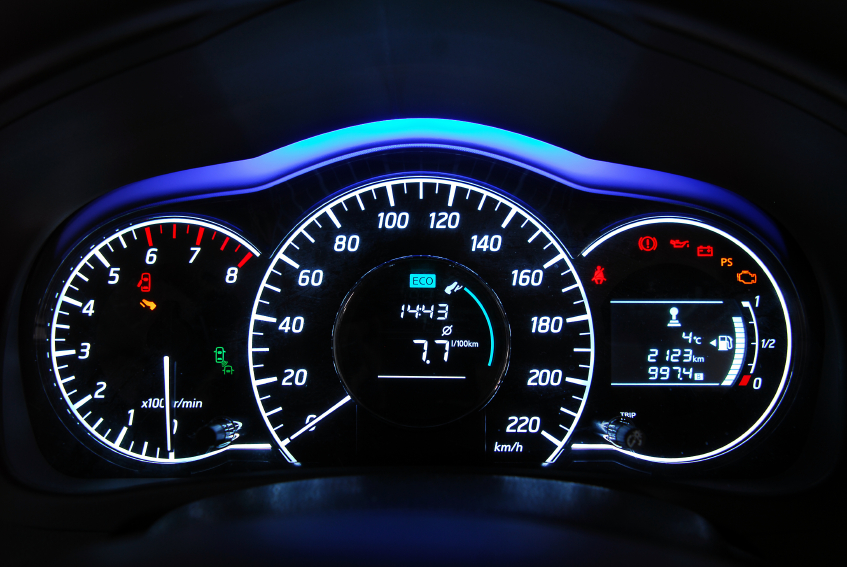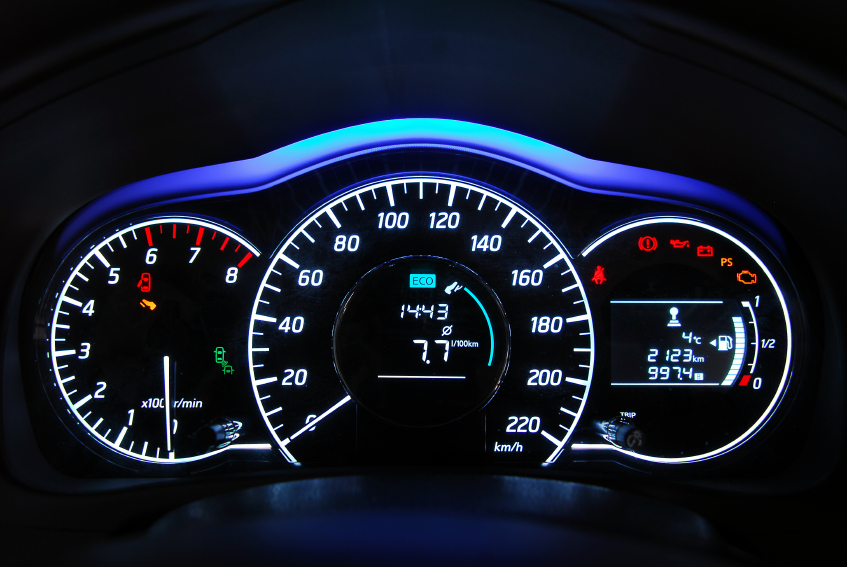 The Local Government Association represents more than 370 councils in England and Wales, and is urging people to check a vehicle's history thoroughly before buying it to avoid becoming a victim of fraud.
Clocking is now a criminal offence in the Republic of Ireland pursuant to section 14 of the Road Traffic Act 2014. Cartell had long campaigned for the introduction of such an offence. In 2010, Cartell presented to the Dáil draft legislation which sought to criminalise the practice. That legislation was initially rejected by the Government but a modified version of it was subsequently moved as a Private Members Bill in December 2012. The Government then decided to move on the issue.
The European Commission indicated its position in 2015 when it said: "if the odometer is found to have been manipulated with the aim of reducing or misrepresenting the distance record of a vehicle the Member State shall ensure that appropriate penalties are in place".