Government Motor Tax Coffers Plummit
Cartell offers alternative motor taxation calculator
Like everyone else who drives a car in Ireland we were all disappointed in the Cartell office to learn the news that the Minister for Finance is set to increase motor tax in the upcoming budget. We are told he will increase motor tax and adjust the motor tax bands. To be honest we are not surprised. The reality of taxation is that it follows the revenue stream. Motor Taxation, adjusted by the Green Party/FF Government in 2008 was always liable to be adjusted upwards – principally this is due to the enormous impact the 2008 revision had on consumer spending. 

Remember, before the change in 2008 motor taxation was calculated on the basis of engine size, so, regardless of whether a vehicle was diesel or petrol motor taxation was the same. The system penalised those who drive vehicles 2.0l or above, in particular, and benefited those who drive smaller cars. It all made sense, in many respects, until the Green Party endorsed a move to save the environment. Instead of calculating taxation on the basis of engine size, it would be calculated on the basis of CO2 emissions. The effect was startling. Overnight two prominent events took place: (i) the value of pre-2008 petrol vehicles plummetted in the second-hand market, and (ii) the consumer switched allegiance from petrol to diesel. Immediately new-car buyers opted for diesel vehicles, which produce significantly less CO2 and which record higher MPGs making them cheaper to run.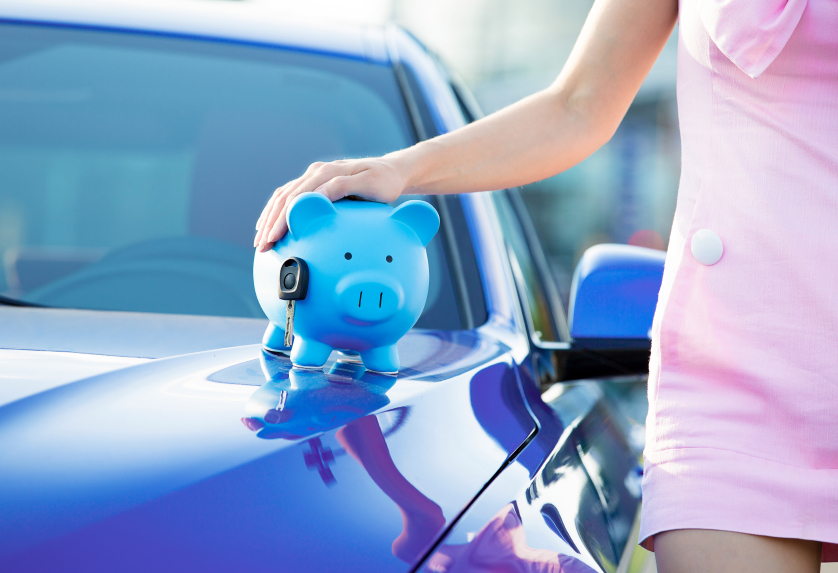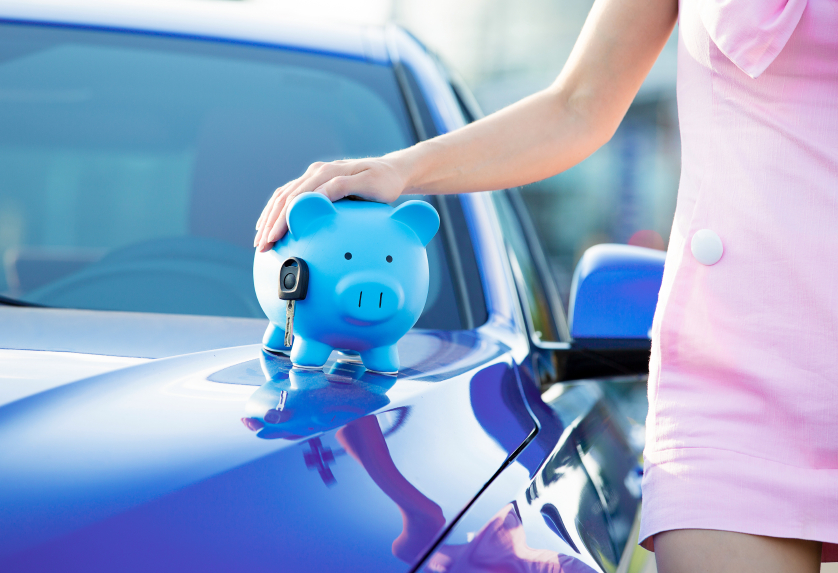 Something else became apparent too: something which the Government had not been aware of: the car manufacturers started to roll out new technology which made their vehicles emit less and less CO2 meaning they qualified for lower and lower rates of motor tax. Perhaps the most startling of all was the BMW 5 Series which qualifies, in its basic form, for Category B road tax – one of the cheapest around. This is a luxury vehicle, its owners are more than capable of forking out a few bob extra in taxation. Yet, the news that it qualified for annual payments of €156 must have impacted on Government thinking. Certainly the vehicle manufacturers were several steps ahead of the Government. They had been working on lower-emission vehicles for decades and the Government were caught blind-sided by the technology. What the Government assumed was  that lower emission vehicles would continue to be a niche in the market. What they didn't realise was that these vehicles were ready to go mainstream – and the Irish buyer was more than willing to save a buck or two by buying them.
In its previous blog post on 'Buying New or Second Hand?' Cartell pointed out the savings when buying a new car if you make your calculations over several years and take into account motor tax and MPGs.
Of course back to the obvious problem: as more and more consumers opted for the diesel vehicles, and as the vehicle manufacturers rolled out more and more fuel saving enhancements, and better fuel-efficient engine technology, the Government purse strings were more adversely affected by the lost revenue stream.
Enter budget 2012. So, what will the Minister do? While the most likely thing is that the Minister will adjust the CO2 emission bands – most likely in line with Departmental research which points to estimates of how many vehicles would be caught by the adjustments, it's likely he will also increase the amounts paid. So, gone will be Category A at €104 and Category B at €156. We're guessing Category A will increase to €130 and Category B will increase to €198 – but these are just guesses! At the middle end of the scale Category C at €302 will likely increase to above €350 and Category D currently set at €447 will almost certainly go beyond €500 maybe to €560. At the top end of the scale, Categories E, F and G will all be hit hard. We won't be at all surprised if Category B and Category C vehicles are hit hardest as these are where the vast majority of sales have taken place since 2008.
New Approach Needed
In any event, we think the Government approach is wrong. We think a complete re-think of motor taxation is in order. We think there should be more focus on Power as a variable and an all-encompassing approach. For that reason Cartell proposes the following formula:
Motor Tax =[Power x A + CO2 x B] minus Age x C
The A, B and C values could be fixed by the Government: perhaps set at a certain fixed amount like 2 and 0.5 and 10.
So a 5-year-old vehicle with 123 BHP and producing 140 grams of C02 would work out as follows:
Motor Tax = [123 x  2 + 140 x 0.5] minus 5 x 10 = €266
Currently the Ford Mondeo 1.8l Econetic variant, which roughly fits these variables for CO2 and Power (but which has not been around 5 years yet), is listed at Category B €156 motor tax. Of course we could adjust the variables: maybe to 1.5, 0.4 and 10. This would result in the following result:
Motor Tax = [123 x  1.5 + 140 x 0.4] minus 5 x 10 = €190.50
This figure, of €190.50, is more or less what we expect the Category B figure to look like at the end of the Budget. We also think this is a fairer system for two reasons: it would mean motor taxation would get slightly cheaper as a vehicle gets older – which is only fair considering servicing costs will increase, and it would also mean that a broader range of variables are taken into account: Power, and CO2 and Age.
The downside with introducing a system like this is that it could only apply prospectively, or into the future, meaning it would only start to apply from January 1, 2012. This won't happen for two reasons – first, a system like this, while fairer, is probably more complicated to implement and form calculations, and secondly, the Government wants extra revenue now so it will most likely apply increases to the old system before it will introduce a new system.
Still, food for thought, none the less.