During the week it was reported that Mazda Ireland are now offering finance packages direct to consumers. This means Mazda join other vehicle manufacturers – Renault, BMW and Volkswagen – in affording the consumer an alternative to the High Street banks. Our recent data shows this development is having an impact on the market too: VW Finance and BMW are already in our list of the top-9 banks offering finance for vehicles.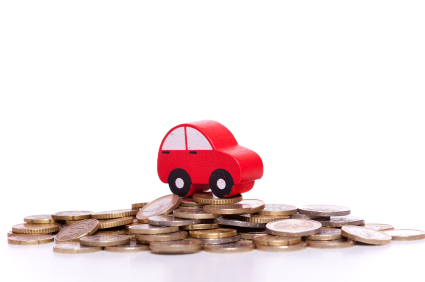 In its press announcement this week Mazda said they were now in a position to 'better accommodate the demand for finance' a clear indication that high street options are drying up for consumers. We spoke to BMW spokesman James Dullaghan, from Murphy & Gunn BMW who told us: "the vehicle manufacturer is confident in the resale value of the vehicle so a finance package directly from the manufacturer makes sense. It provides access to credit for certain purchasers which in turn helps maintain high residual values for vehicles across the brand." The Renault Ireland Press Release, announcing that Renault would be offering finance from this September, said it was launched at a time when "people are finding it more difficult to access finance".
There's no denying that these various vehicle-manufacturer packages are filling a gap left by the High Street banks inability to meet consumer demand. It's a smart move by the companies because they can accommodate buyers needs in the showrooms at a time when new vehicle sales data shows a slowdown since the abolition of the scrappage scheme.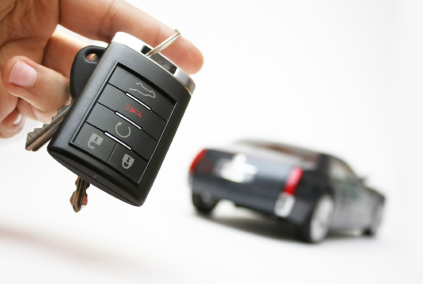 However, while offering finance direct to consumers is a good move, it probably isn't ideal for the car-makers – owing to extra overheads among other issues – and we're sure they'll be secretly hoping the banks move back into the business of lending to meet demand sooner rather than later.