VOLKSWAGEN GOLF 2004-2008
The following is the second in our series of used car reviews written exclusively for Cartell.ie by Completecar.ie
Overview:
The Volkswagen Golf is well built, reliable and one of the most desired cars in the segment. Currently in Ireland there are 99,346 Golfs on the road – meaning the car is not quite as popular as the Ford Focus – featured in our first review.  Of those on the road 44,409 fall between the years 2004 – 2008 (14,660 diesels and 29,749 petrols).
Tell me all about it:
The fifth generation of the Volkswagen Golf marked quite a significant departure from the Mark IV, yet the design of the car has only ever  gradually changed over the years. But this model saw a step-up in quality and was much less meagre than the model it replaced. It also saw the introduction of some more powerful engines throughout the range.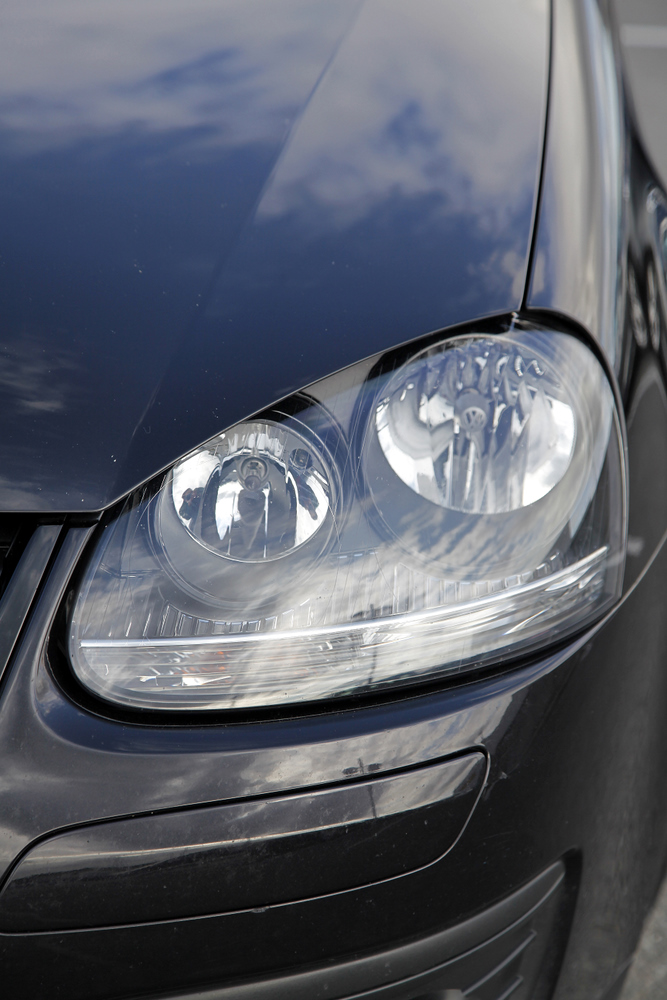 Anything I should look out for?
Volkswagen Golfs are usually bought for their reliability, but this doesn't mean that you shouldn't check every example thoroughly and put each car you see through a thorough Cartell Car Check. The Golf has sold massively in Ireland and the Mark V was no exception, but many were also imported from the UK during this period due to poor equipment levels on the Irish models at that time, so these examples need to come with a proper service history and a mileage check. Early examples of the DSG dual-clutch automatic transmission were prone to mishaps and some of the diesel models on sale will have put up with high mileage and may have had diesel particulate filter (DPF) problems.
What are my options?
Like most cars at this time before the change to the emissions-based tax laws, the majority of sales were the lowest capacity petrol engines, so you will find plenty of 1.4-litre and 1.6-litre petrol examples from this generation, but it would appear that the 1.9-litre and 2.0-litre diesel models, while expensive at the time, have perhaps lasted a little longer and will age better. The 1.4-litre 75hp petrol model, while plentiful, isn't really that good, but the 1.4-litre TSI models that came later are much better. The GTI is always a good buy and they are great value now, but many have been thrashed so tread carefully.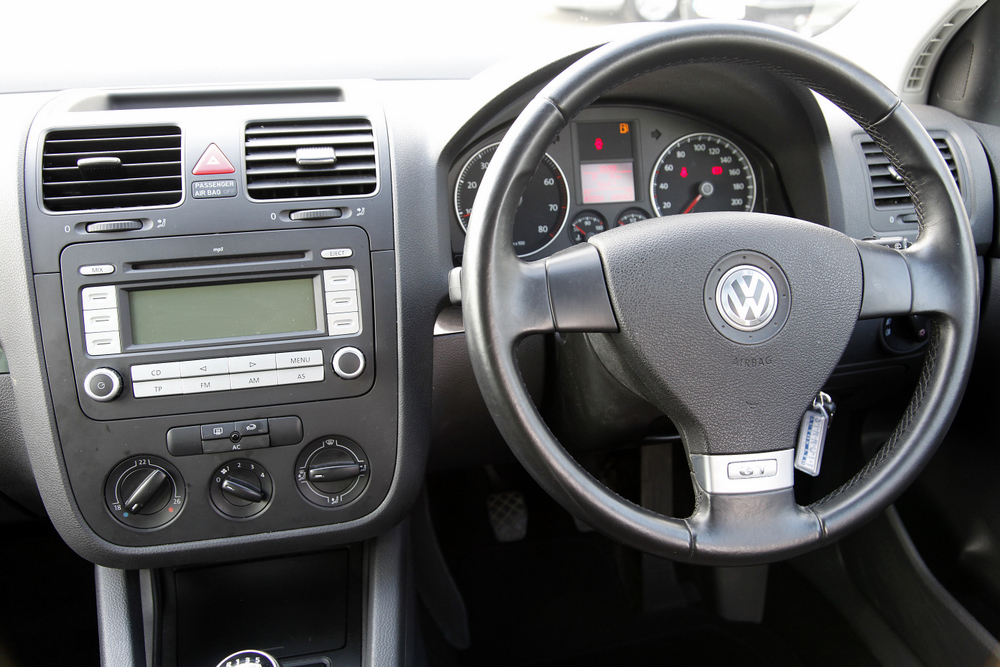 How much will it cost me?
Early 2004 examples from a main dealer will set you back around €5,800, which will get you a high-mileage 1.4-litre five-door with a full service history and one-year warranty. A sum of €7,000 will get you a 1.6-litre petrol version from 2005 and this for us would be a better place to start. Diesels tend to be more expensive and the first of the 2004 1.9-litre TDI models will cost you around €7,000. The 1.4-litre Golf GT makes a great buy. A 2008 example will cost you €9,500 and this is a super car. A 2006 GTI from a main dealer with 70,000km on the clock will set you back less than €11,000, which is a serious amount of car for the money.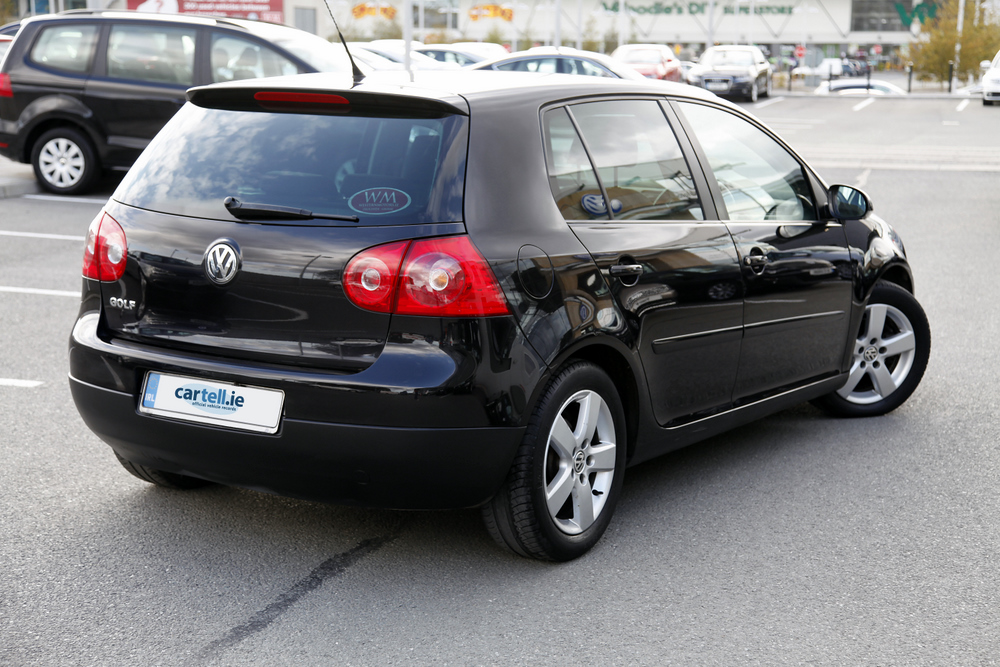 This Blog was produced courtesy of completecar.ie