Earlier this year Used Car History Check experts Cartell released information on the estimated number of clocked vehicles per county across the country, which was extensively recirculated in the national and local media. We highlighted, in that report, a couple of things: clocking is a nationwide problem in Ireland for purchasers of used cars; and clocking is prevalent right across the country. At the top end of the scale, and quite expectedly, Dublin and Cork feature prominently in terms of the number of clocked vehicles registered in those counties: 62,133 estimated clocked vehicles for Dublin and 26,380 vehicles for Cork.
However, that isn't to say that other, smaller counties fared better, Louth, for instance, has an estimated 7,542 clocked vehicles and Carlow – with 3,799 vehicles – has a problem of its own too.
Clocking of a vehicle (the deliberate recalibration of the odometer of a vehicle with a view to misrepresenting the mileage to a used-car-buyer) is a prominent problem with imported vehicles too – especially those imported from the United Kingdom and Northern Ireland. In the case of vehicles brought into the country from those jurisdictions our previous story estimated that 11.4% of these vehicles are clocked.  We also revealed the top five manufacturers most frequently clocked in 2010.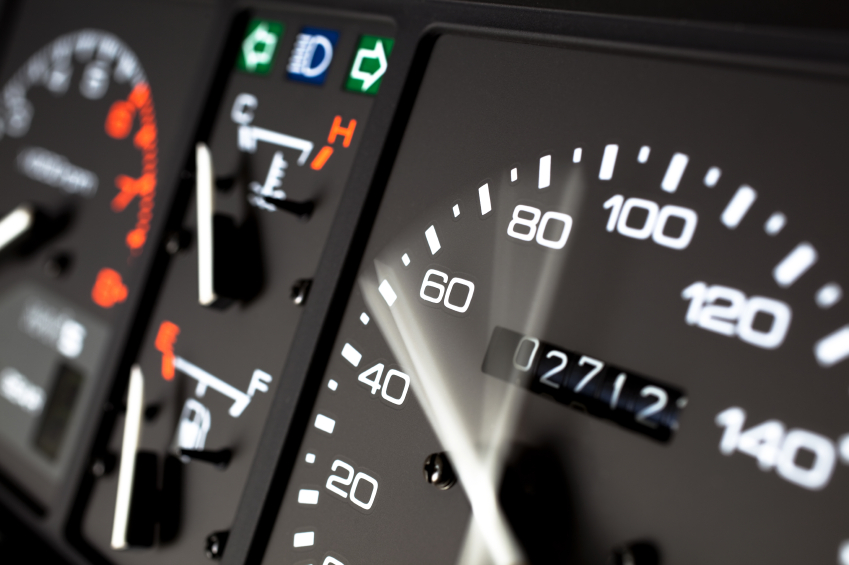 In the past week a report broadcast by the BBC states that nearly one out of every 39 cars taking an MoT vehicle test (the UK equivalent to the N.C.T.) have had their mileage altered, although they say the actual figure is probably much higher. This is due to the fact that most clocking takes place before the car reaches the age where an MoT is required.
The risk of buying an imported "clocked" used-vehicle can be minimized by consulting the National Mileage Register (U.K.) which has access to more than 150 million mileage readings. Cartell.ie is delighted to say it has exclusive access to the NMR (UK) and all customer's who purchase our three star check can verify the mileage they enter against that database.