With new car sales stagnant due to supply chain issues, there is huge demand for good value second hand cars at the moment. Below, we take a look at which makes and models are in most demand on the used car market in Ireland according to the latest data from our friends at CarsIreland.ie.
1) Volkswagen Golf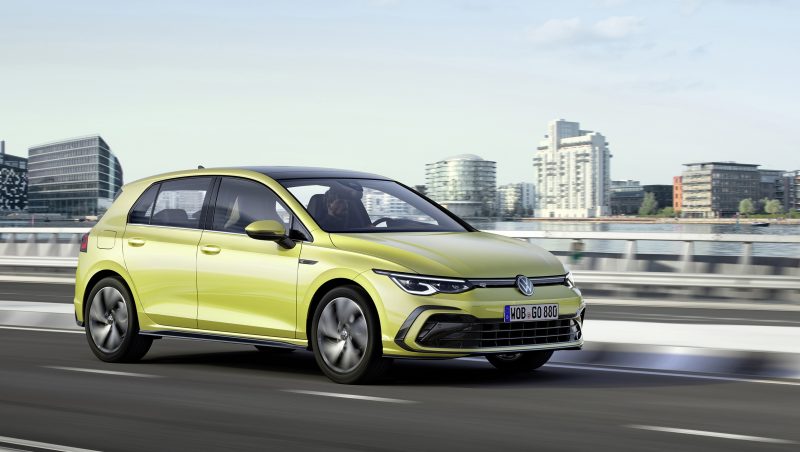 Fast approaching its 50th year of production, the Volkswagen Golf has been a firm favourite on Irish roads ever since it took over from the iconic Beetle as the 'people's car' of choice. With a wide choice of body types, fuel types, and eight different generations to choose from, there's a Volkswagen Golf out there for everyone. Available as a three or five door version over the years, as well as an estate and even a convertible, the Golf can suit all sorts of lifestyles. The choice of powertrains is equally impressive with a huge range of reliable petrol and diesel engines including the iconic GTI and GTD performance models. There's also the more recent e-Golf and Plug-In Hybrid GTE for those looking for a more environmentally friendly option. You can search for a Volkswagen Golf here and watch a review of the Mk7 model here.
2) Ford Focus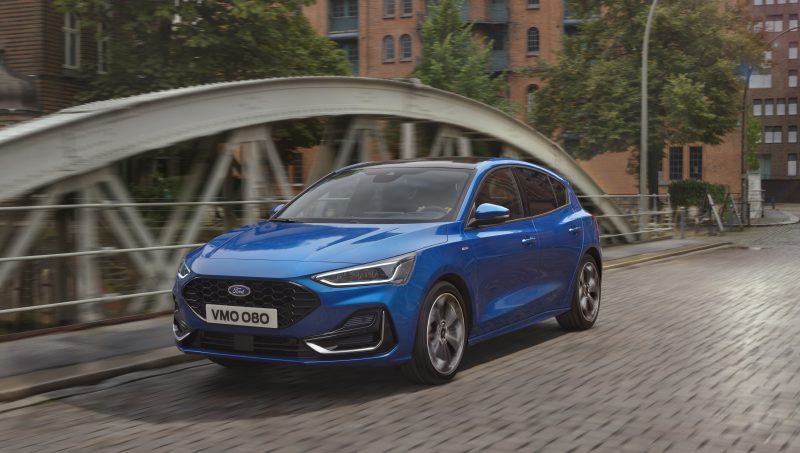 Like the Volkswagen Golf, the Ford Focus is another versatile family hatchback that has become somewhat of an institution on Irish roads. Around since 1998, it's now in its fourth generation and still one of the most stylish designs in its class. The striking good looks, spacious interior and solid reputation for reliability has ensured the Ford Focus remains a household name and one of the first to come to mind when searching for a good value family runabout. Available in several different body styles from the popular hatchback to the practical estate and more recently a sporty new saloon, there's a Focus out there to suit most lifestyles and budgets. Whether you go for petrol, diesel, or the new mild hybrid model, the Focus is one of the most enjoyable hatchbacks to drive. You can search for a Ford Focus here and watch a review of the newest model here.
3) BMW 5-Series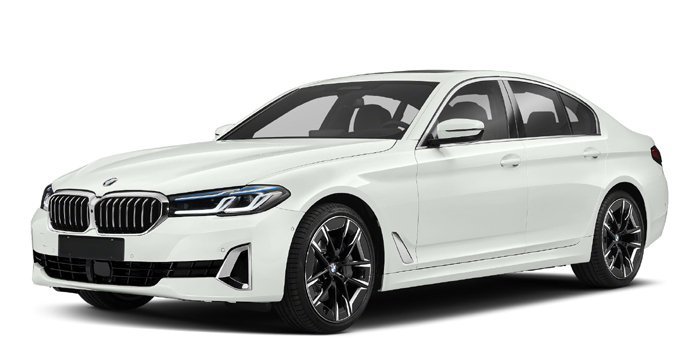 The BMW 5-Series is one of the most desirable vehicles on the road and so it's no surprise that it's is the third most searched used car on the Irish market. The luxury saloon has been around in various guises since the early seventies and has long been admired for its sporty yet executive image and vast selection of powerful engines. The superb chassis and rear wheel drive makes it a fun and engaging car to drive with all the comfort and luxurious features you would expect from the BMW badge. Now in its seventh generation, the older models have become collectors' items, with the M5 performance models in particular demand. There's a vast range of diesel and petrol options to choose from for the everyday driver too, as well as a greener new Plug-In hybrid model. You can find a 5-series here and watch a review of the most recent model here.
4) Nissan Qashqai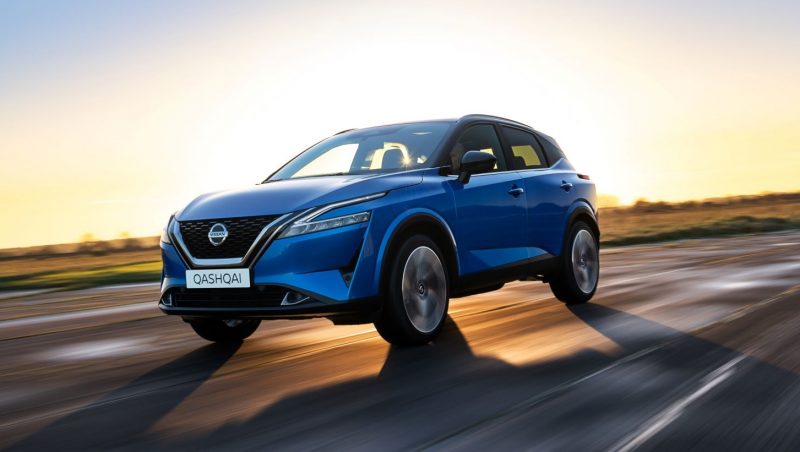 Often credited with igniting the SUV craze in Ireland, Nissan burst on to the scene with their high-riding hatchback back in 2006 and the market was suddenly changed forever. With a name that many struggled to get their tongues around, the Nissan Qashqai offered customers the looks and desirability of an SUV, without the high running costs. The sensible diesel and petrol engines on offer made it no more expensive to run than its low riding competitors at the time. People adored the higher ride height and extra space the Qashqai offered and it quickly became one of the most popular cars on Irish roads. Three generations (and many, many imitations) later, it remains the go-to family car for many with a rock solid reputation for reliability and fuss-free motoring. You can find a Qashqai here and watch a review of the Mk2 model here.
5) Hyundai Tucson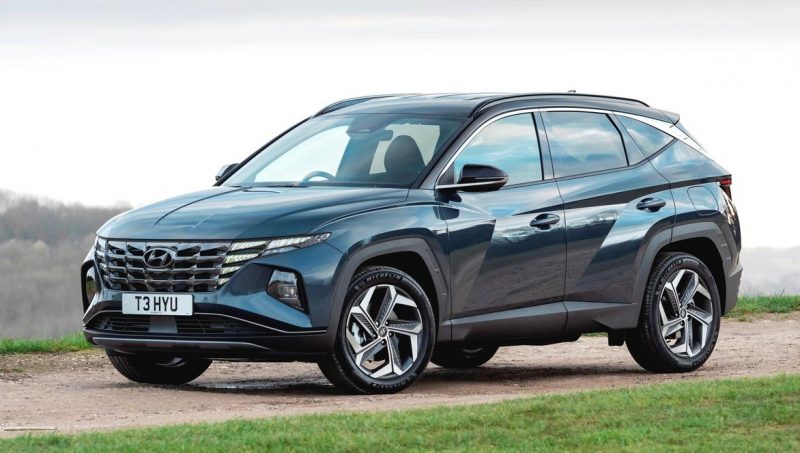 The success of the Hyundai Tucson in Ireland has been nothing short of remarkable. The original Hyundai Tucson enjoyed modest sales in the early noughties before being rebadged as the ix35. The nameplate returned on an all new SUV in 2016, knocking the Volkswagen Golf off the top spot to become the bestselling car in the country, a feat unheard of for a brand new model. The crossover craze was in full swing by now and the combination of the Tucson's sharp good looks, spacious cabin and fuel efficient engines made it a seemingly irresistible package. It remains one of Ireland's favourite cars, topping the sales charts almost every year since and is back with a new look and all new powertrains for 2022 including a hybrid and plug-in Hybrid option. You can find a Tucson here and watch a review of the most recent model here.
6) Audi A4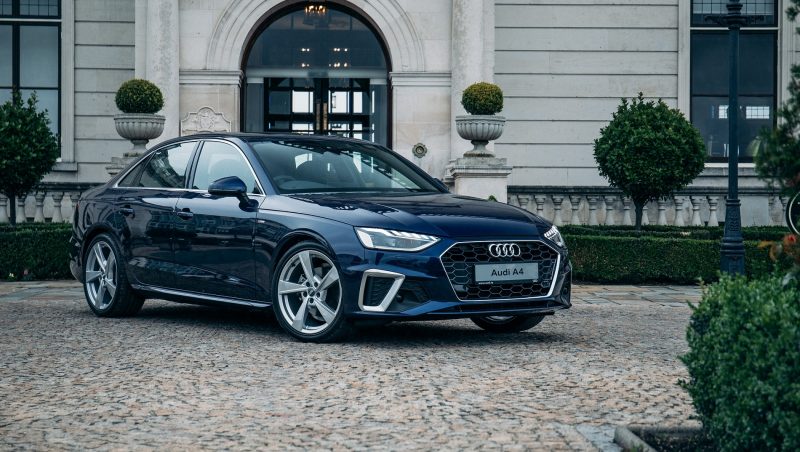 The Audi A4 is another firm favourite on Irish roads. As a country we love our executive saloons, and the Audi's sleek silhouette alongside that famous 'Vorsprung durch Technik' build quality ensures the A4 stays close to the top of many a wish list. Now in its fifth generation, the A4 also comes in a variety of styles including an 'Avant' estate version, a convertible 'Cabrio', and a powerful 'Quattro' all-wheel drive version. The high performance S4 and RS4 models are also in huge demand on the used market. Diesel has traditionally been the most popular powertrain in the A4 but there's a new model on the way next year with a Plug-In Hybrid option. You can find an Audi A4 here and watch a review of the most recent model here.
7) Audi A6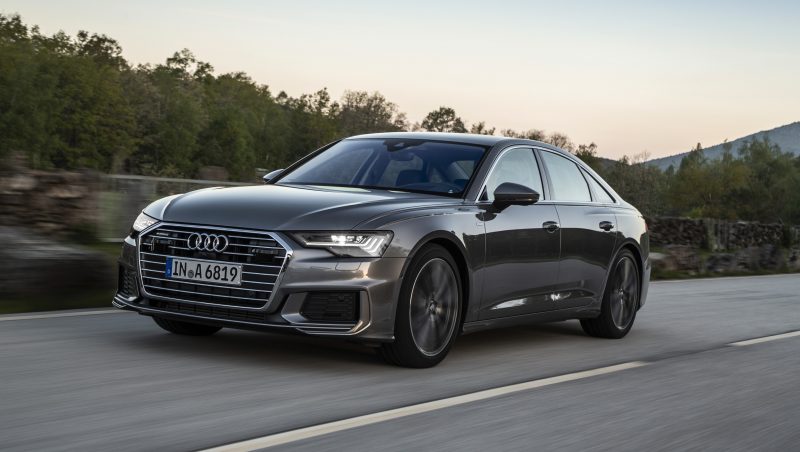 The Audi A6 is another luxury saloon we are very fond of on these shores. With its premium interior and high tech cabin, it's not hard to see why it's in such constant demand. Often cited as a rival to BMW's 5-Series, the Audi offers slightly more boot space and rear legroom. Some could argue that the BMW is better to drive, but if you can get your hands on a Quattro all-wheel drive model, the A6 can be every bit as fun. Like the A4, the A6 was primarily a diesel car but petrol and Plug-In Hybrid models have been slowly rising in popularity in recent years. You can find an Audi A6 here and watch a review of the most recent model here.
8) Volkswagen Passat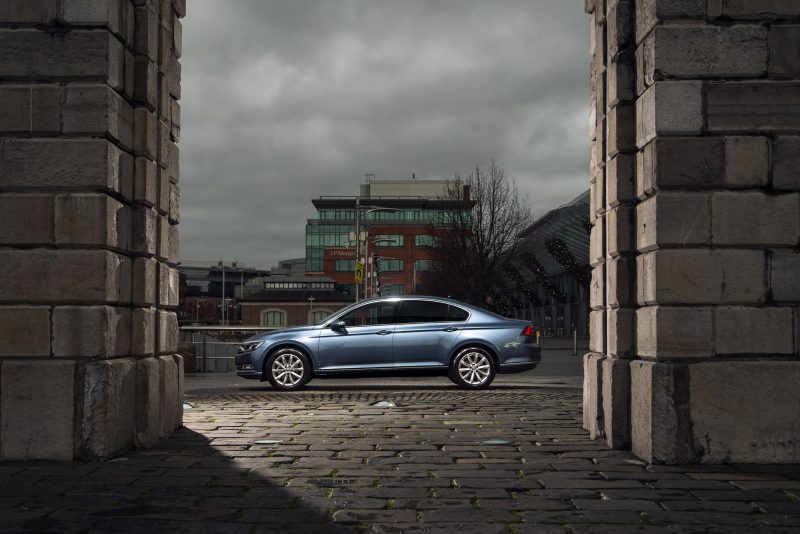 Saloons might be losing ground to SUVs on the new car market here but the trusty Volkswagen Passat is still a hugely popular choice of second hand car. In the almost 50 years it's been around, the Passat has built itself a loyal fan base here with its unassuming persona and solid build quality. Available as a saloon or an estate, as well as the popular 'CC' Coupé model, the Volkswagen Passat's combination of looks and practicality continues to appeal to those in the market for a reliable motorway cruiser. The spacious boot and generous legroom in the back make it a sensible choice of family car too. While diesel was initially the most popular option, the latest models come with a choice of petrol and Plug-In Hybrid powertrains. You can find a Volkswagen Passat here and watch a review of the most recent model here.
9) Mercedes-Benz E-Class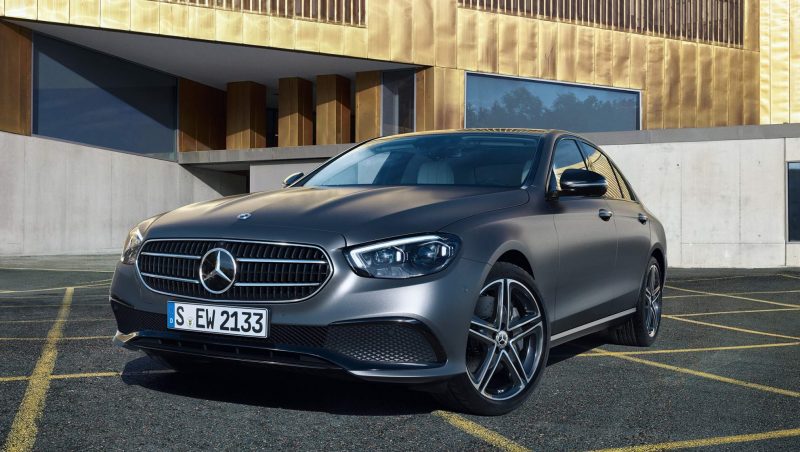 The E-Class is Ireland's favourite Mercedes. The first generation landed here in 1993, and it's been amongst the top three executive saloons ever since. Just like the Audi A6 and BMW 5-Series, it's as much a statement as it is a mode of transport. The stunning interior and excellent ride quality make it a worthy investment and there really is no luxury like driving (or being driven) around in the cabin of a Mercedes E-Class. There's a good variety of body and engine types to choose from, including a rare and interesting new diesel Plug-In Hybrid option on the latest model. You can watch a review of that model here or find an E-Class for sale here.
10) Volkswagen Polo
There are few processes more exciting in life than choosing your first car, and we can't think of a more perfect option than the Volkswagen Polo. In fact, the Polo is a great option for anyone who doesn't need a huge amount of space and wants to keep their running costs low. Available in both three and five door versions, the Volkswagen Polo can still be a very practical little runabout with a surprisingly roomy boot and plenty of room for two children in the back. The mainly small petrol engines on offer make it affordable to tax, insure and run. The neat dimensions make it easy to live with and park. You can watch a review of the latest model here or find one for sale here.