Irish rallying pair Craig Breen and Paul Nagle have been welcomed back into the World Rally Championship as Hyundai's third driver and co-driver respectively. They will feature in August this year, at WRC Finland.
Hyundai's resident drivers, Sebastien Loeb and Dani Sordo had both made it clear they did not want to compete in the first round of the World Rally Championship. The decision to appoint Ireland's Breen and Nagle comes after weeks of speculation surrounding the empty seats.
The pair are in fantastic form having spent the last number of months contesting Irish and Italian events in R5 cars. Taking home the crown in our very own Cartell.ie International Rally of the Lakes.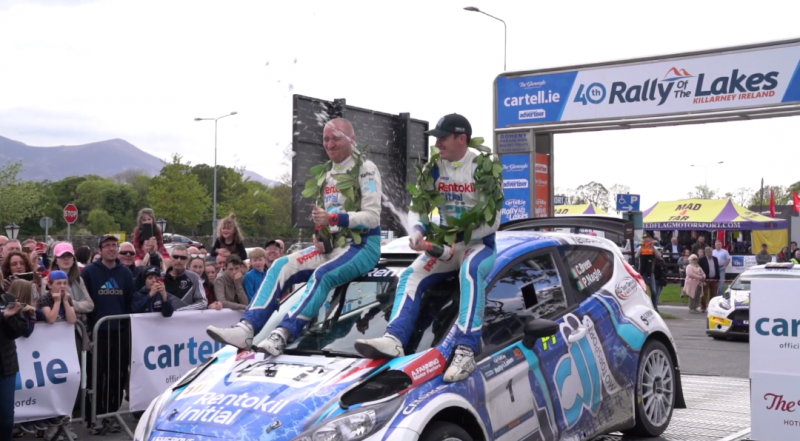 Regarding Finland, Breen has a strong record. He finished in the top five on two of the last three rallies and was on the podium with third place in 2016.
Hyundai Motorsport director Andrea Adamo said Breen had been called up because… "Rally Finland is a very particular type of event that warrants an approach like no other on the calendar" and as the WRC title battle was "entering a critical phase".
Adamo added: "He has demonstrated his class at this event in the past and has a lot of experience, which will be invaluable to us.
"We are making sure he has enough preparation with Rally Estonia, an event similar in style to Finland, and the pre-event test."
Craig Breen on his WRC Return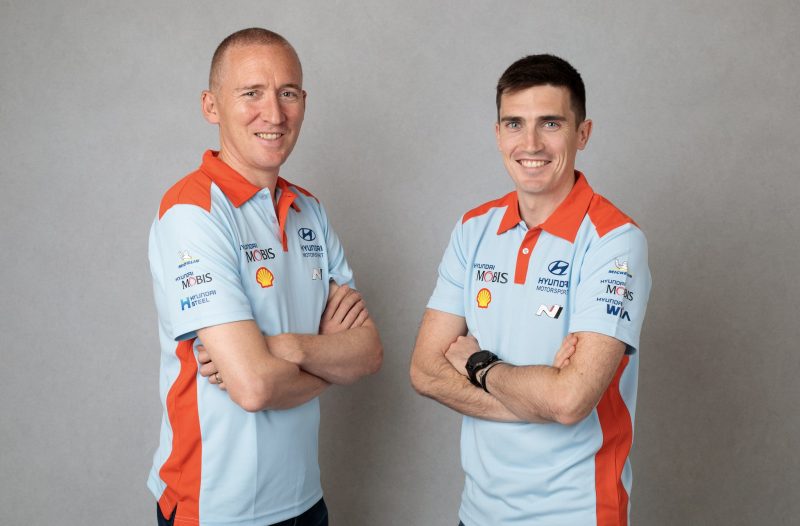 Breen shared his thoughts of the appointment and upcoming rally via Twitter, admitting it was a "bittersweet" feeling following the death of fellow competitor Manus Kelly at the Donegal International Rally.
It's a bittersweet feeling this morning as I share with you all the news that Paul and I are getting our return back into the #WRC with @HMSGOfficial. When I found out that this was going to happen, you cannot begin to understand the excitement, it was an incredible feeling to know all our hard work was finally being recognised and we were getting our break again. Obviously, after last weekends events, it's difficult to be too excited, I know one of the first messages I would be receiving without any doubt would be from Manus… However, we have to be very thankful. I have had incredible support from so many people during these last difficult months. Paul and I are determined to do the best job and we cannot wait to get started with our new team.
Thank you, everyone, for making this happen!"
Stay up to date
Make sure you're following Cartell on Facebook, Twitter, Instagram and Linked In for the latest news and Cartell.ie promotions.