Vehicle history expert Cartell.ie is at the Geneva Motor Show again – our seventh time making the trip. Here are our 10 best bits from this year:
1. Lamborghini Huracan Performante Spyder
Let's start with something top-end. This Lamborghini has a 5.2-litre V10 naturally-aspirated engine and accelerates from 0-100 kmph in 3.1 seconds while 0-200 kmph in 9.3 seconds. It's expected to cost $300,000 in the USA.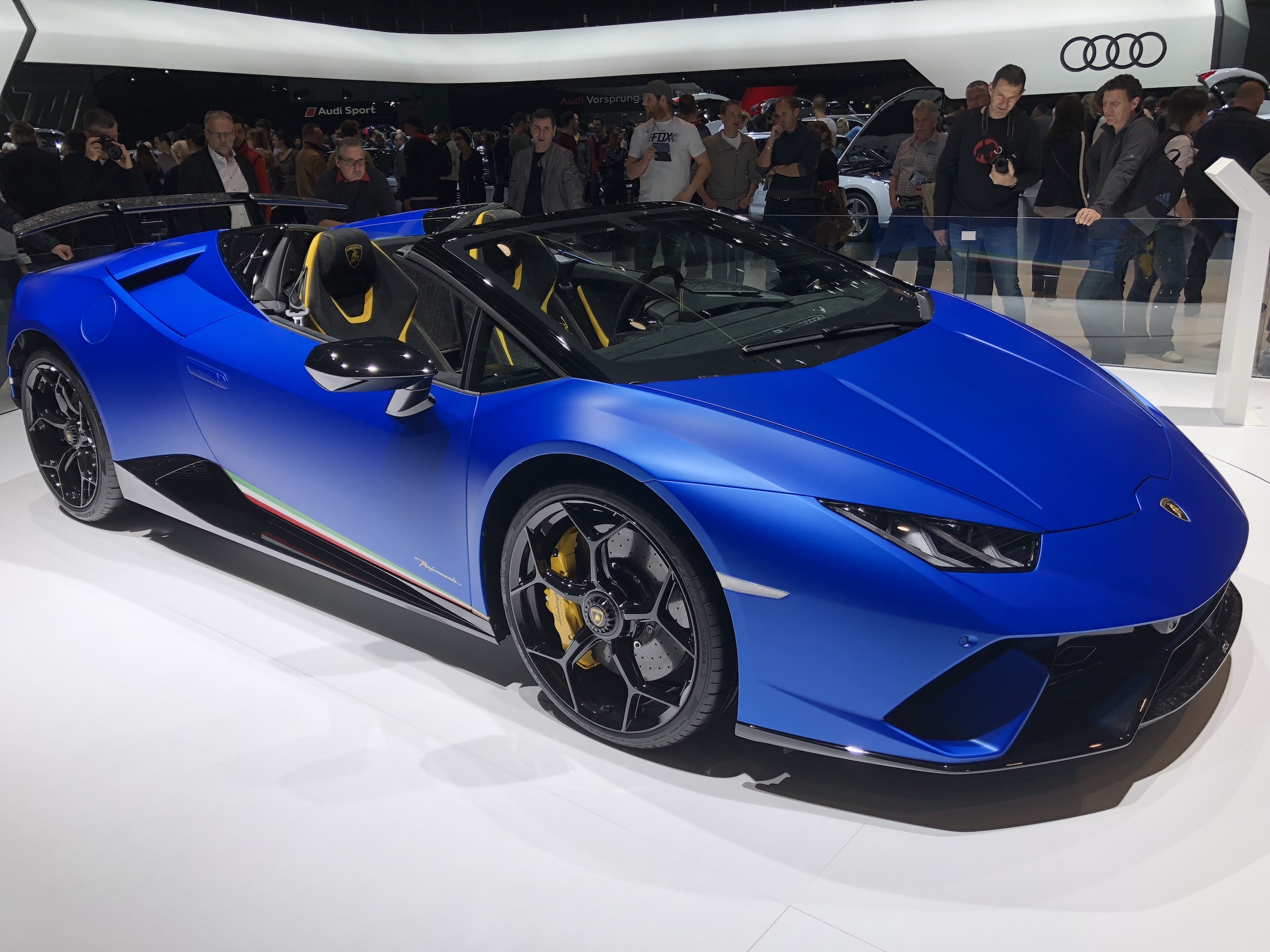 2. Jaguar I-Pace
From old skool performance to new era: this I-Pace has been catching the headlines all week. It's an electric SUV which uses some clever tech to keep the battery at optimal performance. It's the first electric SUV from a premium European car maker when deliveries start in July this year.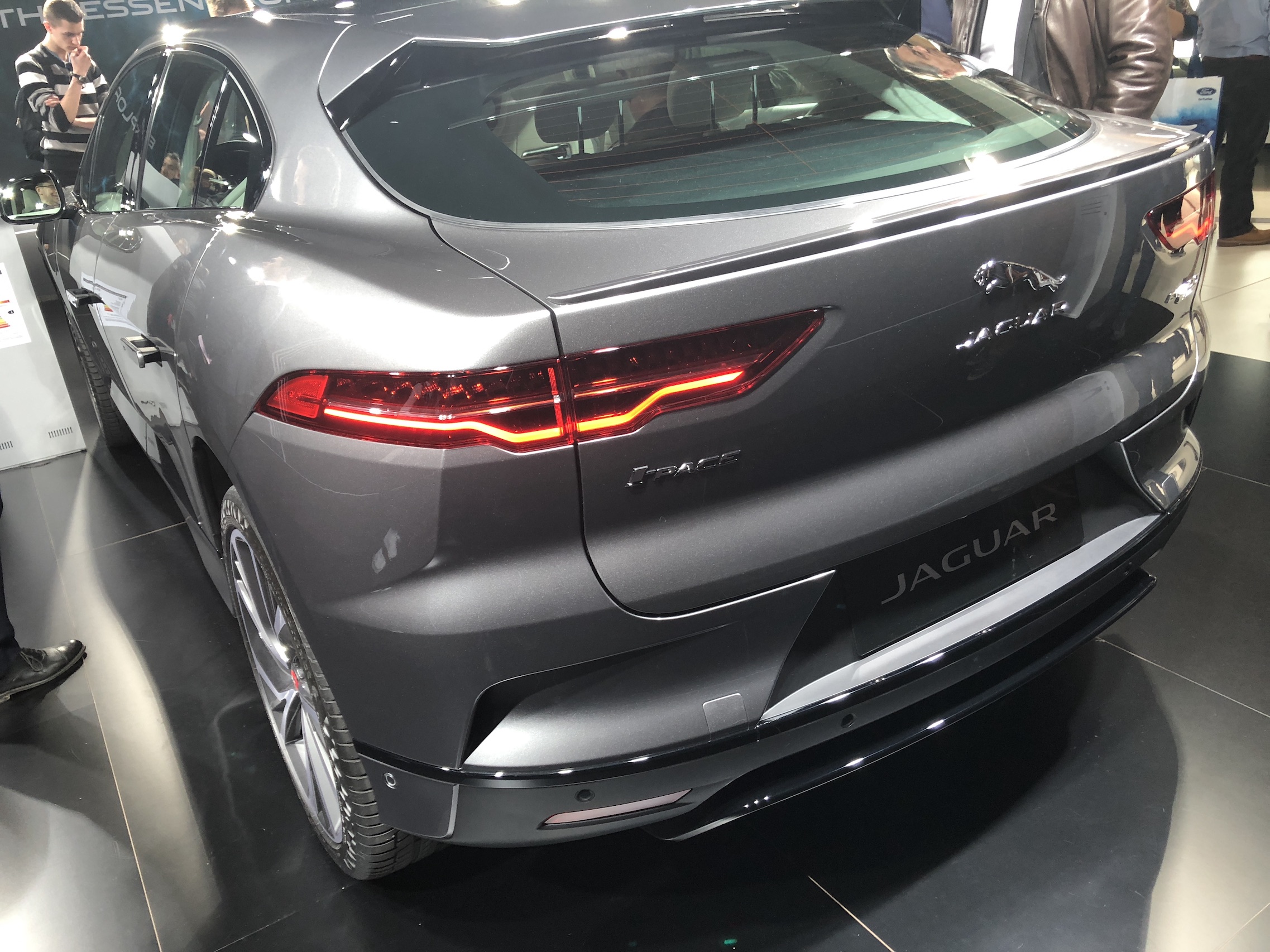 3. The Kia Ceed
Cartell has long been a fan of this model since we test drove it several years ago. This new Ceed clearly has its focus on design as it looks sportier and more appealing than older versions. The front end looks more aggressive and we like the front-three-quarter view.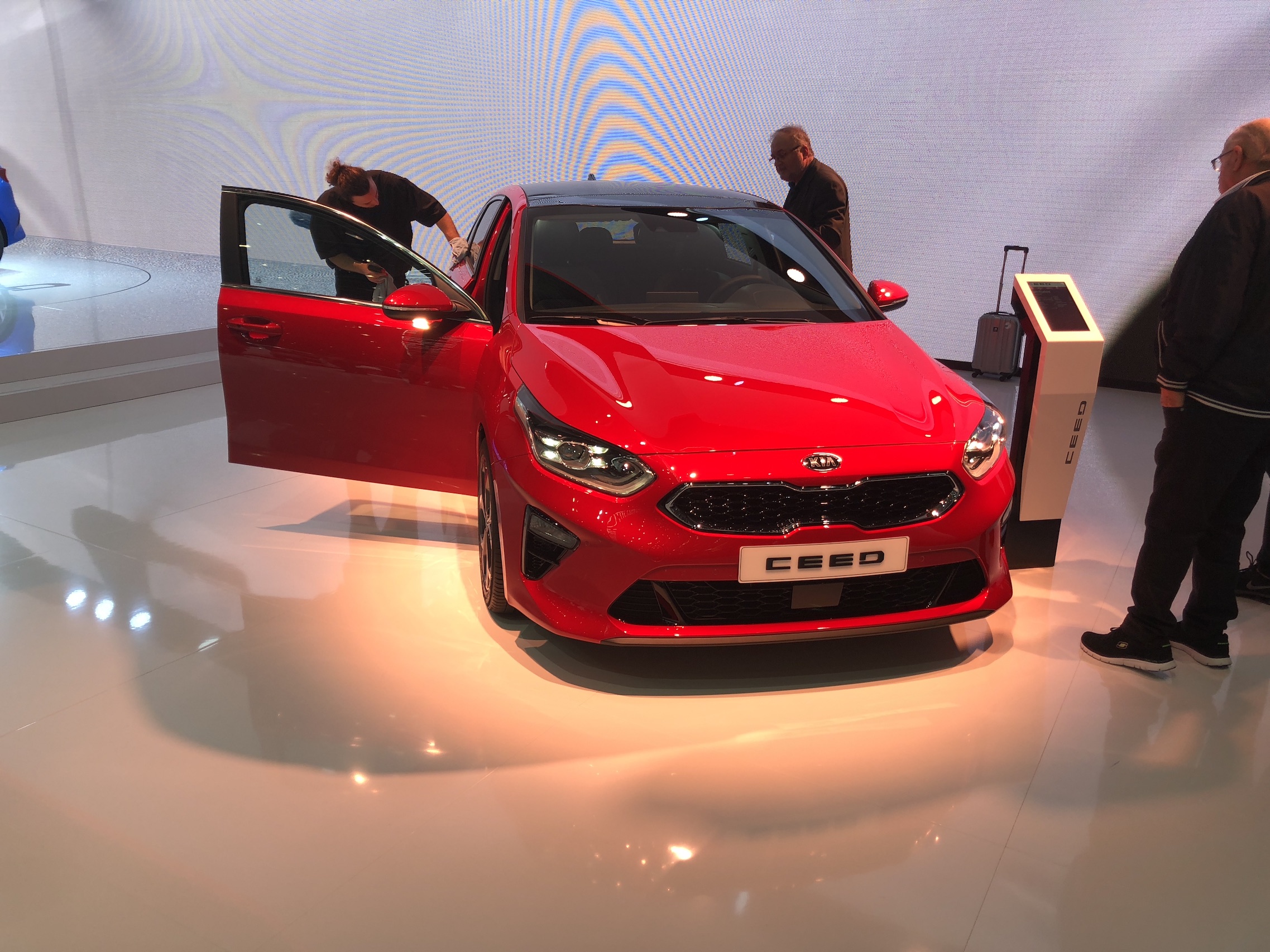 4. Mercedes Benz A Class
Sporting a new engine-line-up we expect the new 1.4-litre turbo petrol 161bhp to be the pick for Irish buyers. Mercedes are focusing on the appealing tech on board and the plusher interior as selling points. The previous A Class was a big seller across Europe so this model is an important one for the company to get right.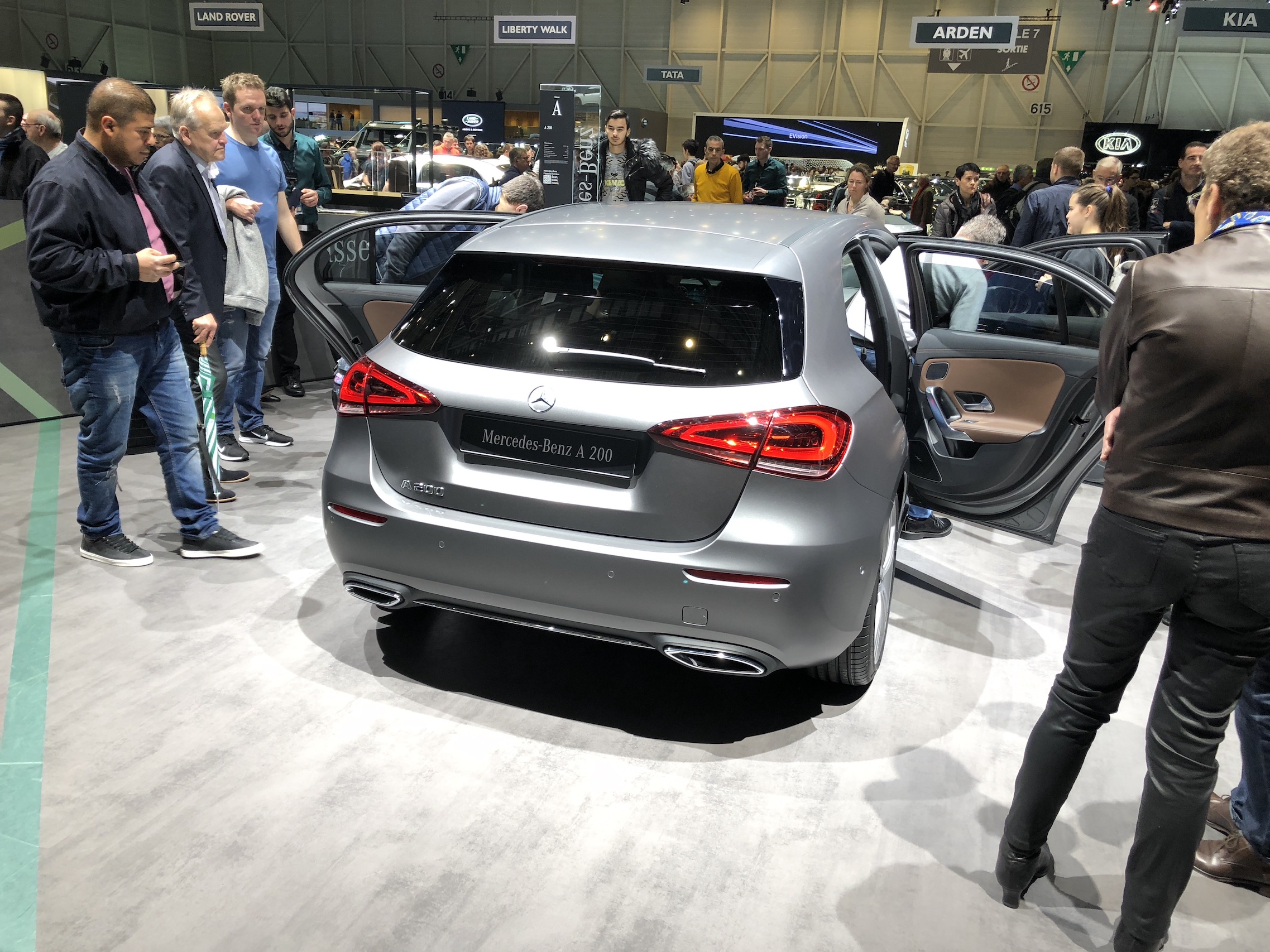 5. Audi A6
This one will rival the BMW 5 Series for best in class and it looks superb in the metal. The detailing on the lights in particular look really classy.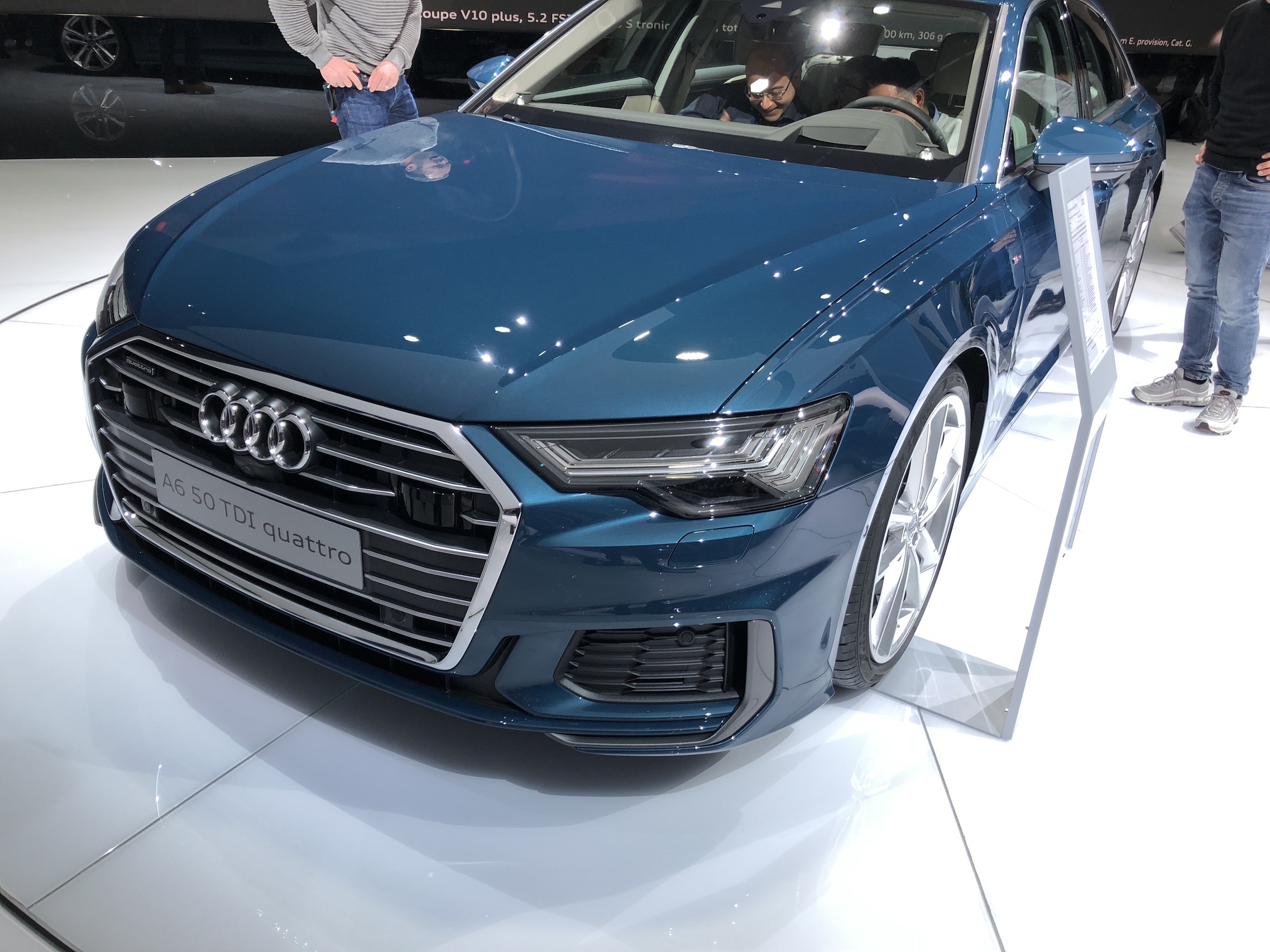 6. Hyundai Santa Fe
Technology takes a step forward over the previous model, with Autonomous Emergency Braking (AEB), lane keep assist and lane departure warnings all standard on the new car. This vehicle also sports a Safety Exit Assist system, which uses sensors in the rear of the car to prevent rear-seat passengers from opening their doors into the path of approaching traffic – and also warns front-seat passengers if they are about to do so.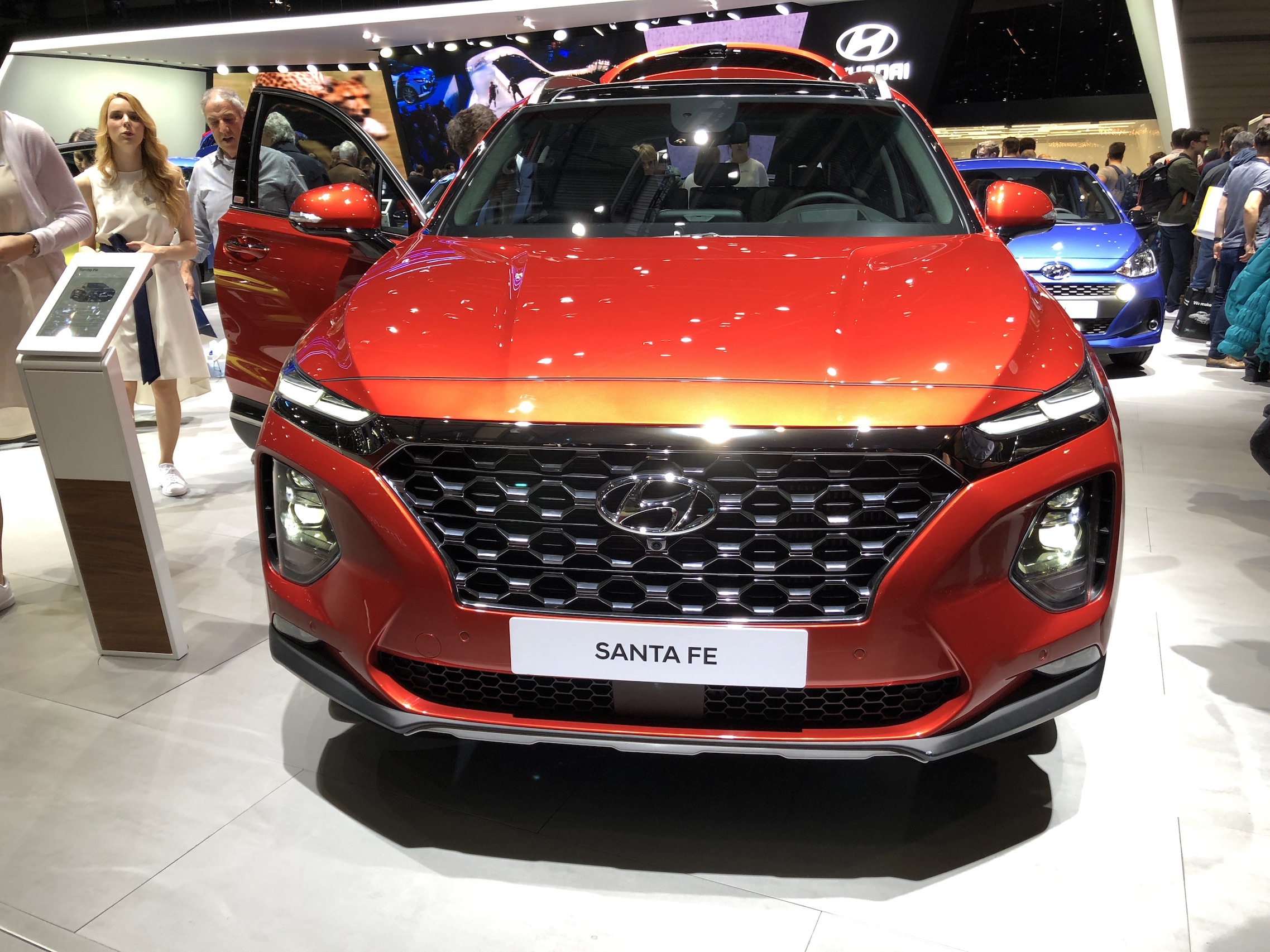 7. Ford KA+ Active crossover
This new vehicle features a ride height raised by 23 millimetres and exterior styling enhanced with a unique black finish for the upper and lower front grilles, and roof rails for carrying bikes and sports equipment. It's designed support active lifestyles.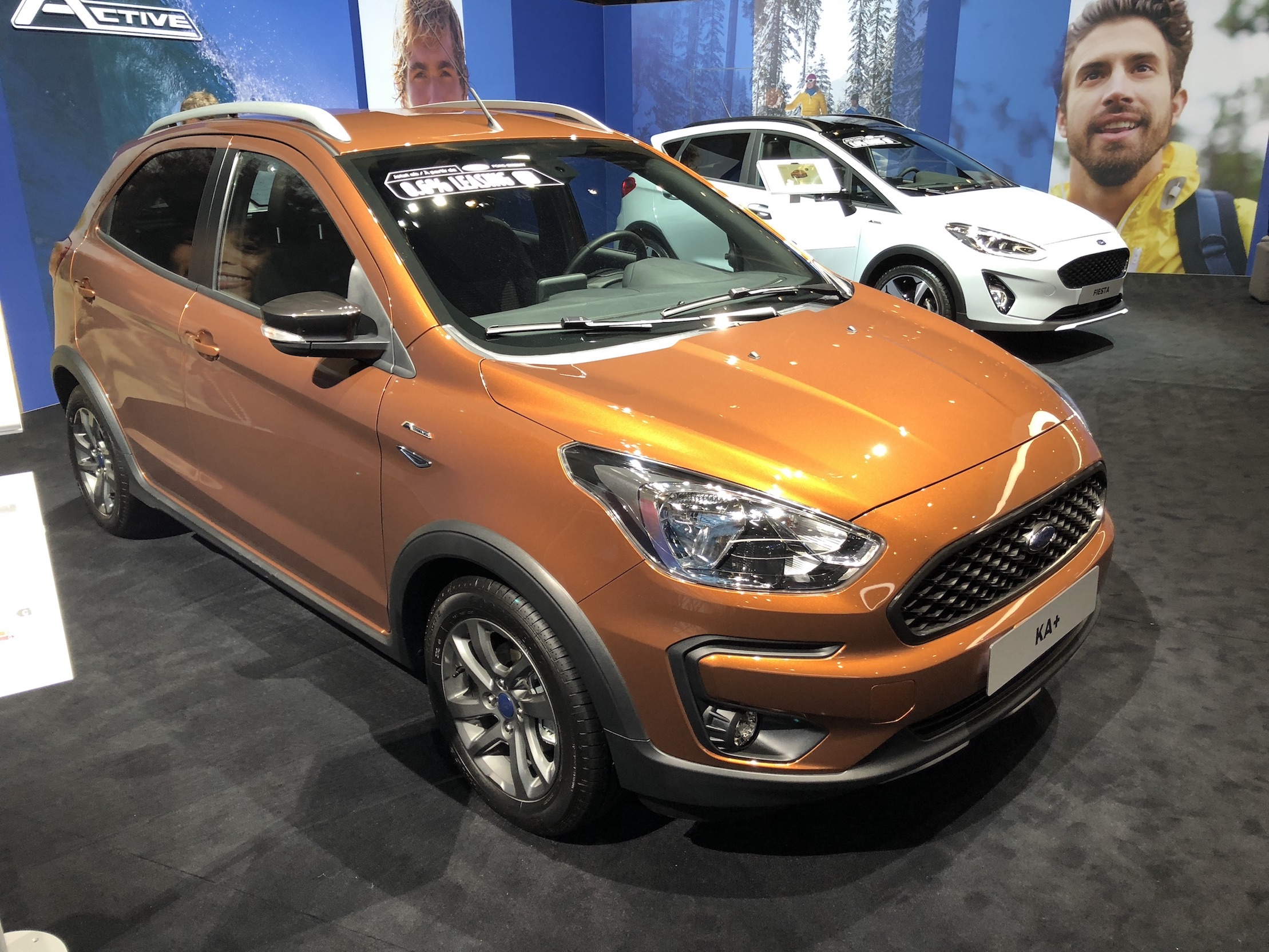 8. Peugeot 508
With a lot of talk of crossovers and SUVs it's nice to see an alternative. Peugeot has moved from a saloon to a fastback bodystyle as the segment battles growing SUV sales. One press report from Ireland described the new design as "desirable".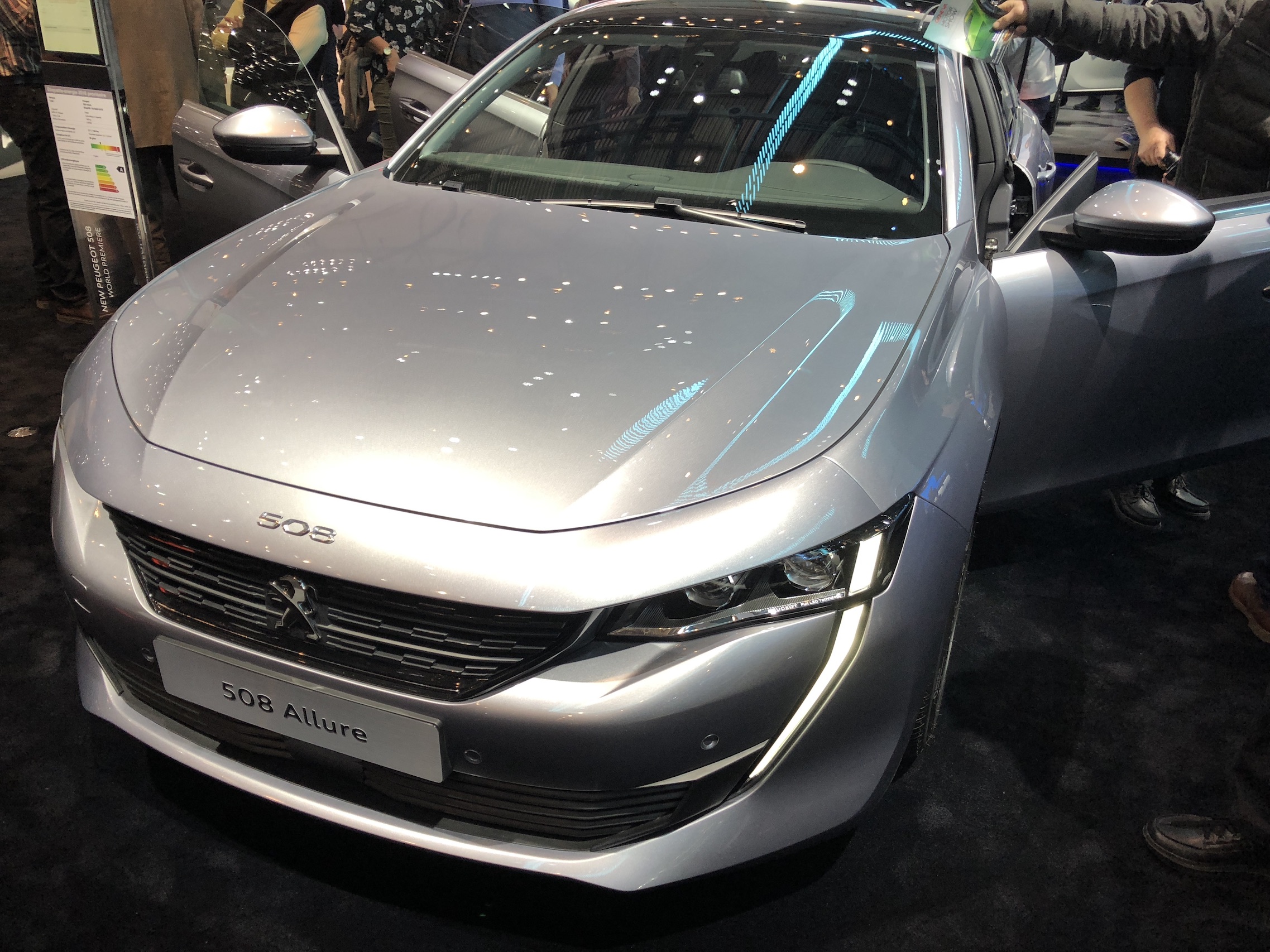 9. Aston Martin Lagonda Vision
This is Aston's vision of the future. The Lagonda is an opulent vehicle envisioning a self-driving future where the interior of the car becomes the main focus for its occupants. With help from clothing designers Aston has produced something extremely luxurious. This is a concept model.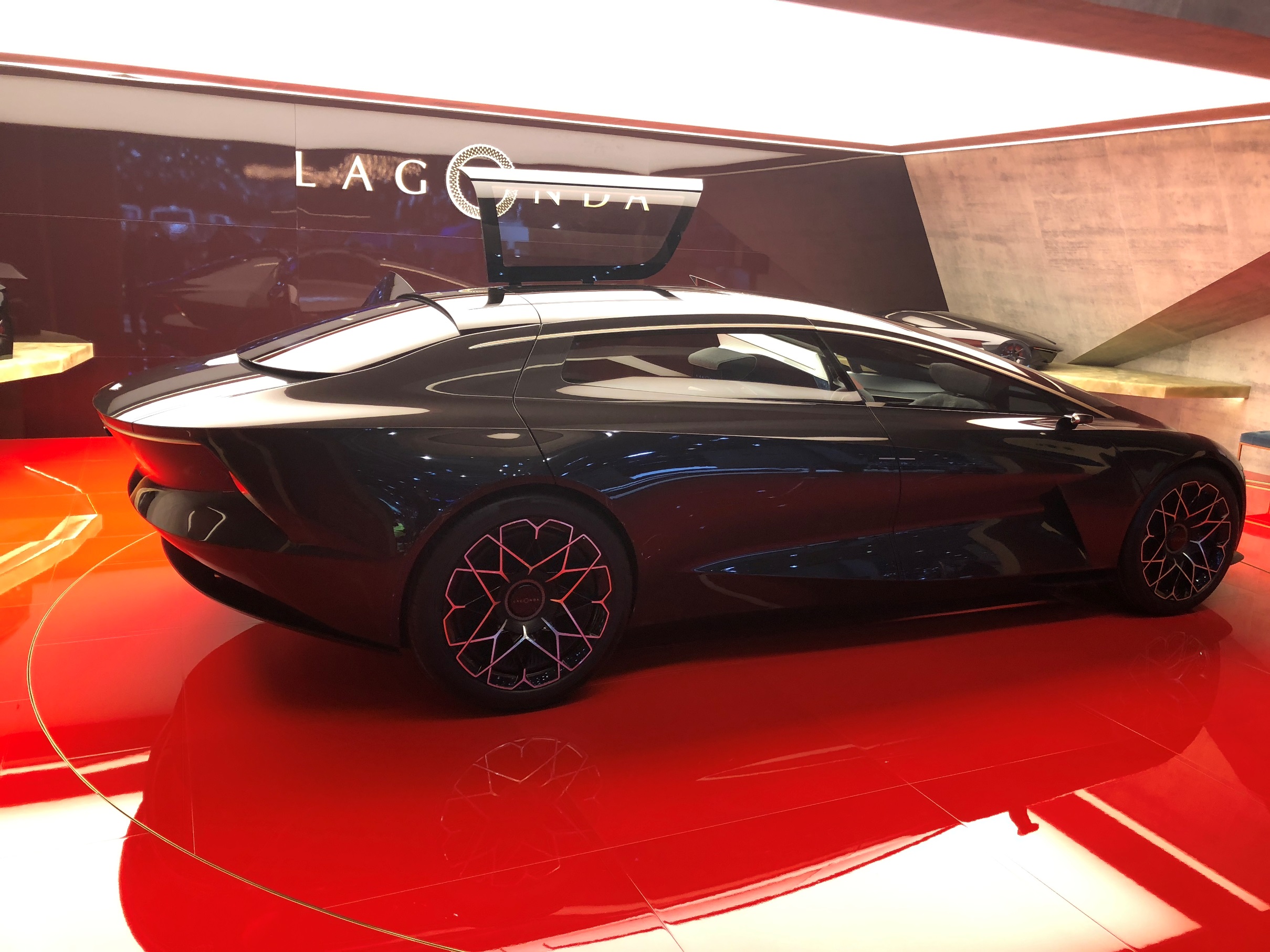 10. McLaren Senna
And finally we'll finish with another talking point: the look of the new McLaren Senna has been divisive – its certainly not particularly pretty from its rear three-quarter view. It sports McLaren's 4.0 twin-turbo V8 producing 789bhp: and is seen by many as a track replacement for the P1.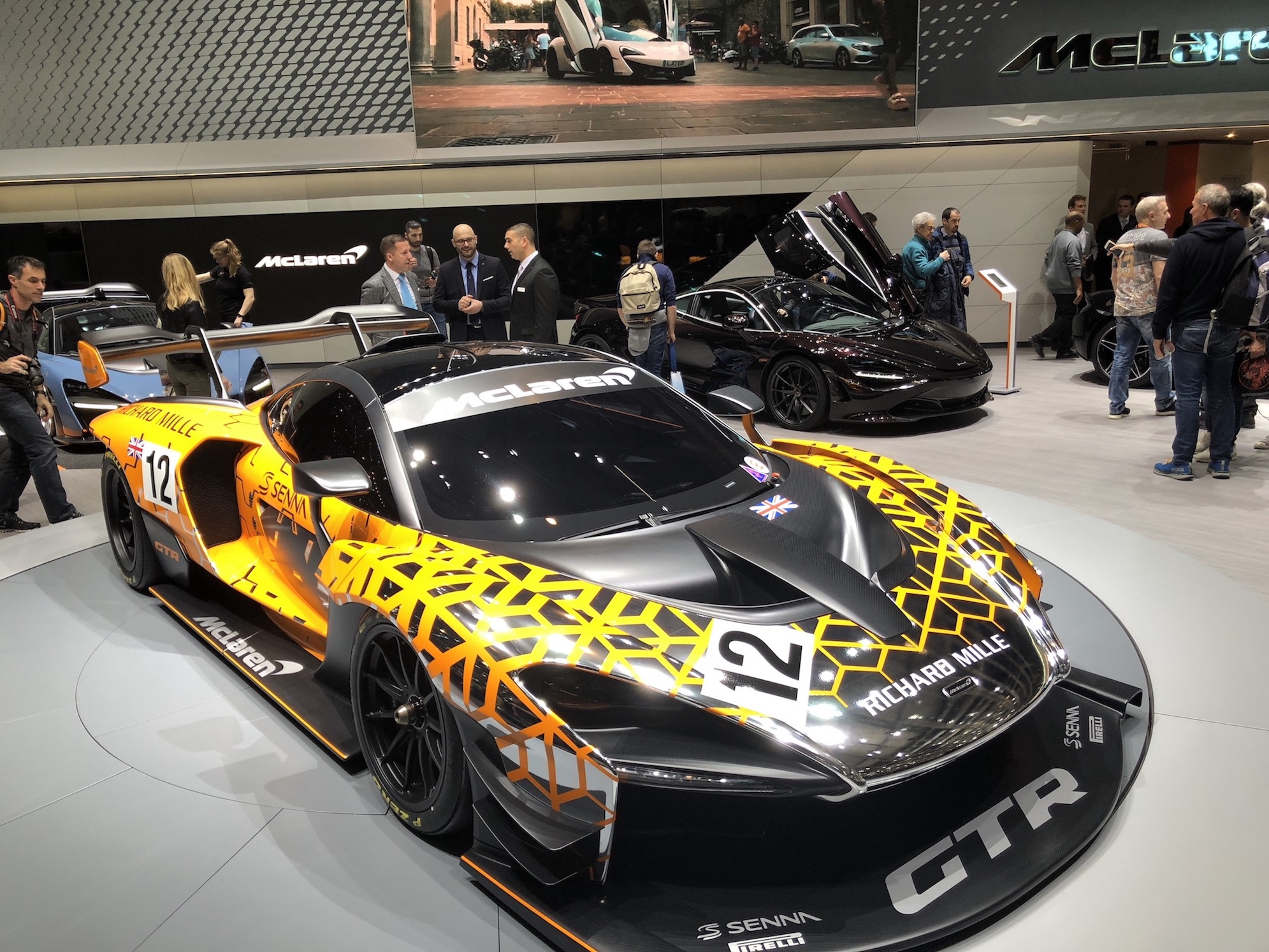 And that's it from Geneva from us!