Vehicle History expert Cartell.ie, in the first of a series of blogs, is looking at personal interest stories from customers who have used the service. One customer, Deirdre* called about the mileage discrepancy showing on her Cartell.ie history check. Our dedicated Customer Service team, advised her the car appeared to have lost approximately 30 thousand miles in 3 years  – between its MOTs – AND furthermore it was a Category D write-off.
Deirdre was a first-time customer and had completed a Cartell.ie History Check; she called and asked about two alerts: one was the mileage discrepancy as mentioned above.  We advised her to ask for service history so we can look into it further for her. In cases like these  should service history be provided we can look to verify its accuracy and mileage, in many cases, can be amended – we're happy to help!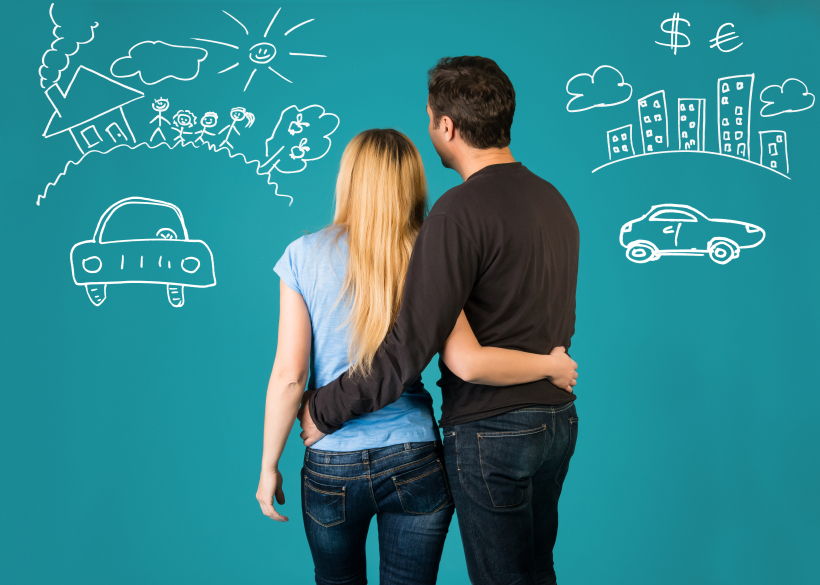 As well as the mileage discrepancy Deirdre was informed that the vehicle was a Category D write off – most customers are unaware of what this means: essentially it means there was damage to the vehicle made available to Cartell.ie by an insurance company and in this case the cost of repair was obviously more than the value of the vehicle. However, and this is the critical point, the vehicle could be repaired and put back on the road. Here at Cartell.ie we always recommend an engineers report to ensure the vehicle is structurally sound, the repair work has been carried out to a safe, satisfactory, roadworthy standard and to help the customer make an informed decision about a vehicle purchase. Unfortunately some insurance companies do not have to insure you in circumstances such as these, and, also, the damage stays with the vehicle for the remainder of its life on the road – which can impact on its market value.
All of this information was explained to Deirdre, who was very complimentary of the service, she was glad to have used Cartell and was delighted to have found out all the information before spending money on a bad vehicle.  As a valued customer Deirdre was given a discount for her next Car History check with Cartell.ie.
This was my first time to use the service and I want to compliment you guys on it. I'm glad I used it and delighted to have found out all the information before buying a car".
*not her real name