Vehicle history expert Cartell.ie is looking at the subject of older drivers -who have been in the news this week. It was reported yesterday that a 75-year-old driver in Germany crashed into 14 cars in a car park before she was taken to hospital with minor injuries. Her car, and some of the others, were so badly damaged they had to be towed away.
Of course incidents like this one will inevitably open up a debate about the capabilities of older drivers. In the UK in June a judge called for an urgent review after he spared jail for an 80-year-old motorist who mowed down eight schoolgirls.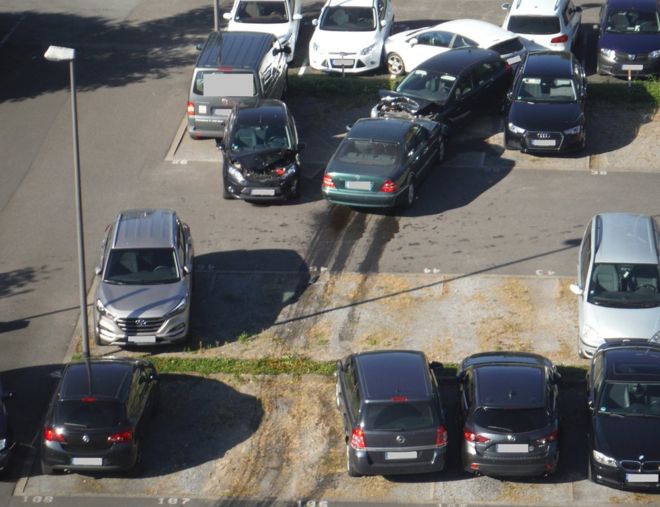 There are two main points: firstly, it would be wrong to generalise. Isolated incidents involving particular drivers should not taint other similarly aged drivers who are perfectly capable of driving. Secondly, research recently released suggests that older drivers are safe – and preventing them from driving can hasten their death. The Telegraph reports online that Swansea University's Centre for Innovative Ageing has been carrying out tests to determine whether elderly drivers cause more accidents, by timing their responses during tricky manoeuvres and checking police crash data. They found that:
Although the over-70s are more likely to be injured or die in accidents compared with the public as a whole – because they are frailer – they are no more likely to cause a crash, researchers found. In fact they are around four times less likely to be involved in an accident than males aged 17 to 21."
Dr. Musselwhite of Swansea University says:
While people think older people are dangerous on the road, they aren't. People also think testing old people will make the roads safer – it won't."
In Ireland Guidelines on Medical Fitness have been issued by the Road Safety Authority. The guidelines help clarify issues for doctors in advising patients about their fitness to drive and their requirements for reporting concerns to the driving licensing authority.
Under existing legislation in Ireland, all motorists aged over 70 must renew their driving licence every three years. This is subject to receiving a medical certificate from GP about fitness to drive and successfully passing an eye test. Medical certificates are also required by driving licence applicants who suffer from specified disabilities or diseases – e.g. diabetes, epilepsy, or stroke.