Updated 16th September: This blog has been updated with the RTÉ Prime Time feature on automated vehicles. Also with news that Tesla has announced an update for its semi-autonomous driving aid which relies more on radar than camera to sense its environment. It also mentions Ford's demonstration of its self-driving car and Uber's self-driving taxi trial in Pittsburgh

Updated 9th August 2016: This blog has been updated to include news that a Tesla Model X in self-driving mode is credited with saving a drivers life
Vehicle history expert Cartell.ie is looking at the issue of automated car technology: vehicles which are capable of operating independently on public road networks. Obviously the big talking point at the moment is the recent fatality in Florida when a Tesla in self-driving mode crashed into a tractor and trailer while the driver was reportedly watching a Harry Potter movie inside:  A portable DVD player was recovered from the vehicle. An eye witness is reported as saying the impact was so fast he barely saw it.
Tesla think the issue was caused by light – the car failed to recognise the white side of the trailer against a bright sky. This is a recurring bugbear for automated technology: reflection of light including reflection in pools of water (which the car can interpret as a hazard) is a problem which appears to require further work. Still, Tesla are pointing to their excellent safety record saying this is the first fatality in a car driven in automated driving mode and this after 130 million miles have been clocked up. This undeniably compares favourably with the ordinary fleet which clocks up a fatality every 60 million miles worldwide.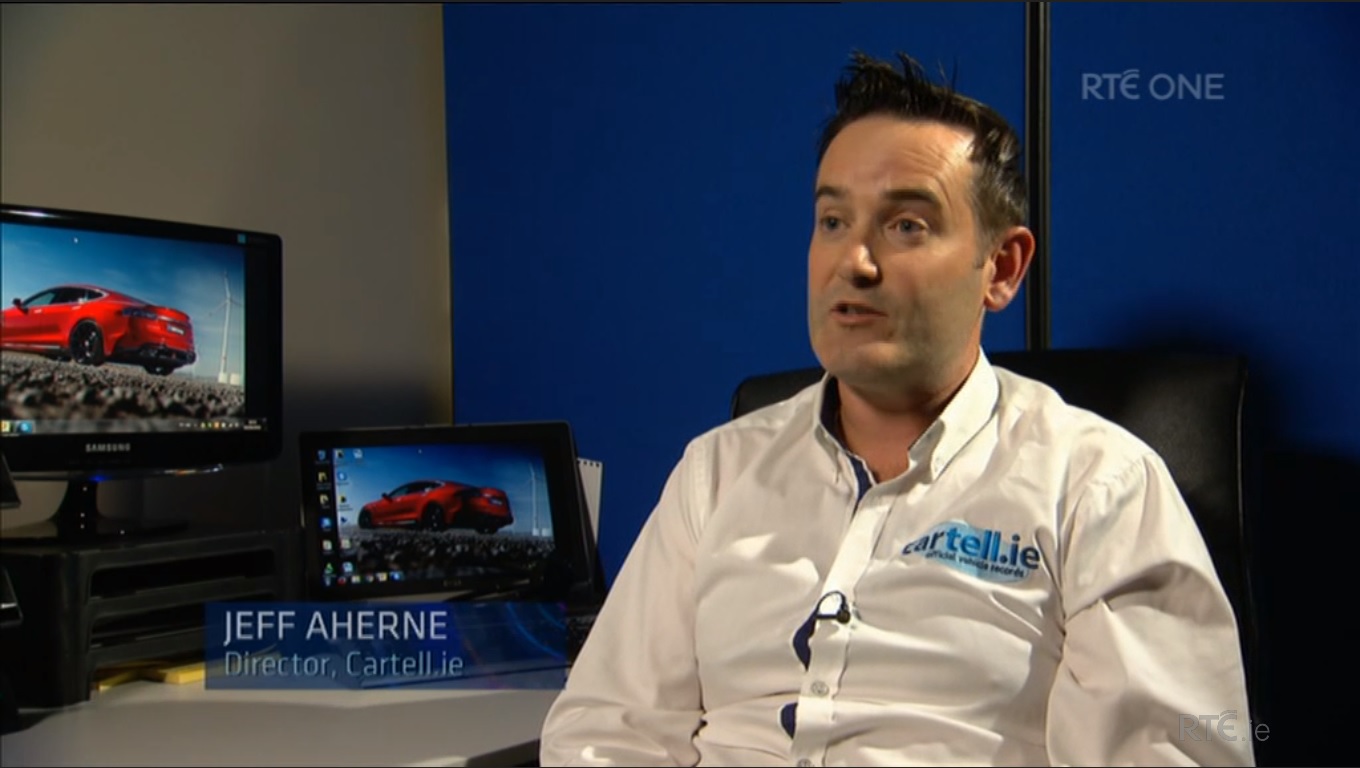 On 12th September Tesla announced an update for the semi-autonomous driving aid. Instead of prioritizing data sent from a camera, the updated system will rely more on radar for sensing its environment. The advantages with radar are that it doesn't rely as heavily on light  – which causes problems as mentioned above. The difficulty with radar, however, is that while it ignores rain, darkness and fog it has trouble spotting certain materials like wood. Likewise it can over-exaggerate obstacles – like tin cans. So, to avoid issues with radar, Tesla in its latest software update (Autopilot 8.0) has built in a couple of important safeguards according to The Car Connection:
1. Before hitting the brakes, Autopilot will compare multiple radar images of an object to verify that it's worth braking for; and
2. Autopilot will gather data from other drivers to spot tricky environments.
News of the Tesla fatality came just as BMW announced that it is joining with Intel and Mobileye, an Israeli tech company, to develop its own self-driving cars. Ford also demonstrated its self-driving car today (September 13) and Uber have launched a fleet of self-driving taxis in Pittsburgh for a trial. You can catch the new automated cars in this video. The Uber trial has been criticised by safety experts according to The Washington Post. Former National Highway Traffic Safety Administration head and consumer protection advocate Joan Claybrook is quoted as saying: "there will surely be crashes involved in the testing program".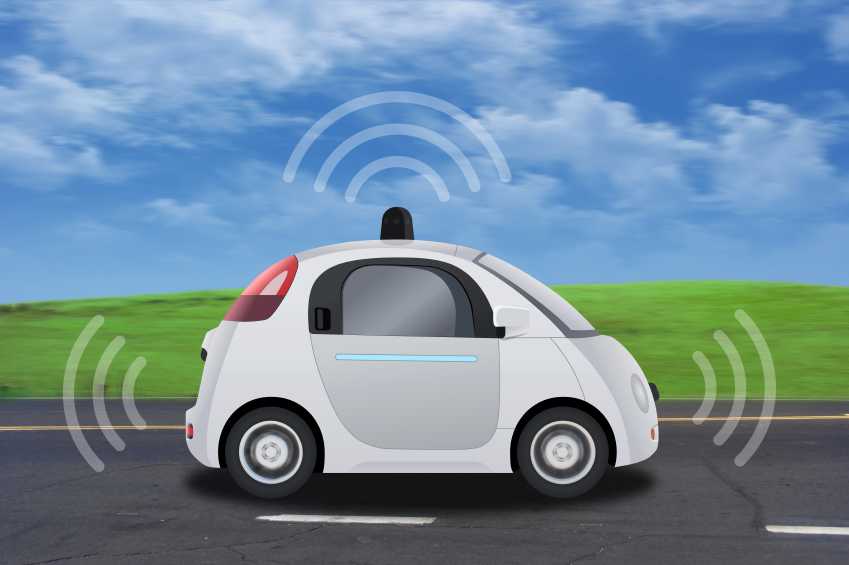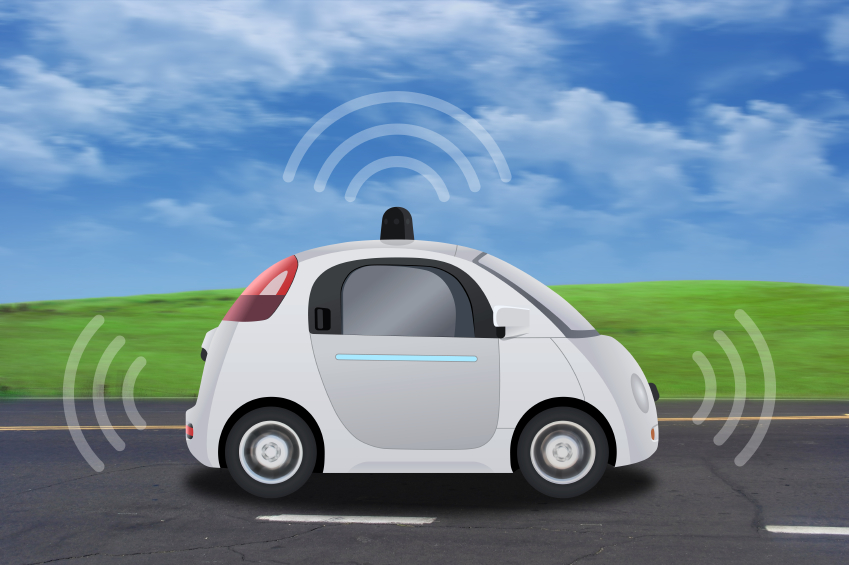 Still, this is new technology and it is inevitable there will be set-backs.  Tesla shares fell as much as 4 percent on the first trading day after the accident was disclosed but then ended the day up 2 percent – indicating the market appreciated events such as this would unfortunately occur. In any event, news in August 2016 told a far different story: after it was announced that a Tesla Model X in self-driving mode was credited with saving the life of a driver when it drove him to the hospital.
These different stories show both the difficulties in integrating these self-driving vehicles into the fleet but also the benefits of achieving this integration.