PRESS RELEASE
Used Market up 3%
Vehicle History and Data expert Cartell.ie report today (27th January) the market for both new and used vehicles is up in 2016 – the increase is significant in the case of new vehicle sales.
Total transactions for new vehicles stand at 33,448 in the year up to January 24. This compares to a figure of 35,355 for the whole of January 2015 and a figure of 27,371 for the equivalent stage last year which represents a market incline of 22%.
In the case of the used vehicle market transactions are also increased on last year's volumes. The 2016 year-to-date figure for all transactions (all vehicles including imports) stands at 72,527. This compares to 95,166 for the whole of January 2015 – a year which recorded a record number of transactions – and 70,607 for the equivalent time in January last year. The increase represents an upward swing of 3%.
John Byrne, Cartell.ie says: "Clearly these figures are indicative of the levels of anticipated growth for 2016. This is more evident in the case of new vehicles sales in January. The used market is also displaying an uptick and this comes off the back of record volumes of transactions in 2015."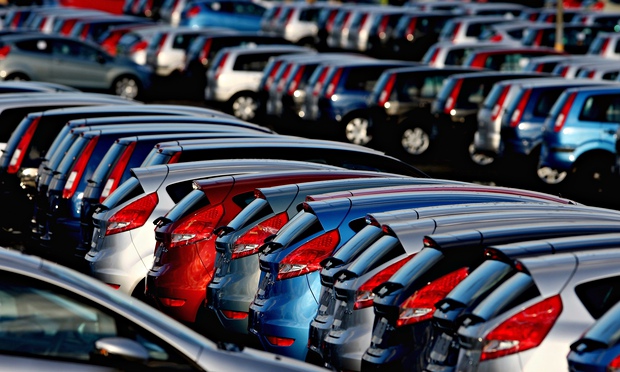 END
About Cartell.ie
Cartell.ie was set up in 2006 to help buyers make an informed choice when buying a used vehicle – including imported vehicles – by providing a user-friendly and cost-effective vehicle data checking service. Cartell.ie is a totally independent company and fully Irish owned.
For further information please contact John Byrne on 087 4199018 or at john at cartell.ie or check out www.cartell.ie  for further information.