Vehicle history and data expert Cartell.ie has launched its new Car Price Guide (CPG) in its trade services and is currently free to registered users who carry out a car history check.
CPG is based on Advertised prices. Cartell.ie has being loading cars onto Carzone.ie, Autotrader and Adverts.ie via registration for a number of years and is provided with the advertised data in return. This data which includes the advertised price is combined with the Cartell.ie data available for that registration.  The full details of the vehicle, including number of owners, specification and previous use, is then used in the CPG Database.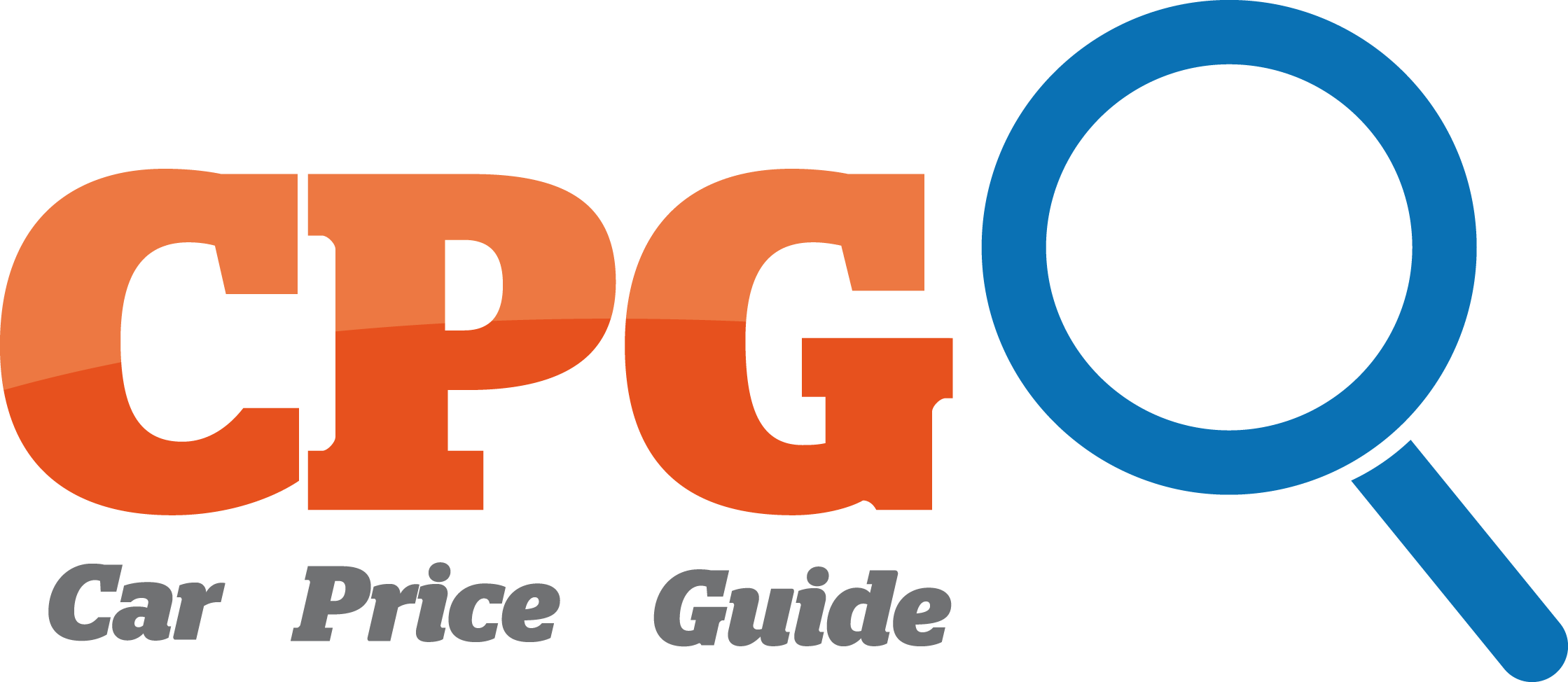 Previously, used car price guides were simply market based, even if accessed through registration, they respond with a value for a 'typical' example. (Car Price Guide) CPG is different, for the first time it values the actual car being examined, automatically accessing Cartell.ie databases and assessing the car against the issues that the used vehicle market treats as critical
Mileage
Specification
Number of owners
Original Value
Tax history
NCT status
CPG is extremely simple to use and all that is required is the registration of the vehicle and the mileage. The system gives a current valuation plus a one and three year future valuation for a given registration. It also displays sample adverts currently for sale and linked to Carzone.ie and Autotrader for real time comparisons. Only Cartell.ie has permission to use these adverts for your benefit.