Vehicle data expert Cartell.ie report on news this past week of criticism directed against vehicle manufacturers for pre-registering (sometimes called "self-registering") cars. Pre-registration is when a vehicle manufacturer or dealer registers a vehicle before lining up a buyer in the open market. The process is thought to boost end-of-month sales figures by allowing targets to be hit. Similar to the UK – where the practice has this past week been criticised by Glass's – some Irish manufacturers are also thought to engage in the practice.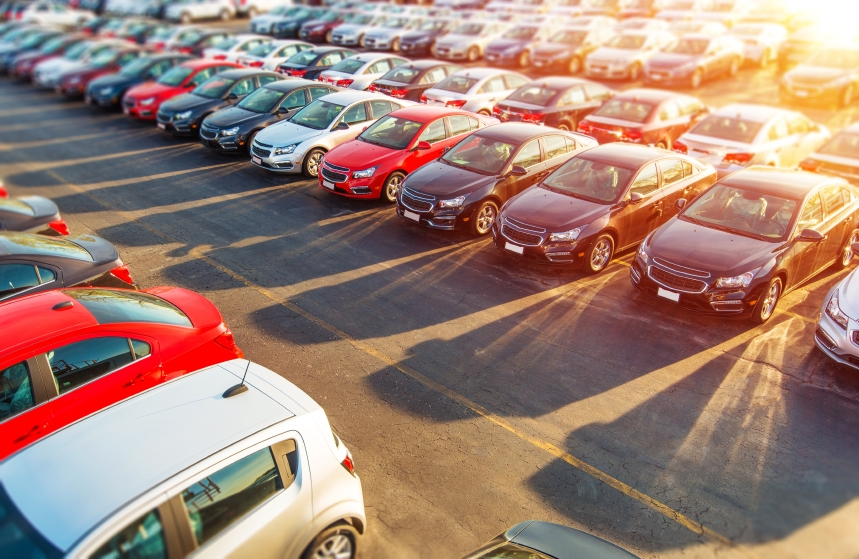 Says industry analyst Glass's: there has been a huge rise in the UK in the practice and it is putting pressure on older vehicle values. They say the volume of sub-one year old cars (i.e. vehicles not yet 12 months old but already registered) has risen 43% due to dealers registering cars early to hit targets.
Rupert Pontin, Head of Valuations at Glass's, said:
Pre-regs are not a bad thing in themselves but they do create a growing distortion in the market. Customers need to see a sensible pricing difference between new cars, nearly new pre-regs and older vehicles. The flood of pre-regs creates substantial downward pressure on older vehicle values, which are falling."
In Ireland the practice was criticised in 2013 by certain manufacturers such as Toyota and Ford. A spokesperson for Toyota, for instance, recently confirmed their stance when they told Neil Briscoe of The Irish Times:
Toyota does not engage in pre-reging as a means of artificially boosting its monthly sales and has consistently highlighted over a number of years the long-term damage of pre-reging, not just to the brands who engage in it, but to the customers who buy those brands, as pre-reging has a detrimental effect on the secondhand value of those marques."
Other manufacturers have openly commented on the issue in Ireland too: BMW Ireland were quoted as saying it didn't encourage or reward 'pre-registrations' because their eventual sale is usually at a much lower profit level. The Irish Times, after carrying out some investigative work,named certain manufacturers as displaying sales patterns towards the end of months during the 2014 sales cycle which were consistent with the practice of pre-registrations -although this was rejected by several of those companies.
James McCarthy, MD of Nissan Ireland, one of several manufacturers to put forward their position, was quoted as follows:
All of our lives are measured in months and all of our business processes are structured to hitting those monthly targets. Often, sales will spike up at the end of the month because our sales department is putting pressure on dealers to hit their monthly targets. But does Nissan pre-reg? Hand on heart, I can say no. It's a very expensive process and, as an independent importer, we have to mind our margin on every car."