Spending on Road Infrastructure behind – as Motor Tax funds Irish Water
Vehicle history check expert Cartell.ie reports on the article which appears in today's Irish Independent which says commuters are rejecting public transport in favour of the car as the economic recovery takes hold and people return to work. 32 billion kilometres has been travelled by 1.9 million private cars on our transport network between 2011 and 2013 – a rise of 1.2 per cent based on a Department of Transport report which also found that people are refusing to walk or cycle even short distances. This comes at a time when our road and public transport network is running €300m below the level needed just to maintain the system as it currently stands. This news follows a story recently by Completecar.ie which indicated that revenue from motor tax (€1 billion per annum) is not ring-fenced for roads infrastructure but is currently used for other things – funding Irish Water one of those.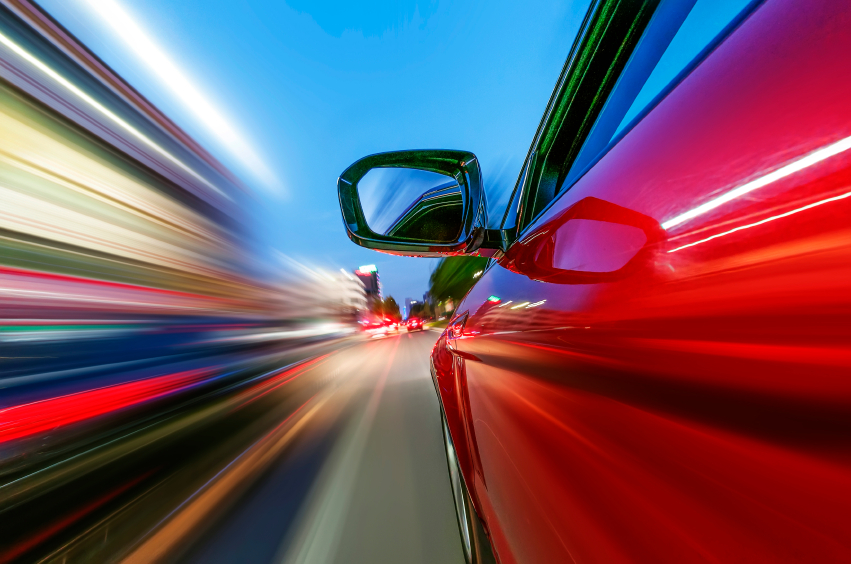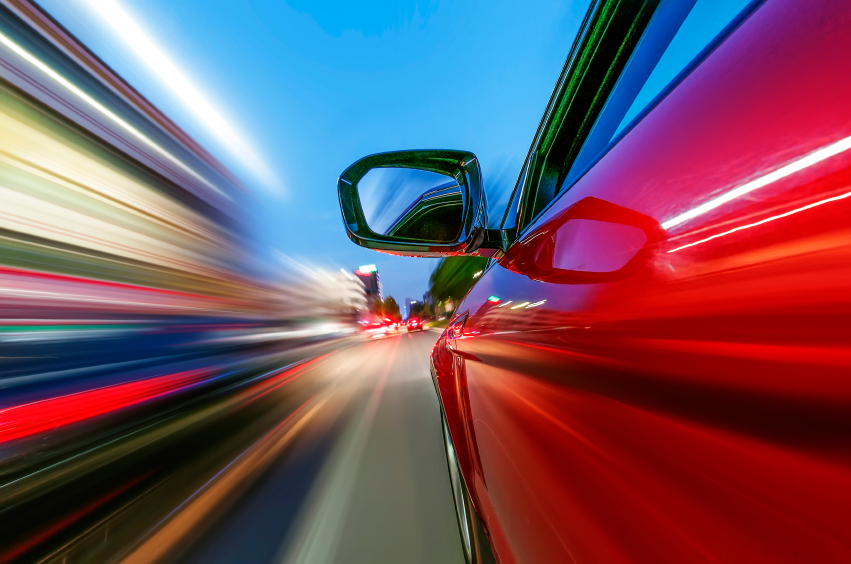 It's reported a lack of investment will hamper efforts to sustain economic growth and drive regional development, while the increase in car trips is resulting in congestion levels rising in Dublin, Cork, Limerick and Galway. Transport Minister Paschal Donohoe is reported as describing the use of the private car, especially for short trips, as "concerning". Despite a concerted effort in recent years to encourage use of public transport, including the introduction of real-time passenger information, free wi-fi on the fleet and Leap cards, commuters are simply refusing to make the switch. 75 per cent of all journeys are made by car, while bus accounts for 3.8 per cent and rail/Dart/Luas represents another 1.5 per cent. Walking accounts for 15.4 per cent of all journeys, while cycling stands at 1.3 per cent.