Vehicle history expert Cartell.ie report on news from Completecar.ie that the Government makes over €1 billion annually from motor tax. The figure was revealed by Environment Minister, Alan Kelly, in response to a parliamentary question from independent TD Mattie McGrath.
The peak was in the period July 2013 – June 2014 when motorists rushed to either tax their vehicles or declare them off-road after new legislation was introduced to close a widely used loophole whereby drivers would tax their cars on an on-off-on basis. The legislation change resulted in a €1.166 billion tax take for the period as compared to €1.051 billion for the July 2014 – June 2015 period.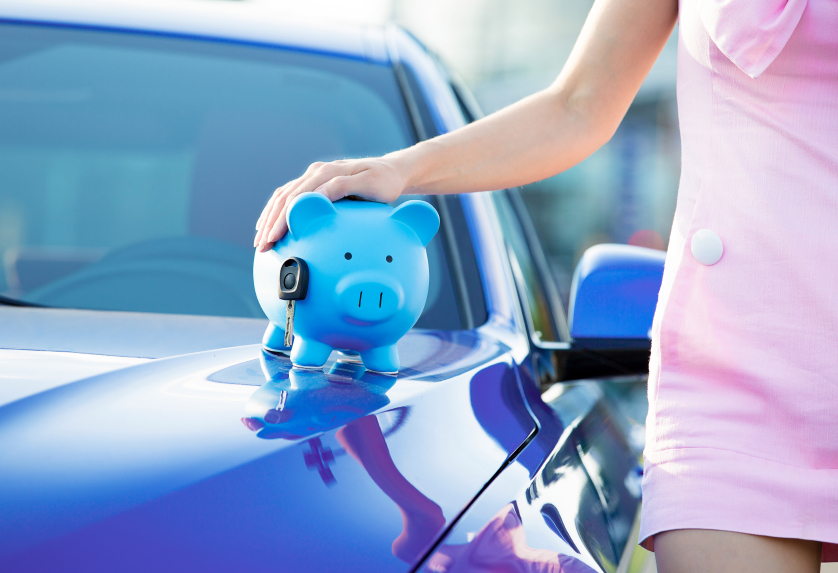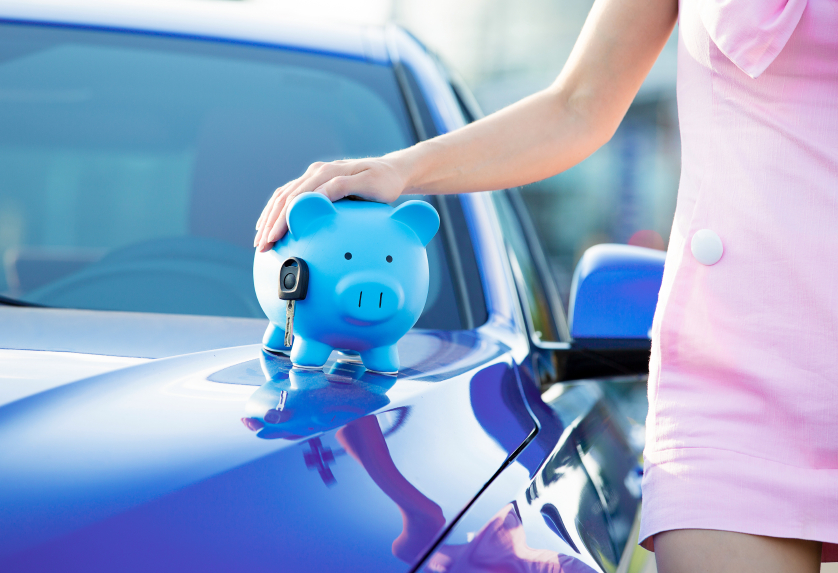 According to Completecar.ie the money raised is not channeled into improving road infrastructure as the Dail spending watchdog was told last year that €439 million of funding for Irish Water came directly from motor tax with a further €400 million expected to be paid to the semi-state utility this year from motor tax.
(Story courtesy Paul Healy, Completecar.ie)