Recently CompleteCar.ie called on the Irish Government to provide protection for the consumer when it comes to buying stolen cars. Currently, An Garda Siochana will not authorise release of stolen vehicle registrations to vehicle history companies, making it virtually impossible to tell if a second hand purchase has been stolen or recovered. Buying a stolen car places the consumer in an invidious position – not only can the car be recovered with no recourse for the buyer, but the buyer can even be charged with receiving stolen goods, if they don't inform the Gardaí immediately upon discovering the fact.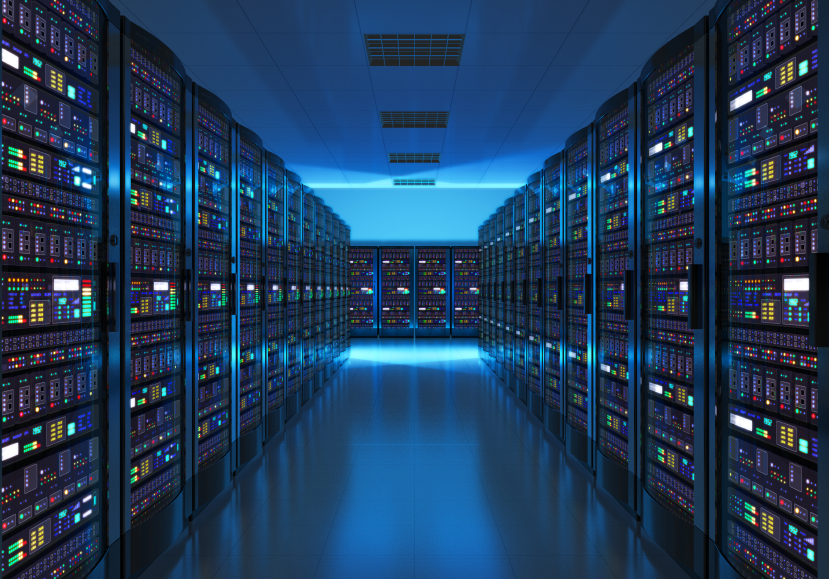 Vehicle History Expert Cartell.ie assisted the call by estimating there are circa 3,000 stolen vehicles still at large every year out of 8,000 overall thefts. In 2010 Cartell.ie set up the Motor Insurers Anti-Fraud and Theft Register (MIAFTR). This contains many of the registrations of vehicles that the insurers have paid out on due to theft-unrecovered status. We would encourage anyone purchasing a vehicle to check this database. However, the data is only loaded once the vehicle has been paid out by the insurer, meaning that some unsuspecting purchaser has probably been conned into buying it already – stolen vehicles tend to leave the used vehicle market very quickly.
John Byrne, Legal Manager, Cartell.ie says:
The consumer can help to protect themselves by always verifying the Chassis Number (VIN), and the Vehicle Registration Certificate Number (VRC) on a car history check, also the seller's official identification and, where possible, the home address of the seller. Buying a stolen vehicle is a serious problem. If you buy one you can lose all of your money – and expect the vehicle to be returned to its rightful owner."
 Sadly, Irish car thieves often don't even need to change the registration plates before selling the vehicle onwards, aware the consumer may not carry out a vehicle history check to verify the official numbers mentioned above, and aware also that An Garda Siochana are not releasing stolen vehicle information to the consumer. With the Garda stolen vehicle information held behind a firewall marked 'Data Protection' there's no need for them to alter the appearance or identity of a stolen car at all. The only people who know it's stolen are the Gardaí and the insurance company. Personal details, such as names and addresses of victims, are NOT sought – simply the registration details of all reported stolen vehicles released into the public sphere as soon as they are entered into the Garda's PULSE system. This will greatly assist in protecting a potential purchaser of that vehicle in the marketplace.
In the UK, the system is very, very different. There, the various police services allow instant access to the Police National Computer, which logs and stores all stolen vehicle data. Along with improvements in physical vehicle security, this has helped create a dramatic fall in vehicle crime in the UK. In fact, according to the Society of Motor Manufacturers and Traders (SMMT), the number of vehicles stolen has fallen by a staggering 70 per cent in ten years – from 231,323 in 2004 to 69,547 in 2014.
Mike Hawes, SMMT Chief Executive, said:
Thanks to significant investments by car manufacturers in the latest security systems, vehicle thefts across England and Wales are at the lowest levels for decades. We are, however, calling for better tracking of how different vehicles are stolen so that we have an accurate understanding of how criminals are operating and can develop future technology to eradicate vehicle crime."
While its good news for the UK, those numbers throw up a stark statistic – they mean that in the UK there is one car theft per 912 head of population. In Ireland it's one for every 572 people – nearly twice the rate with a fifteenth of the population.
Shane O' Donoghue, Editor of CompleteCar.ie, added:
It's staggering to learn that we have about twice the rate of car thefts in Ireland as there are in the UK. That figure could be drastically improved if it wasn't so easy to sell on used vehicles. How do we change that? Give the public access to a database of stolen cars they can check before committing to a purchase. Simple. It's not rocket science. Most other countries already do this so why does Ireland have to be different? All we're doing is protecting criminals with our antiquated measures. The public should lobby for this to be changed."
The simple fact is that data works. The more information that we can spread on vehicle thefts, the more criminals will be caught. The fewer stolen vehicles bought by unsuspecting buyers, the harder life becomes for the criminals who have yet to be caught. Data protection should no longer be a valid excuse for both helping the criminals and endangering the public. We need to know every detail about every stolen car out there, and only then can we turn the tide of crime.
Published by CompleteCar.ie