Vehicle history expert Cartell.ie report on news the U.S. new car market is in the midst of a major boom according to financial analyst CNBC. U.S. buyers spent $52 billion on new vehicles in May, as the price of the typical vehicle surged to $32,452 – which is up 4 percent from May 2014 – according to TrueCar.com. Says CNBC: May's sales numbers, if averaged out over the course of a full year, would come in at around 17.7 million, up roughly a million from 2014's total. And, in his annual "Car Wars" study, John Murphy, the senior auto analyst at Bank of America Merrill Lynch, predicted sales could reach 20 million by 2018.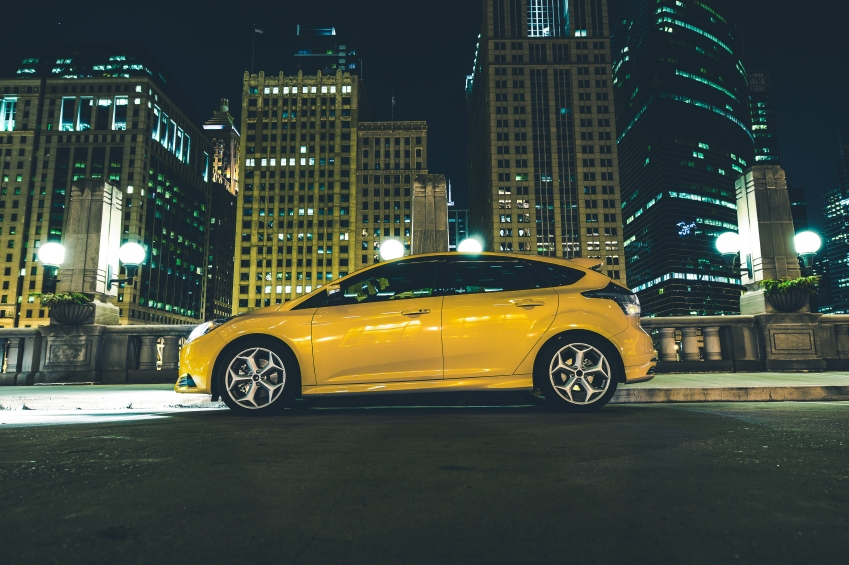 However, while US car makers are returning to profitability in their home market those with European operations are often finding the climate more challenging in Europe: Ford Motors is one such example. Another example is General Motors who are performing well in their US base but are still making sizeable losses in Europe. The company hope to stem the flow of losses with the launch later this year of the Opel Astra.  Currently the 6th most popular car in Ireland – in terms of overall numbers – pictures have emerged of the new Opel. The length has been decreased – it's the best part of 5 cm shorter – but Opel say there is more room and comfort in the cabin.
Moving further upmarket the new Astra will look to woe buyers with its "exterior quality, fit and finish". It takes its design direction from the 2013 Monza concept, pictured above. The engine lineup is notable too with three new "engine families" which include 13 individual petrol and diesel units including a new 1.0-litre, three-cylinder turbo petrol engine. You can see official photos on the GM site.