Jaguar Landrover Showcase Technologies
UK car publication Evo were recently invited to a technical showcase at Jaguar Land Rover Group (JLR) and they report on the event in their most recent edition (Evo 203). The technologies outlined are cutting edge technologies which are expected to appear shortly in models produced by JLR and offer a fascinating glimpse into future tech under development in the sector.
1. Virtual Windscreen
This piece of tech can project a racing line onto the windscreen (similar to a head-up display currently available on the market). For any drive-simulation enthusiasts familiar with a racing line in simulators like Forza Motorsport on Xbox the line projected on the windscreen (green) will indicate to the driver the entry and exit points into corners and whether the drivers current speed is too fast (red) before corner entry. This will all be achieved upon pairing a GPS device. The group say this feature will be an option available only on track .
2. Self-Learning Car
Perhaps similar in overall concept to the "black box recorder" used by some insurers to monitor driver performance JLR have showcased a self-learning car. However, unlike the black box, not only will this vehicle record your habits, it aims to learn from your driving preferences, your daily routine and data from your smartphone. It downloads content from your smartphone to know where you're supposed to be for the day and what reminders you have. The car can recognise you as you approach and will change the adjustable ergonomics inside the vehicle before you open the door.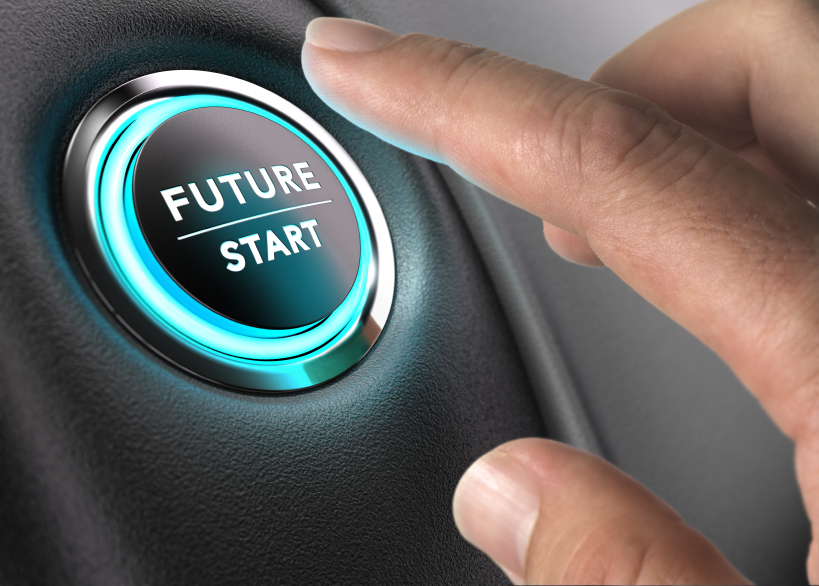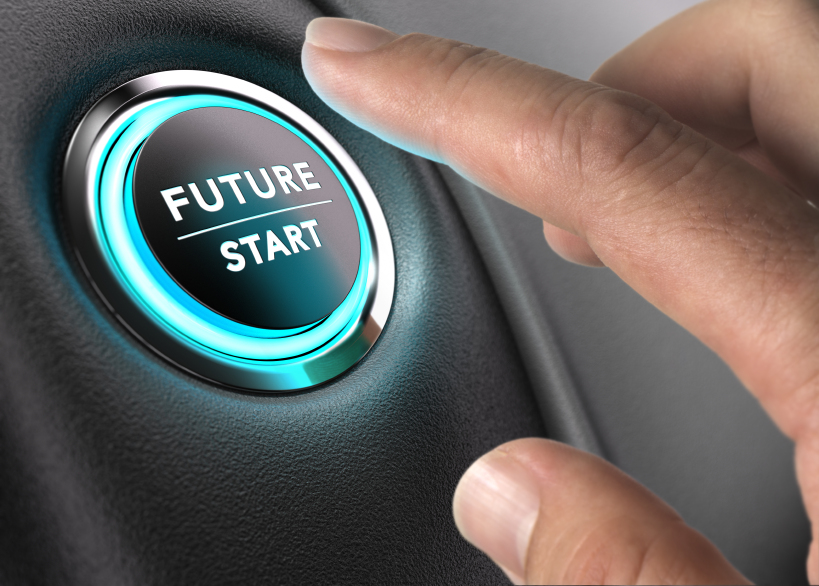 3. 3D Cluster
JLR aims to put the 3D sensation back into its gauge displays. The 3D cluster will not require 3D glasses to be worn and functions through eye-tracking software that uses trigonometry to determine the angle between your eye and the display. It can then change the overlap of the images in the dash to simulate a 3D cluster of gauges no matter where you look from.
4. Ingenium Engine Family
According to Evo a new set of engines will be produced at the Group's new manufacturing plant in Wolverhampton. These new ingenium engines will see huge gains in efficiency through reduced friction and other innovations such as computer controlled variable water and oil pumps, an offset crankshaft to reduce friction under combustion, electronically controlled piston cooling jets and a simplified cam drive system. The engine design will be a modular unit which can be up-or downscaled.
5. Gesture Control
JLR has developed a gesture-controlled sunroof/blind operation system which will operate via arm movements.