Roofless – for the Irish weather!
Returning to our popular series Used Car Advice we received an email from Joe who said this:
Anyhow, not sure if ye can help me, but I'm scouting around for a new car … I want an automatic, less than 100,000 kms, convertable, 1.8 engine or less, four seater and possibly (these points less so) with NCT on it for a while. From a dealer would be great too.
Joe's budget is 10k. Ok, so lets quickly look at a couple of the key points Joe is looking for: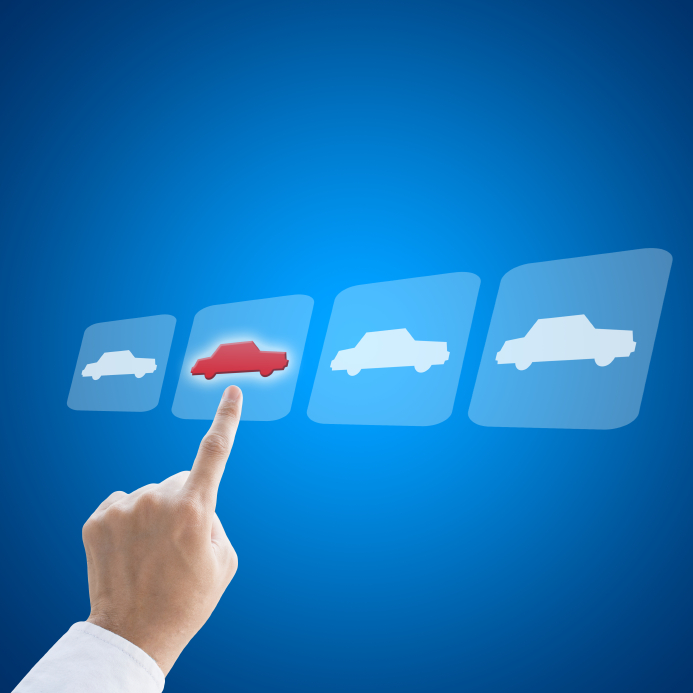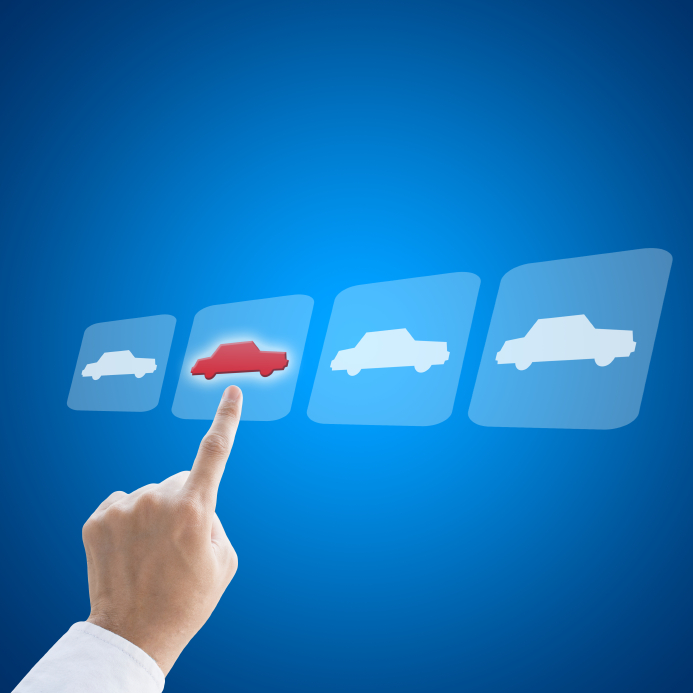 Convertible
Convertibles are great, but only if you are a certain type of buyer. If you have young kids, or need to haul stuff around a fair bit, look elsewhere. Even your golf clubs may have to ride shot-gun in these things. That said, if you're looking for a car with personality, a convertible is a perfect way to make a statement.
Mileage
One advantage with looking for a convertible is that, generally speaking, they clock less mileage than their saloon equivalents. The principal reason for this is that these cars are not designed for long-haul travel: they are meant for touring around on day-trips and short daily commutes. Another reason is that many households which have a convertible (for the Summer) often have a more practical vehicle in their garage too – for Winter and longer distances. Times, of course, have changed since the days of the "Tiger", with the result that there are some pretty good bargains in this segment of the market.
Options
So, we set our car-spotter team to the task, in a bid to find something suitable. Joe is looking for a cabriolet but wants seats in the rear too – to ferry his friends around – so this rules out some pretty ok options like the Mercedes SLK or Mazda MX5. We know Joe wants something classy  – with a bit of pizazz – to impress the ladies – so we wanted to find something that gives a great first impression.  One option that came to mind straight away was this 3 Series (E46) Convertible from 2005 with 84,000 km on the clock for sale at EUR 8,600.
The beauty of this car is that it ages very well. Nobody will really notice the vehicle already has 7 winters clocked up – as people will just see the Bavarian Motor Works badge, the shiny paint, and the fact it has no roof – on Summer days (when they arrive…). This type of car is not for everyone: it isn't particularly practical (try loading the boot with more than a suitcase) but for Joe it looks pretty ideal. There are several advantages with choosing a car like this: it's a BMW so there is a cachet that comes with the brand; it's a premium mark; it's generally very reliable as long as it's serviced regularly; it retains its value well in the residual market. There are lots of avid BMW fanatics out there so offloading a second-hand beemer in Ireland is generally pretty straight forward – as long as you keep the car in good nick.
Joe's budget is 10k and this car is for sale within budget. It also meets his mileage criteria. These particular BMWs – the E46 – are considered by many to be the best 3 series of all time. Certainly these cars usually represent excellent value for money in the second-hand market and well maintained there's no reason it shouldn't last several years. On the less positive side: parts for these cars are expensive and servicing costs are still considered a bit high against the market – although BMW are making strides to resolve this.  Motor taxation can be high too as these cars fall into the old tax regime. This car has a 1.9 litre engine while Joe was looking for a 1.8l. Also this particular car is offered for sale in the private sellers market.
Other options:
Audi A4 2006 with 56,000km on the clock for sale at EUR 10,900 spotted in a dealers showroom. Most, if not all, of what we said above for the BMW applies to the Audi. While car enthusiasts might grumble over the differences between the two brands there is no doubt both are premium quality and you get a fine motor for your money. This particular model has dark interior and exterior – ideal for hiding coffee spills on the inside – but worth remembering that black on the outside is  high-maintenance.
Ford Focus (US Import) 2008 with 97,000km on the clock for sale at EUR 9,950. The Focus was recently announced as the most popular car in the world – and its for a reason – the Focus is a superb vehicle. However, be mindful that this particular one is a US import. While for Ford models this may not be such a significant issue buying an import can cause problems for sourcing of parts depending on the mark. It's just something to bear in mind.
Cartell recommends…
Considering the relatively high number of them on the market and the fact a buyer will consequently be able to hunt for a bargain we would opt for the Audi A4 convertible…although a good BMW at the right price is hard to turn down.
Good Luck!