As already announced Cartell are delighted to be associated – as title sponsor – with the International Rally of the Lakes 2011. Ordnance Survey Ireland and the Gleneagle Hotel who have been the main supporters of the Rally of the Lakes for many years are continuing as Associate Sponsors.
The 32nd Rally of the Lakes will take place over the May bank holiday weekend of 30th April – 1st May and will embrace the following:
· Round 3 of the Irish Tarmac Championship 2011
· Round 2 of the Southern 4 Championship 2011
· Round 2 Citroen Racing Trophy 2011
Killarney man Dermot Healy has taken on the role of COC for this year's event and he has put together the most famous classic route of stages available including 3 runs at the famous Molls Gap over the weekend.
Entry fee for the International Rally is 850 Euro and the National Rally is 800 Euro.
In the historic section the organisers have put together a Special deal for 600 euro: the cars will start on first stage Saturday morning (no waiting around), all cars will be seeded in the main field, and they will get a total of 14 stages, with an extra long service Sat evening and a free entry to next year's event for the winner.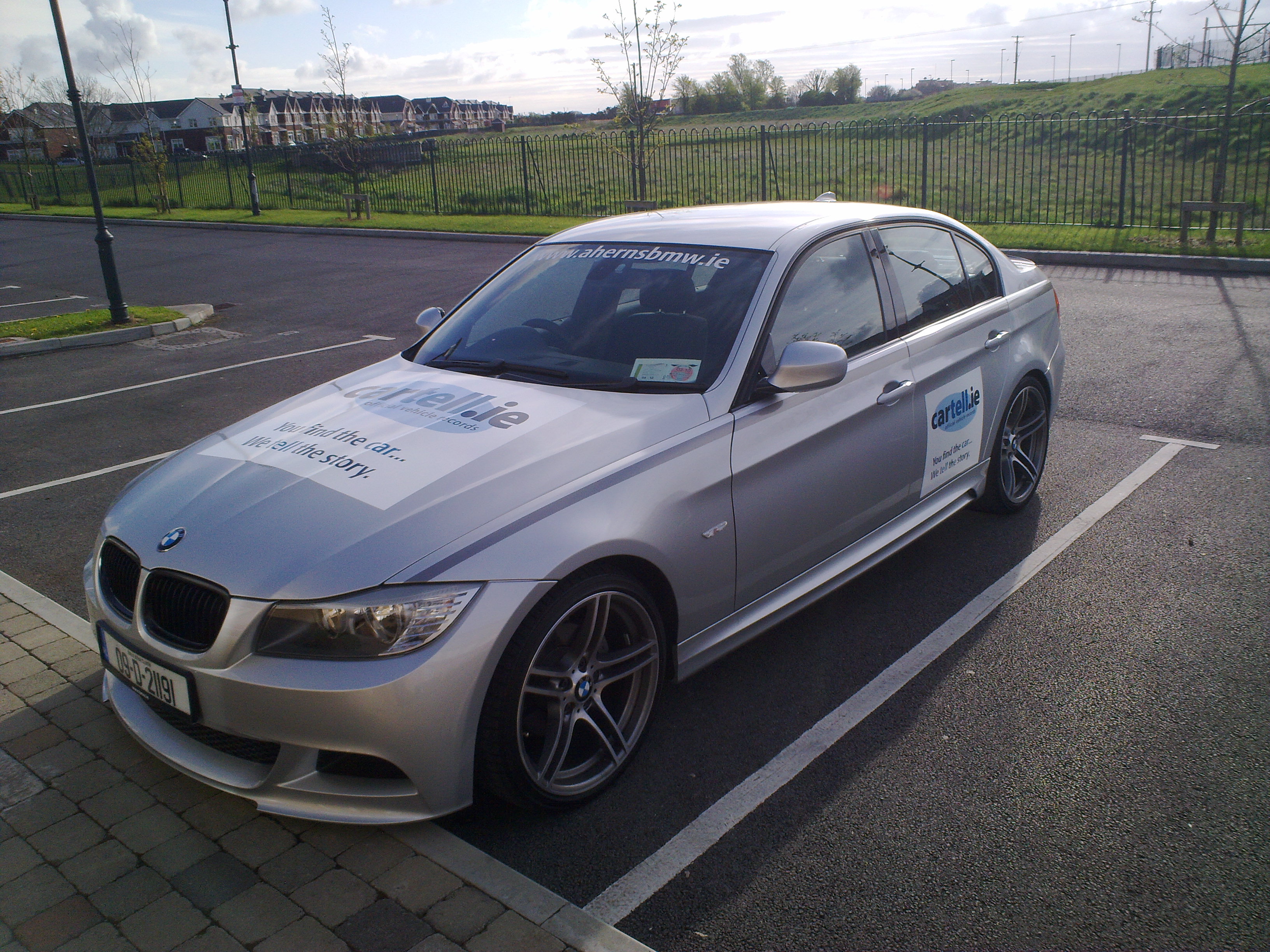 This year's event will kick off with a ceremonial start in Killarney town on Friday evening at 8pm. Followed with 2 hard days of rallying and returning to the finish ramp at the Gleneagle hotel Sunday evening at approximately 5pm.
The Official Launch will take place at 7.30pm in the Brehon Hotel Killarney on Sunday April 17th
Special accommodation packages are available in rally HQ and associated hotels for competitors and these are aimed at reducing costs for competitors. Information on accommodation may be sourced by contacting the Gleneagle Hotel on 064 66 36000.
You can enter online by clicking here: