In the wake of the earthquake, Tsunami, power blackout, and subsequent nuclear fallout, there has been much coverage on the issue of how the Japanese car market will be affected by the turbulence. The short answer is that the industry will be affected significantly. Among other direct consequences Japanese car plants have had their power cut – following instructions by the Japanese government to limit supply – and in many cases they have been reduced to one shift per week. Obviously this will cause a delay in production.
For the Irish consumer three consequences will follow: First there will be a significant slow-down in the availability of brand new Japanese vehicles. While Irish garages still have stock – up to 60 days in some cases – there will inevitably be a delay for consumers further down the tracks as global orders bottleneck. Second it is likely that Japanese car prices will spike. Third, the fall-out in Japan will also impact on sub-manufacturing plants around the world and the availability of parts for vehicles will become an issue too. This is an issue not just for Japanese vehicles such as Subaru, Toyota and Nissan but also companies like Ford who use Japanese parts for the hybrid systems in their vehicles and General Motors (GM) who temporarily shut a car plant in Louisiana last week owing to lack of availability of Japanese parts.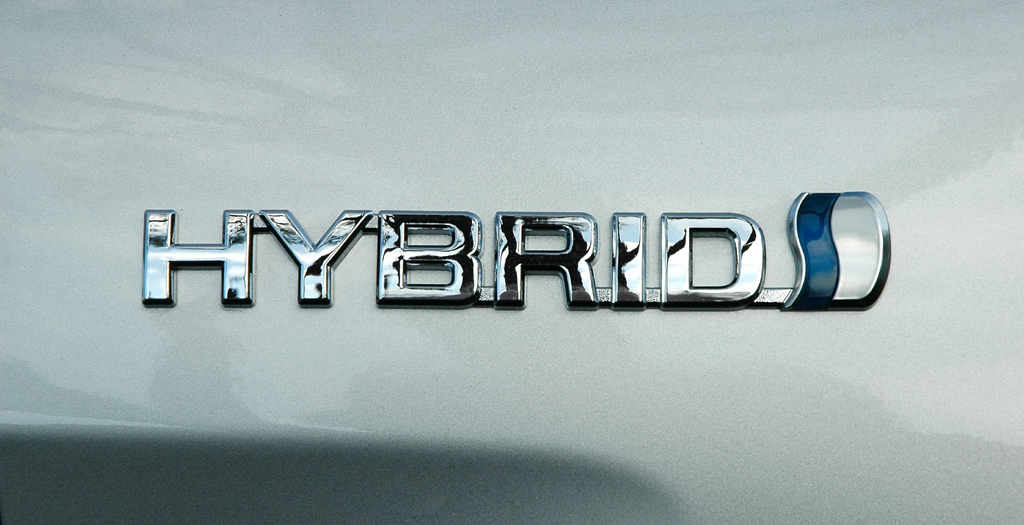 Still, things could have been worse, a major nuclear event at Fukushima could have forced the closure of primary manufacturing facilities for Toyota, Subaru and Nissan and this could have been disastrous for those companies. Toyota, in particular, has had a torrid time of late – after several high-volume recalls of its vehicles – and the earthquake and its aftermath has already taken its toll on that company.