The Irish Independent today reports that families are now paying an extra €1,000 a year to run their cars as petrol prices spiral above the €1.50-a-litre mark at the pumps. The latest price increase has been triggered as a result of the Middle East conflict.
However AA Ireland point to two noticeable price increases in the last 24 months. Based on average mileage that organisation say it now costs €225 a month to run a normal family sized car – which is a staggering €84 per month more than two years ago. Annualised that amounts to €1,000 extra per year per car for the Irish family. The article written by Fergus Black and Ralph Riegel says the price surge has put pressure on the incoming government to scrap the carbon tax or cut fuel prices. Both the AA and the Consumer Association of Ireland have called for the matter to be dealt with.
This time last year, a litre of unleaded petrol cost an average €1.27, but the cost soared beyond the €1.50 mark yesterday at many garages.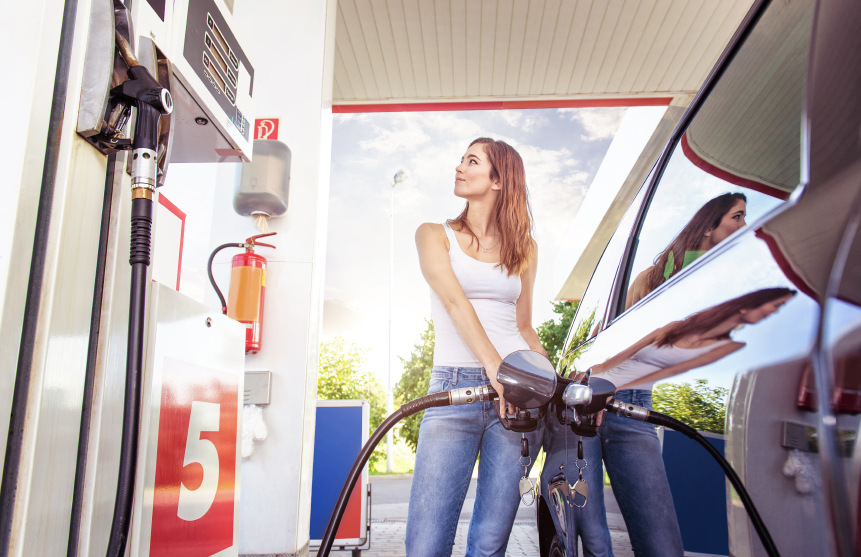 Conor Faughnan, policy director, AA Ireland, said that while much of the increase had been caused by rising worldwide demand and trouble across the Middle East, taxes imposed by the outgoing Government had also added an extra 17c to a litre of petrol.
An 8c tax imposed in October 2008 was followed by a 5c carbon tax and a 4c increase in the December budget.
Mr Faughnan said the irony was that when oil was around $150 a barrel in 2008, motorists were paying around €1.35 a litre.
Now oil is costing $120 a barrel and motorists are paying €1.50 a litre — thanks in part to government taxes.