Welcome to our Newsletter
Similar to 2018, the first quarter of 2019 has been difficult for the Irish Motor Industry with regards to New Car Sales. From January to March this year we have seen 63,138 New Car Sales. Unfortunately, that is down 10.55% when compared to 2018's first quarter sales of 69,806. Speaking to some Garage owners they believe that Brexit is the major factor resulting in the dip, but an additional key influence could be the wait for a "20" registration plate over a "19". This wouldn't be the first time a registration plate has had an effect.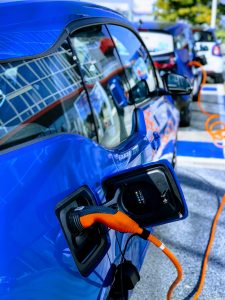 Interestingly but quite predictably, the most popular New Car fuel type so far this year is Diesel with 49% of cars sold. However, that trend may dip in future as the country battles to decrease CO2 emissions. Petrol comes in close second with 41%, but most notably Hybrids are now at 7.44% (4,700) and Electrics are at 2.28% (1,441). That is significantly up on 2018's numbers when Hybrids made up 5.97% (3,767) and Electrics a mere 0.46% (289). The growth of Hybrids and Electrics is there for us all to see, now all we need is the infrastructure!
Somewhat unsurprisingly, there has been another dip in Used Car Sales. The first two months of 2019 show that units are down by 6,765 – a decline of 3.8%. However, used imports rose 4.6% in 2018 and this may have weighed on used car sales.
Used car sales have now been falling for more than 2 years. In 2018 despite strong used car sales volume growth in April and October, it wasn't enough to outweigh the fall in used car sales seen in 8 of the 12 months resulting in total used car sales for 2018 dropping 1.8% against 2017 which was itself 1.8% down against 2016.
Returning to the fact that Used UK Imports are on the rise, it has never been more important to be vigilant when buying and sourcing vehicles. A statistic proven by Cartell is that "1 in 3 UK cars have a hidden history". Insure you avoid the "1", always check Used Cars with Cartell.
As a valued customer, we would like to offer you a 20% discount on your next Cartell Check. Details of how to avail of this offer can be found below.

---
40th Anniversary of the Cartell.ie Rally of the Lakes
Cartell celebrated 10 years of title sponsorship this year with the Cartell.ie Rally of the Lakes 2019.
Our ten year anniversary coincided with the Rally's 40th year in running, which made for an even more spectacular event.
To celebrate the special occasion we had A-list celebrity Michael Fassbender as the event ambassador as well as F1 racing legend Tommy Byrne as a special guest.
The event as a whole was a complete success and even had a fairytale ending with Craig Breen and Paul Nagle crossing the finish ramp as the overall winners. This victory making local man Paul the first Killarney native to win the Rally of the Lakes.
---
20% Off your next Cartell Check!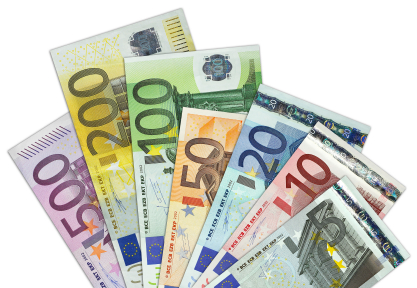 We value your loyalty. As a thank you for continuing to be a Cartell User we are offering 20% Off your next Cartell Check.
Simply enter the promo/discount code at the online checkout on Cartell.ie.
Your Promo Code is "RallyLakes19"
---
Cartell Personal Account

The Cartell Personal Account is a new option for our non-Trade users. It allows customers to avail of a 20% discount on all car history checks run from within the account.
There are also a number of tools available which will assist when buying or selling vehicles such as: Vehicle Valuations, Mileage Analysis, Similar Car Search, ABI Ratings, Service Scheduling and Pricing, and an NCT Predictor.
You can find further details on our Personal Account here!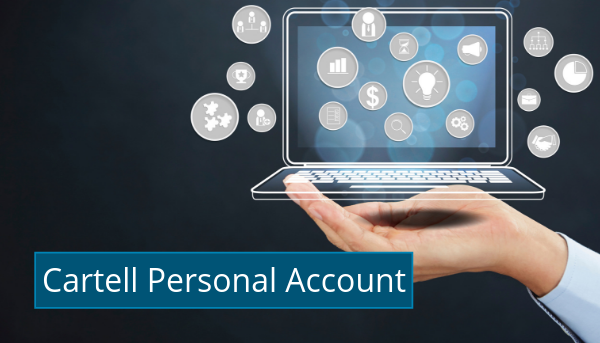 ---
News & PR Highlights

Finance Levels Rise Again… AGAIN!
The proportion of vehicles offered for sale (across all years) with finance outstanding is at 16.61% – back to the highest levels Cartell.ie has ever recorded.
Read the full article here.
Age of Private Fleet drops on Younger Imports


The age of the imported fleet is now at its lowest level since May 2010 and the native fleet age is now at its lowest level since September 2013.
Read the full article here.