The Cartell Personal Account is a new option for our non-Trade users. It allows customers to avail of a 20% discount on all car history checks run from within the account.
There are also a number of tools available which will assist when buying or selling vehicles.
Create your Cartell Personal Account:
Proceed to – Create My Cartell Personal Account
Register with Facebook / Google or enter your email address, password, and click "Create Account"
You will receive a validation email. Open this and click "Verify Email Address" button
Once redirected simply click "Go To Dashboard" and log in.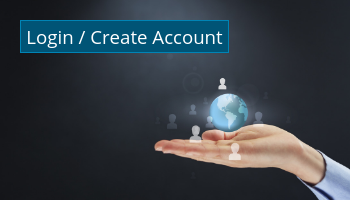 7 Good Reasons to Create a Cartell Personal Account:
Automatic 20% Discount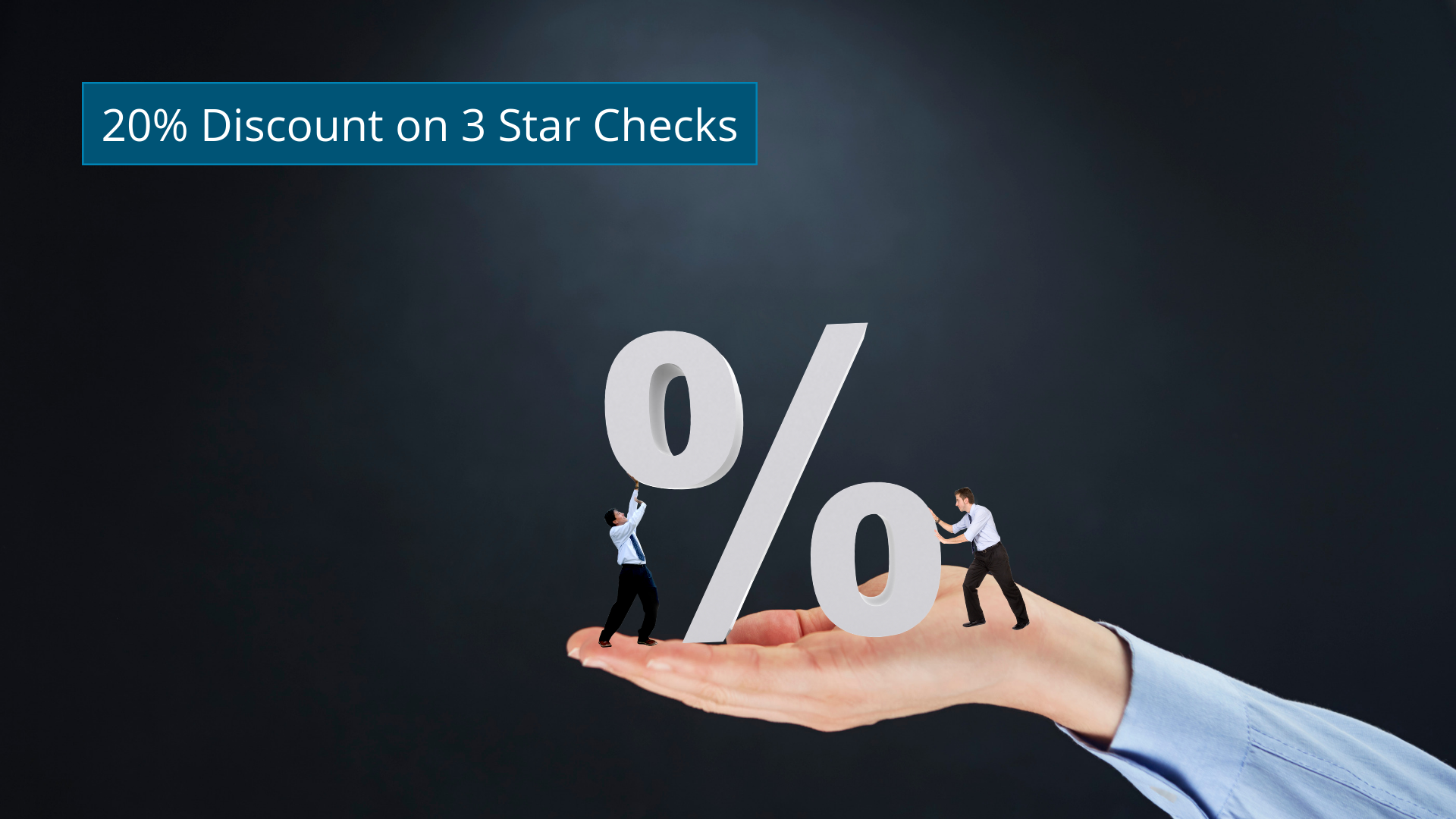 When logged in, you are eligible to a continuous 20% discount on our 3 Star Checks, no matter how many you choose to do.
From the dashboard simply select the Cartell Check option and enter a registration. You will see your discount applied.
Vehicle Valuation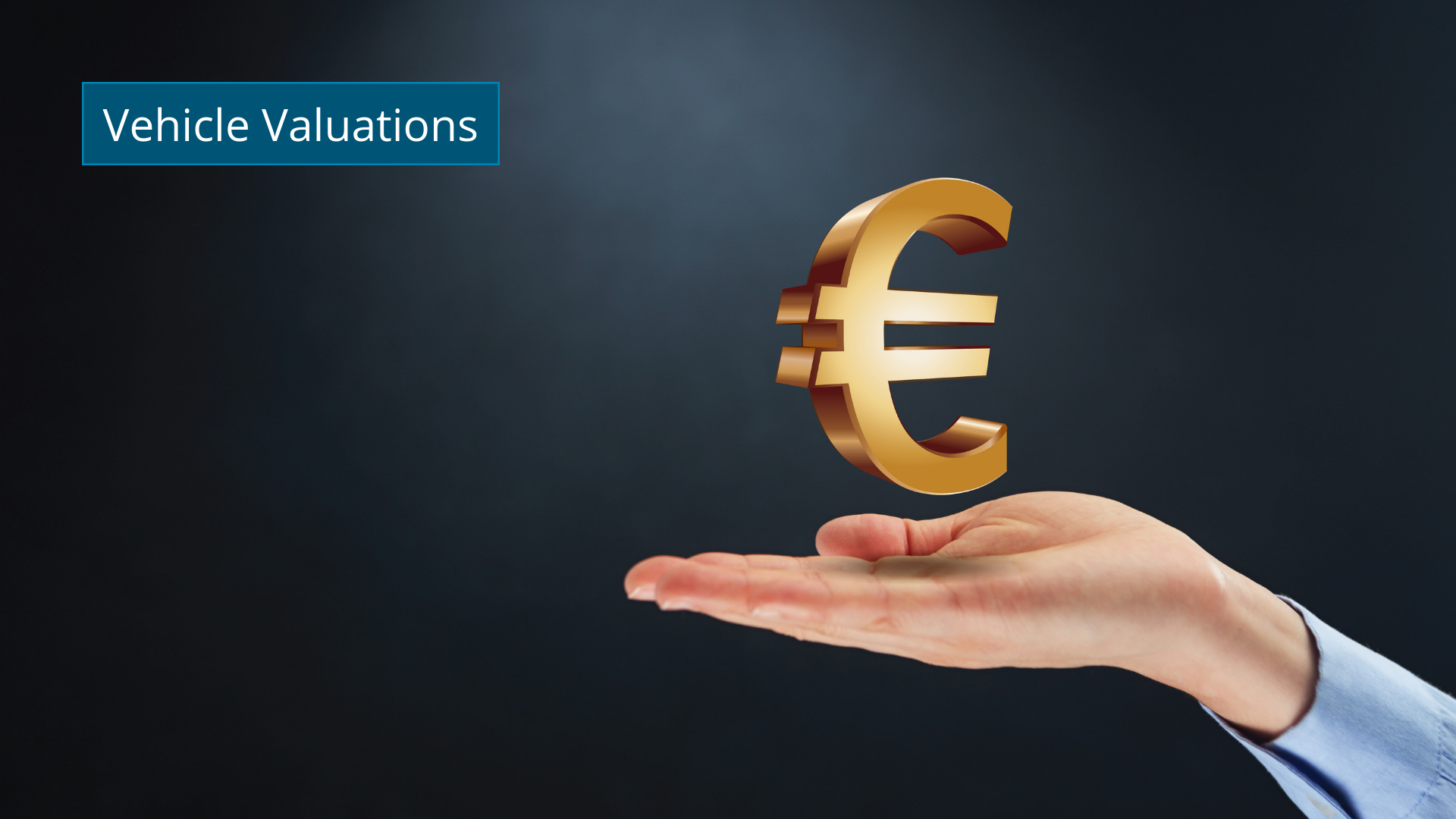 The Cartell Price Guide, Ireland's most accurate vehicle valuation system, is available to users through their Personal Cartell Account.
The CPG will generate a valuation based on our official vehicle data, cross-indexed with adverts across Carzone and other leading used car websites.
Mileage Analysis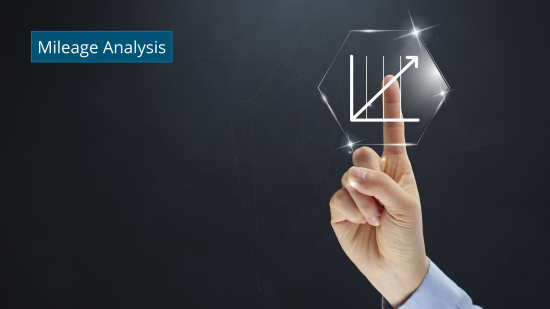 Find out how an Irish cars mileage compares with identical vehicles from the NMR (National Mileage Register). Mileage can be below average, reasonable, or above average.
Entering the most precise mileage will improve the accuracy of the result. However, if the mileage is unknown you can use the "average" option to view a general report.
Similar Car Search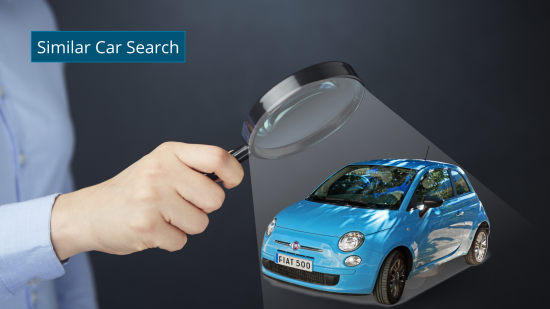 Cartell's Similar Car Search allows the user to find vehicles for sale, which match the Make, Model and Trim of the entered registration.
Have you ever found a car you wanted but unfortunately missed out? Simply enter the registration into our Similar Car Search and find available, alternative options.
Insurance ABI Ratings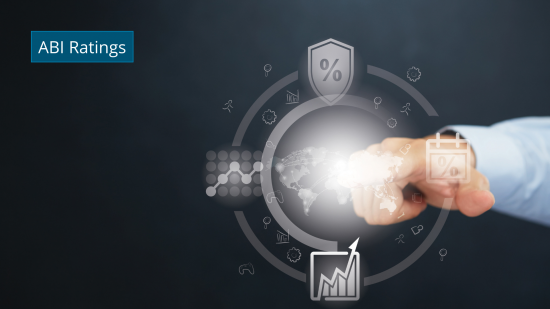 The ABI Rating tool allows users to see whether a vehicle is ranked as Low, Average or High.
In theory, the lower the ABI Rating, the cheaper the insurance premium. However, it's important to note the ABI Rating is only a guide. The vehicle is only one factor when it comes to calculating insurance prices.
Service Scheduling & Costs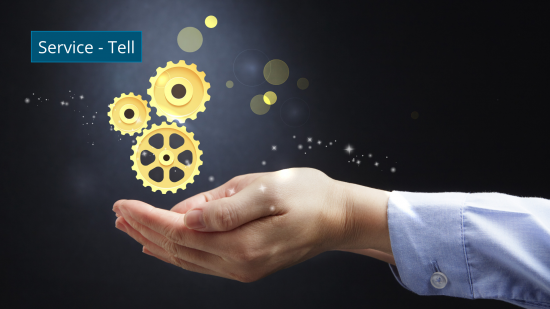 The Service – Tell application allows users to select their service package and schedule it for a time and location that suits best.
All vehicle makes are not yet catered for.
NCT Predictor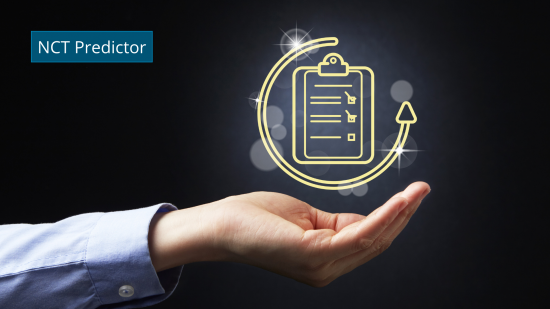 Cartell's new NCT predictor will allow a user to check the potential pass rate of a vehicle, based on previous NCT data and results.
Furthermore, the NCT predictor will also highlight the three most common NCT failures for that particular vehicle.
Vehicle Recalls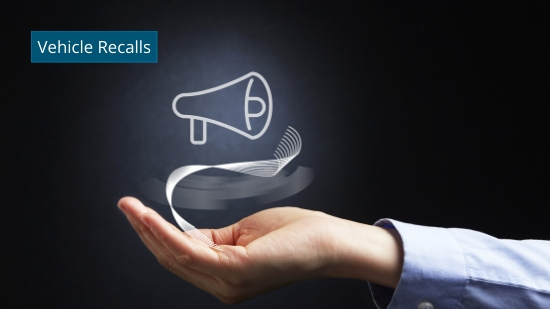 Vehicle recalls are more common than you think. Often they are only for minor parts but on occasion the safety of the driver and passangers is brought into question. With the Cartell Personall Account you can check and see if there has ever been a recall put out on your car.
NOTE: Unfortunately Cartell will not know whether or not the recall has been "treated", you will have to check the service history or contact a main dealer.
We Won't Pester You With Annoying Emails
Cartell doesn't believe in spamming users or account holders with nonsense emails.
We will only get in touch when we have offers, news or discounts that might be of interest to you.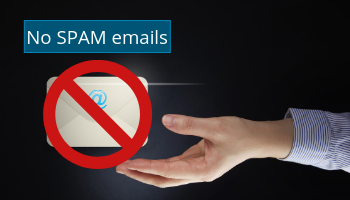 Stay up to date
Make sure you're following Cartell on Facebook, Twitter, Instagram and Linked In for the latest news and Cartell.ie promotions.