Having come to the end of not just a year but a decade, it appears we are approaching a turning-point in the motor industry in Ireland. Looking ahead to the new challenges and growth opportunities awaiting us in the 2020's, the industry will certainly be looking to bolster native car sales especially while we are in the midst of Brexit uncertainty. And with the increased demand for PHEVs and EVs there is another fast-growing market share there that warrants serious attention.
New Car Sales
Onto the hard facts as sales of new cars in 2019 (up to December 1) amount to 113,526. This is a 6.5% decrease on 2018's figure of 121,130 for the same period. In fact, each of the last 3 years has seen a dip in sales of new cars in Ireland as savvy buyers shop around for value, taking advantage of more favourable exchange rates to source high-spec imports, or simply waiting for a shiny new 20 plate.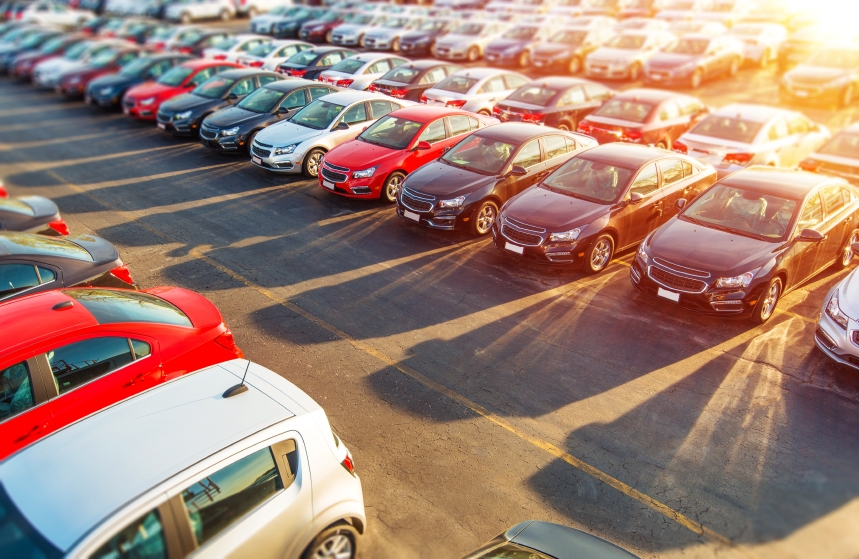 The title of most popular new car in 2019 (January – November) goes to the Toyota Corolla recording 4,212 sales, placing it ahead of previous winners like the Hyundai Tucson (second with 3,877 sales and biggest seller in 2016) and the Golf (top seller in 2018 and 2017). When it comes to the most popular brand however it is Volkswagen who come out on top ahead of Toyota (13,382 vs. 11,524 sales). Almost all of the car manufacturers experienced the same slight decline in sales (between 5 and 10%) as reflected in the overall figure, with just a few brands outperforming their sales figures in 2018 (including Skoda, Seat, Peugeot and Opel).
Engine Types
Moving on to one of the more interesting market trends for 2019, we see the perennial favourite that is the diesel engine take a significant hit. Only 53,402 new cars were diesel fuelled, a drop of 19.18% on the 2018 figure of 66,075. This could be attributed to both a stronger push of the green agenda generally and the financial considerations associated with the WLTP and the newly announced NOx tax.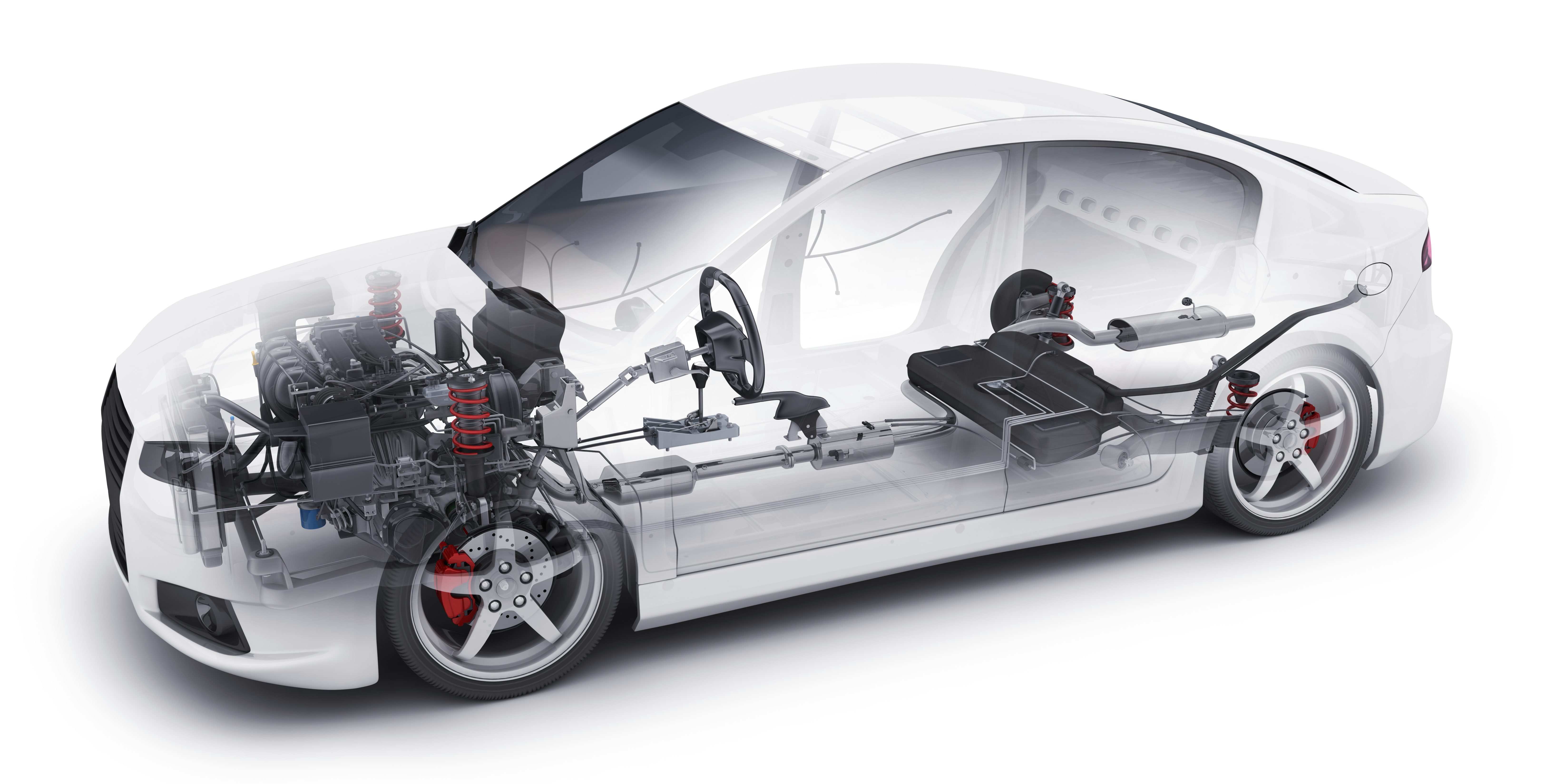 Petrol power didn't fluctuate too much from 2018 and seemed relatively unaffected by larger market trends with 45,782 new cars sold in 2019, less than 1,000 down on the 2018 figure for the same period. The big movers in the market were Hybrids and EVs, particularly the latter. EVs almost trebled in sales since 2018's figure of 1,234 sales, standing at 3,409 in 2019 so far. Hybrids also experienced a remarkable increase of almost a half (48.45%), with 2019 producing 10,969 sales to date (compared with 7,389 in 2018). And while both hybrids and EVs still represent a small portion of the overall market, there is little doubt they are on a strong upward trend. Whether it's the improved battery-life and range, increasingly favourable price-points, government incentives, or eco-consciousness, this looks like the beginning of the end for the "dirty diesel" era as the public slowly but surely starts to embrace alternative choices.
[box style="rounded" border="full"] Cartell originated back in 2006 to fight back against fraud and dishonesty in the motor industry and protect consumers. Cartell have assisted countless motor dealers, insurers, financiers, parts suppliers and others in the automotive industry to access the most accurate and comprehensive data available. 13 years later we are doing the same. Protect yourself and your investment or offer your buyer reassurance. If you are buying or selling a used car, always get a Cartell Check.[/box]