Are you considering buying a car in 2020? If the answer is yes, and if the car in question is a used car then you may want to pay attention to a simple but often ignored fact. An NCT is not a guarantee of the reliability or quality of the vehicle. Many purchasers mistakenly assume that the NCT means that their investment is safe and that all risk is mitigated. This is far from the truth. An NCT is simply evidence of the vehicle meeting the minimum standard for road-worthiness at a specific moment in time. It's altogether possible the vehicle may have developed significant mechanical issues since the date of the NCT.  In addition the NCT does not cover matters relating to outstanding finance on the vehicle (that the buyer will be liable for), write-off history, number of owners or mileage manipulation. For example the graphic below displays some information on UK imported vehicles to Ireland that wouldn't have been picked up by the NCT:

Limitations of NCT
Imagine going to your local GP for a quick check-up. Maybe she listens to your breathing and heart with a stethoscope, then you jump on some scales, a brief chat,  and perhaps finally a blood pressure reading before being sent on your way. Does this mean you can rule out all possible medical conditions? Of course not, the GP is limited by a lack of time, diagnostic tools and resources to detect some underlying conditions, and the check-up is simply a quick screening process to rule out any obvious problems. The NCT is similar in that it can detect if the vehicle, at the time of the NCT, is in a roadworthy condition, but when buying a used car it is essential that further reassurance is provided.
Think of the logic of it for moment, if all cars were as roadworthy as their most recent NCT suggested then they would never fail the test but we know that in 2019 50% of cars failed enabling us to draw the simple conclusion that a car can become "unroadworthy" at any time after an NCT.
The certificate is not a guarantee that a few months or even weeks down the line, there will not be sudden mechanical issues, or urgent maintenance needed on parts such as brakes, lights, tyre depth etc. Buyers of used cars would be well-advised not to regard the pass cert as continuing proof of the quality of the vehicle.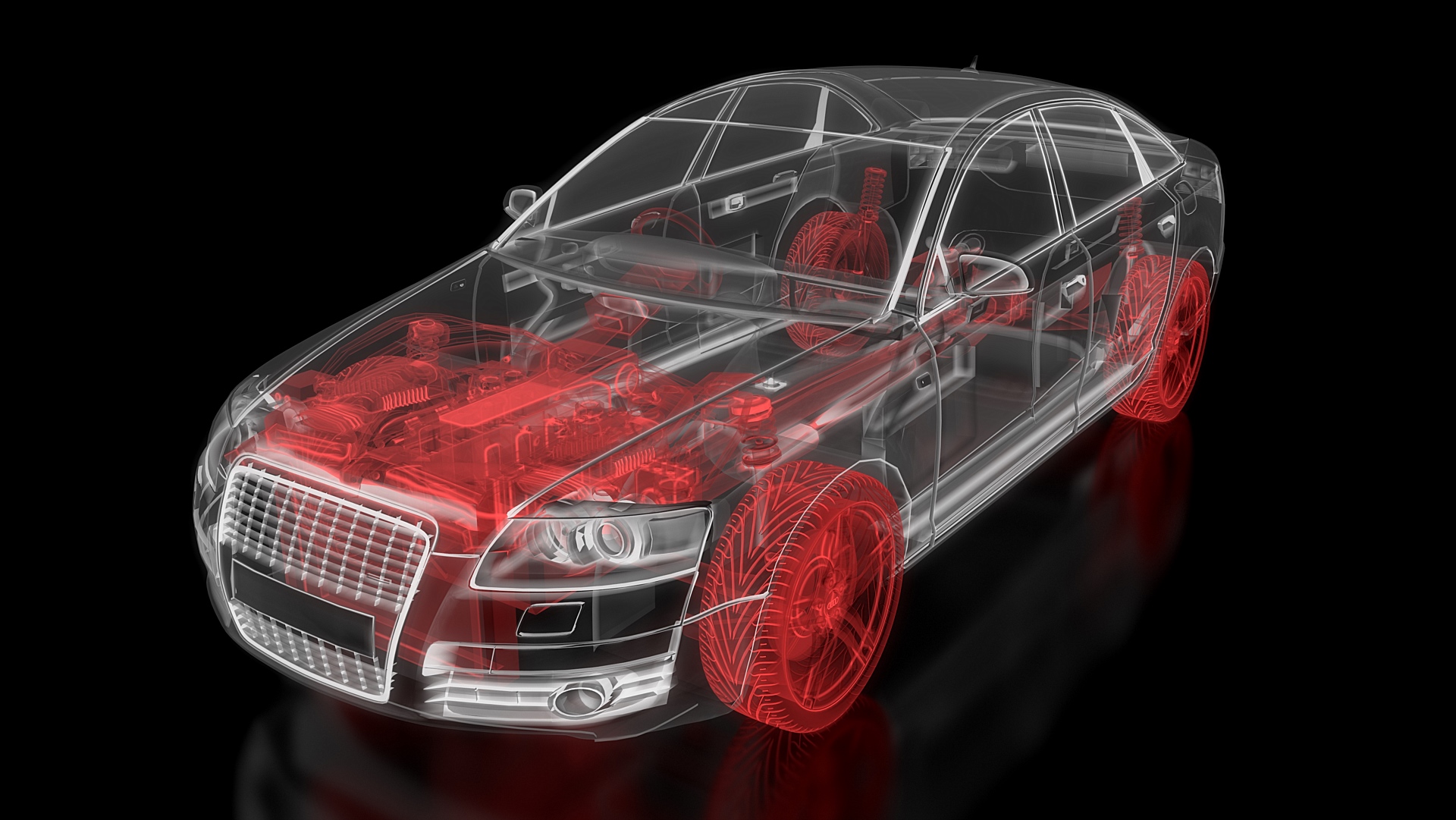 Court Case
A Cork woman Paula Murphy recently concluded a lengthy civil action for negligence against Applus Car Testing Service (which operates the NCT). Her daughter, Amanda O'Flaherty, 26, bought a 95D-registered Mazda 121 from a roadside dealer in mid-2012 for €600. The seller had arranged for it to undergo an NCT on May 31, 2012, and a certificate was issued.
But Amanda suffered fatal injuries in a car crash near Fota, Co Cork, on December 29, 2012. An inquest later heard that her vehicle was not roadworthy at the time of the accident, with defects found in its rear suspension which would have made it unstable before and during cornering.
In December 2018, at Cork Circuit Court, Judge Brian O'Callaghan held that Applus was negligent in passing a defective car it had examined, and allowing it back on the road.
Moyagh Murdock, the Road Safety Authority's CEO, herself has stated that the NCT system is not a guarantee of a vehicle's road-worthiness
She said: "It's a check at a moment in time on a range of safety critical items set out by the EU, it is not a service, it is not a guarantee.
"It is a minimum check of the vehicle at that time and it can only check what is actually visible to the inspector."
Additional Measures
There is no substitute for regular servicing of a vehicle and ongoing maintenance is the key factor in determining the ongoing road-worthiness of the vehicle.
If you are buying and believe an NCT is sufficient reassurance as to the reliability of the vehicle then you are taking a massive risk. Unfortunately there is no motor-obsessed psychic available to us who can predict the future prospects for you vehicle, but you can get a Cartell car check when deciding on a possible used car purchase to allow you to make a much more informed decision on your investment. An NCT is simply not enough – get the data that will tell the real story of your desired vehicle, warts and all, so that your investment is ultimately a wise one.