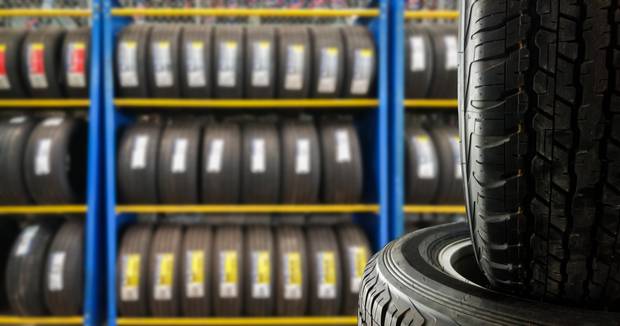 Up to 120 Irish tyre fitters and retailers will be subject to inspection by the Sustainable Energy Authority of Ireland (SEAI) this summer. With the goal being, to make sure they are all complying with EU tyre labelling regulations.
Introduced in 2009, labels give consumers important information on their tyre selection, including fuel consumption and environmental performance, noise levels, and how well they will handle wet weather breaking.
By law, when a consumer is buying a tyre the labels must be clearly presented, and the values/details listed must be included on the bill once the sale is complete.
The SEAI will be making sure each of the fitters and retailers they visit are following the above correctly, and are warning that those found in breach of these regulations will face a substantial fine.
Programme Manager with SEAI, Tim Stokes, commented on the importance of this regulation for both fitters/retailers and motorists: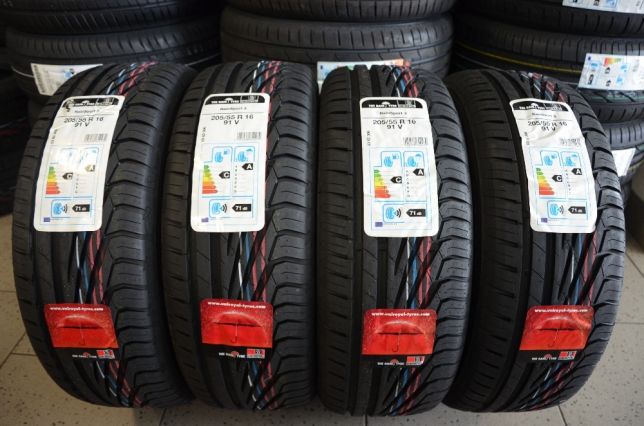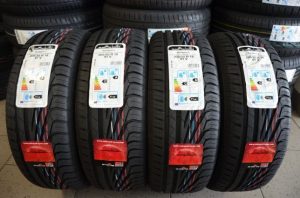 "Tyres are a driver's only contact with the road and so are one of the most important parts of any car. It's vital that motorists have reliable information regarding safety and fuel economy to allow them make an informed choice when buying tyres. Tyre retailers have an important role, as well as a legal obligation, in that regard."
SEAI representatives will be focusing on the accuracy of the tyre labels as well as the fact that they must be displayed. Although the vast majority of tyre labels are accurate for the tyre they're on, and are checked across Europe by several testing facilities, and through technical documentation checks. If a label is found to be displaying improper information, it will have to be changed, ASAP.
"SEAI has already distributed leaflets to all tyre retailers informing them of their obligations. SEAI is also working with industry representatives and other stakeholders, such as the Road Safety Authority, to increase awareness of tyre labels among motorists. SEAI will continue to regularly carry out inspections to ensure tyre suppliers and distributors are compliant, helping to protect consumers and the environment" said Stokes.

While you're here why not check out Cartell's new Personal Account.
Save 20% on your future Cartell Checks
View your past Cartell Checks
Get a Cartell Price Guide (CPG) value for your car
Rank your mileage against other identical cars with our Mileage Analysis tool.
To register for your Cartell Personal Account please CLICK HERE.
Alternatively, If you would like to find out more Information CLICK HERE.