In advance of Electronomous 2018 we caught up with Clare Jones CCO at What 3 Words for a short chat on her upcoming talk at THE CAR TECH SUMMIT/
Q. In a nutshell, what are you going to be talking about at Electronomous 2018?
A. I'll be sharing the story of what3words. I'll share our journey and why it's time for a new addressing system that was designed for the digital age – for Airbnb users, global travellers, road trippers, millennials who want one-hour delivery slots and don't own a car – and for autonomous vehicles and UAVs.
Q. Can you tell us a little bit about your role and your involvement in the relevant space (Connected, ADAS, Autonomous or Electric Vehicles)?
A. We need more precise addresses for the machines of today and tomorrow – what3words was the first address system designed for voice input, and for autonomy. We're a company of 70 people, mostly based in our London HQ – together with our innovative partners, including OEMs, and mobility and navigation companies, we're making our address system the global standard. 3 word addresses are used all over the world – they're used in travel guides, by pizza delivery companies, and by Airbnb hosts, while our technology is built into Mercedes cars, taxi apps, and navigation apps.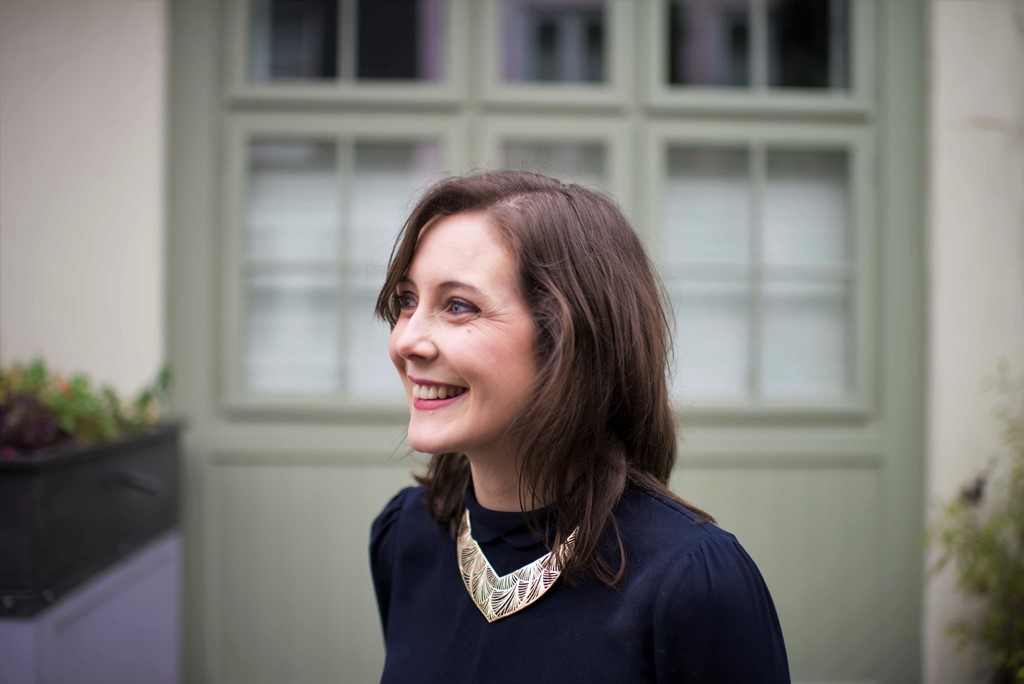 Q. Any other speakers you are looking forward to hearing?
A. I'm looking forward to hearing from Sharon Masterson – I'm always fascinated by how public and private organisations can work together to create fairer, more accessible and more inclusive cities, especially in transportation.
Q. In your experience, what is the number one challenge currently being faced with developing your area of technology?
A. As new technologies are adopted, people are often trying to shoe-force them to work with old solutions that just don't quite fit. Improvements in mapping and navigation tech – and they're only accelerating with the advent of autonomous vehicles – have been incredible over the past few years, and yet we're still using an addressing system that was designed hundreds of years ago. Technology fit for the future needs to rethink a lot of things that we take for granted – like a street address.
Q. How important is technology in paving the way towards a new era of personal mobility?
A. Technology is, of course, critical – but we need to think, at the beginning, about the interplay between humans and machines. We need to think about the people that are going to use these technologies – whether those are autonomous vehicles, or ride-hailing apps, or voice assistants. If people can't trust these machines to get them to the right place, if they can't feel comfortable using them, we'll have all spent incredible amounts of time and money designing something that doesn't quite do the job. It's exciting to be working on technology at that interface between humans and machines, making sure it's human-friendly even as the tech itself becomes more complex.
Q. Have you been to Kerry/Ireland before, and what are you expecting?
A. My Mum's family is from the West of Ireland, in County Mayo. Ireland one of the places I love most in the world – there is so much to explore, especially in the countryside. And here in Ireland, you do need 3 word addresses quite badly, too – how else can you find the best cold-water surfing spot on the beach – or that rural Airbnb farmhouse, or the beautiful stone circle you want to visit? I'm very happy to be back and to talk mobility of the future.
Twitter: @ClareMaryJones