Vehicle history expert Cartell.ie is writing about our customer experience with our service in a series of blogs. Recently we helped Niamh* who was interested in buying a vehicle which was a previous import. She spoke to our team about the best option for her and we explained a three star check will include the history and finance for Ireland and Northern Ireland. We explained the Northern Irish check is detailed and includes finance alerts, damage alerts and stolen alerts for the vehicle in that jurisdiction.
She wanted to know what else she can do to protect herself if her Cartell check came back clear and how long does it take to get a check. Our team advised her that the process is instant upon payment in the vast, vast majority of cases and the report will appear on the computer screen in front of her and go to her email. We advised her to buy the vehicle from a reputable dealer where possible or proceed with caution in the case of a private sale:  she should look to purchase the vehicle with a warranty if possible if buying from a dealer. If she was still unsure for any reason she might look to engage the services of an automotive engineer or mechanic.
Niamh was delighted and said:
[Cartell Staff member] was helpful and quick to respond, gave me the confidence I wanted to proceed with the check".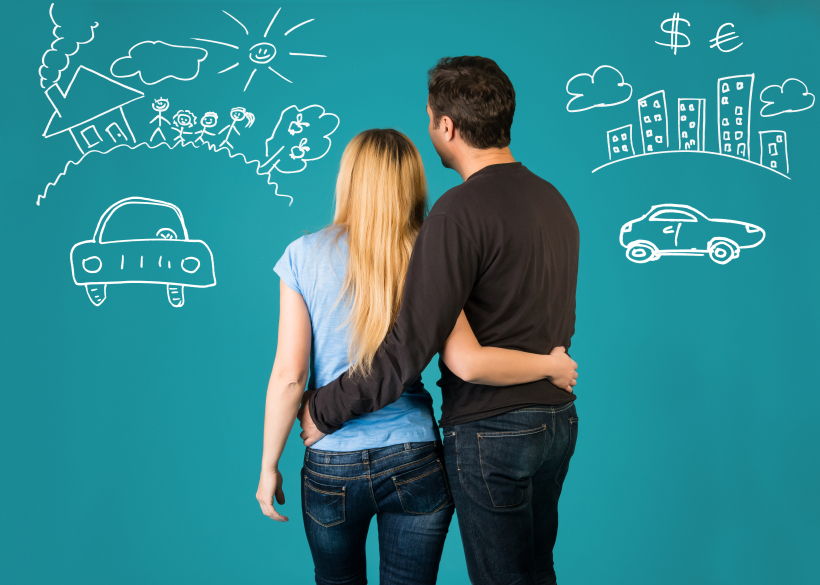 *not her real name