It's with great sadness that we mark the loss of one of our faithful and energetic trade customers Donal O'Brien. His daughter Nicole sent us a beautiful tribute which we are posting here in his honour.
Donal was always brought up around cars as his father John ran a car business on Friars walk in Cork City. Donal started off as a mechanic in Keary's and built his way up to his well known business on Kinsale road after he and his brother Jonathan first set up a shared premises on Tramore road. Jonathan has his own business on Tramore road and his youngest brother Jason has his own business on Tramore road shared with father John. They are all tremendously close in every sense of the word.  Even though motorsport was such a passion of Donal's he absolutely adored his family and he is my best friend."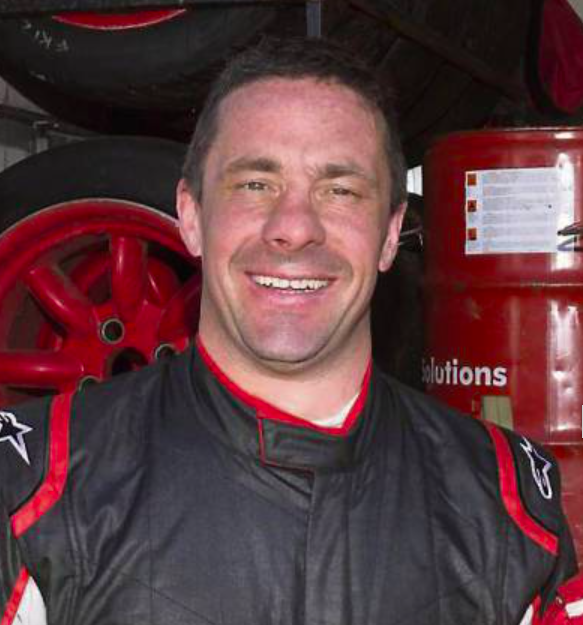 The following is taken from a status posted by Cork Motor Club around the time of his passing.
"It is with the deepest sadness that we learn of the passing of our friend and club member Donal O'Brien. Donal sadly passed away yesterday following a road collision near his home in Ballincollig Co. Cork on May 14th.

Donal was a larger than life figure with a passion for motorsport. Donal was a long-time member of CMC, who will be fondly remembered by all for his determination in the car and his lovable roguery outside. Always keen to help out and support motorsport in anyway, Donal was a former Clerk of the Course for CMCs Summer Autotest and was a regular club marshal. Donal also was one of the founding members of Mallow Autograss and played such a contributing part in their extremely successful round 1 of the British Autograss Series this year in May.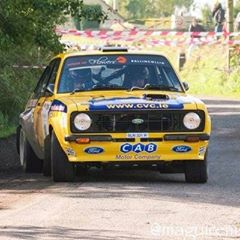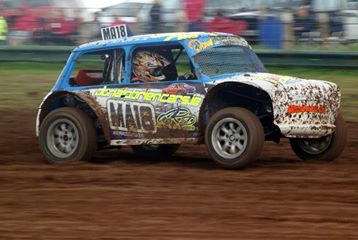 As a youth, Donal's introduction to competitive motorsport was in karting where he quickly set a name for himself as being a blisteringly quick, determined competitor. In his teens Donal moved on to single-seater racing where this trend continued as Donal's experience grew. Donal took part in his very first rally in his early 20s in a Ford Escort MK2. The Escort was soon traded for a RWD Ford Fiesta where a combination of this unusual little car combined with Donal's flamboyant driving style quickly made a name for him within rallying circles. The Fiesta was changed in 1999 for the famous ex Donie O'Sullivan "Silver Bullet" 2.4 Mk2 Escort, which Donal used to set the stages alight over the next couple of years.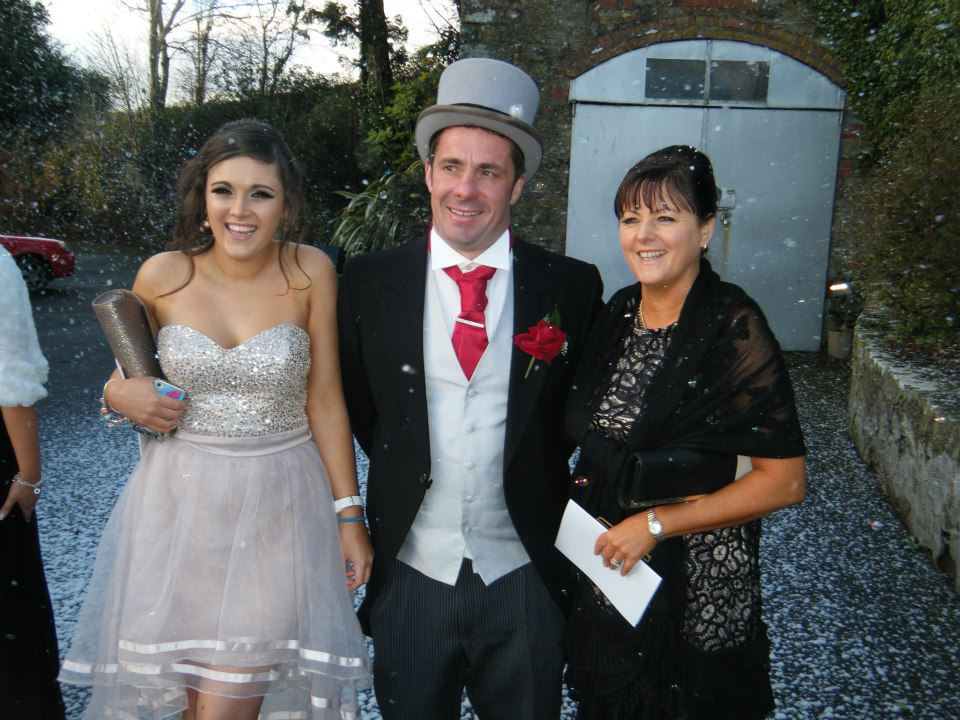 Donal took a sabbatical from rallying in the early 2000s to concentrate on his successful car sales business on the Kinsale Road. Donal was so determined to have a successful business and was truly a hard worker and an inspiration to many. Motorsport however was never far from Donal's mind as proved by his involvement as founding member of Mallow Autograss Club in 2003. Donal first started in class 8 and bought his younger brother Jason racing around England where Jason was in Juniors and eventually they raced against each other in class 8. A lot of people got confused and used to called Jason Donal's son! By the end of the decade he was back competing once more, this time in top level Autograss, where once again, he set a name for himself as being the man to beat in Class 7, both here at home and throughout the UK. Autograss is our family sport and Donal's daughter Nicole started racing from the age of 12 and is still carrying it on.


In 2013 Donal returned to the stages in a 2.0 16V Escort G4 and from the outset it was clear that Donal had lost none of his pace. In 2015 The G4 was traded for his famous Yellow 2.5 Mk2 Escort and Donal became a regular top 10 front runner throughout the country – delighting rally fans along the way. Donal called his Mk2 his baby and he loved that car."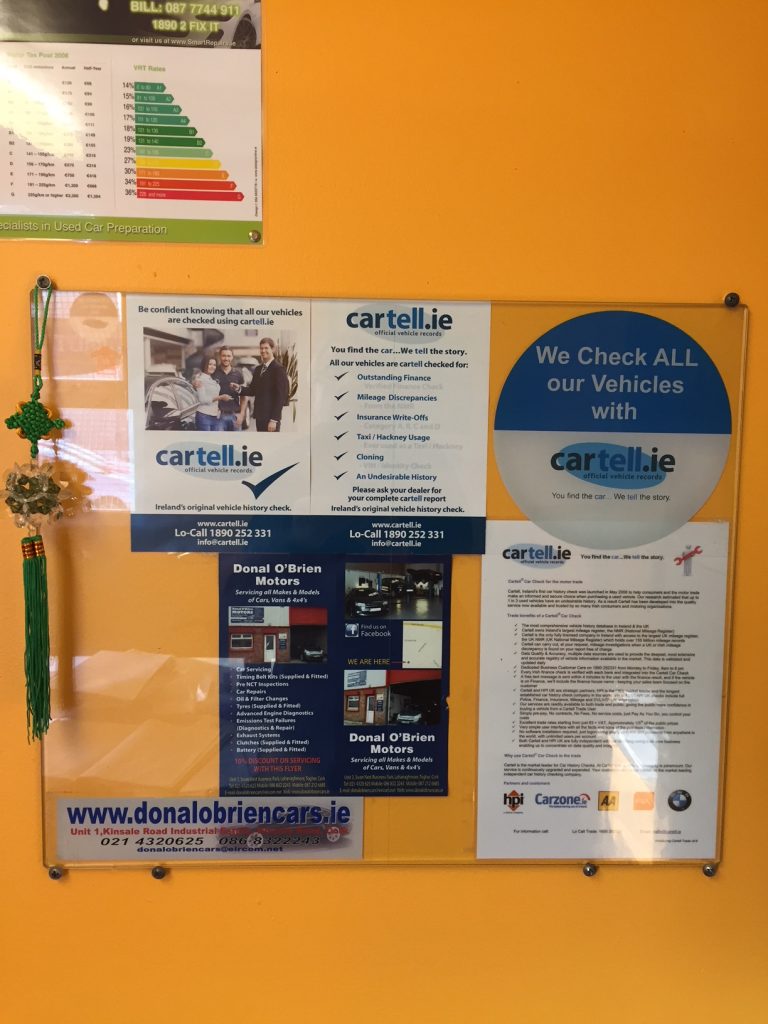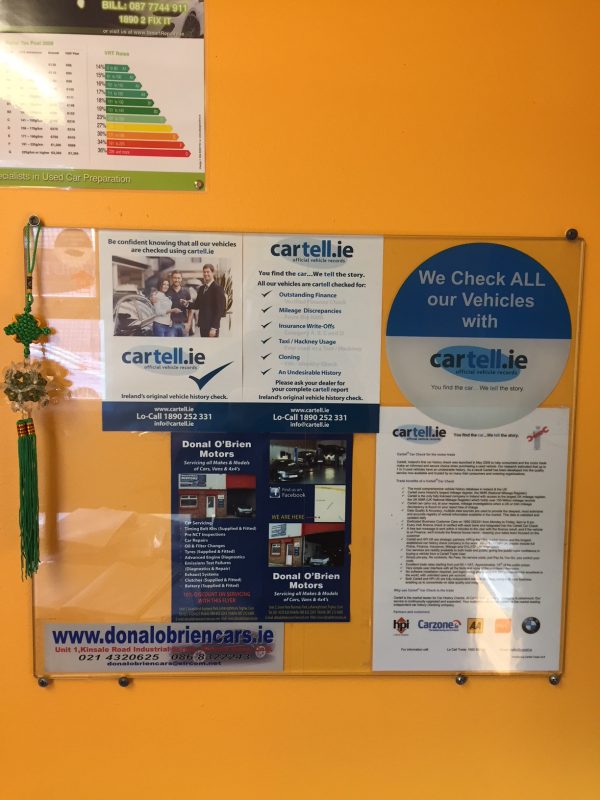 Ar dheis Dé go raibh a anam