Vehicle History and Data expert Cartell.ie is delighted to announce that Spanish data has now been added to our VRM options.  The Spanish option is added to our growing stable which already includes VRM for ROI, UK/NI, Portugal, Holland and Malta.
Jeff Aherne, Director, Cartell.ie says:
We're delighted to make this service option available. In an ever-growing international supply chain the demand for international data has grown and Cartell.ie has been listening closely to our Customers needs. Adding Spanish data to a stable that already includes Portuguese and Maltese as well as Republic of Ireland and United Kingdom data makes Cartell.ie an international option for our existing Customers and for those needing those services."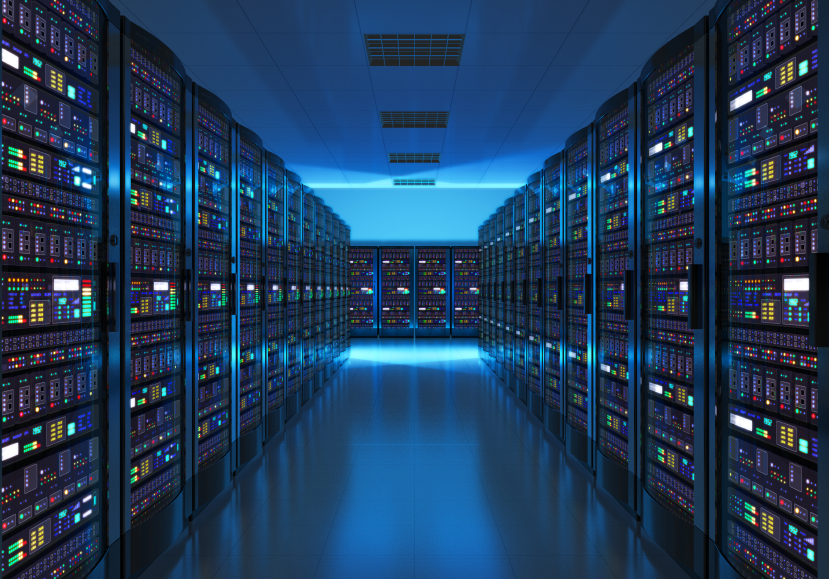 An XML VRM Sample follows:
<FindByRegistration>
 <Vehicle>
  <Registration>######</Registration>
  <Make>Fiat</Make>
  <Model>500</Model>
  <Description>1.2</Description>
  <BodyType>Hatchback <BodyType/>
  <FirstRegistrationDate>2013-01-01</FirstRegistrationDate>
  <FuelType>Gasolina</FuelType>
  <EngineNumber>45728945<EngineNumber/>
  <EngineCapacity>1242</EngineCapacity>
  <ChassisNumber>ZFA3120000J00####</ChassisNumber>
  <Transmission>Automática<Transmission/>
  <Power>51KW</Power>
(Many other data fields available)…
 </Vehicle>
</FindByRegistration>
For more information on VRM the available markets and the linked coding structures see https://www.cartell.ie/about-us/integrate-with-cartell/  For any further enquiries about this service please do not hesitate to contact us!