Vehicle history expert Cartell.ie is looking at the USA Presidential election – well not quite – we're looking at the car industry there on the day America chooses its next president! Overall the market is beating analysts expectations – falling from the record highs of last year but not falling that much. Remember 2015 was a vehicle sales boom and now it's showing signs of cooling off. Ford posted profits in Q3 of  $1 billion. This is down a lot from the $2.2 billion it posted the same time last year but it's still really healthy! Experts knew profits would fall as 2015 had been a bonanza year for the car industry – but the fall was not as big as expected! What didn't help were recall costs of $600-million for 2.4 million vehicles in North America for a door latch defect.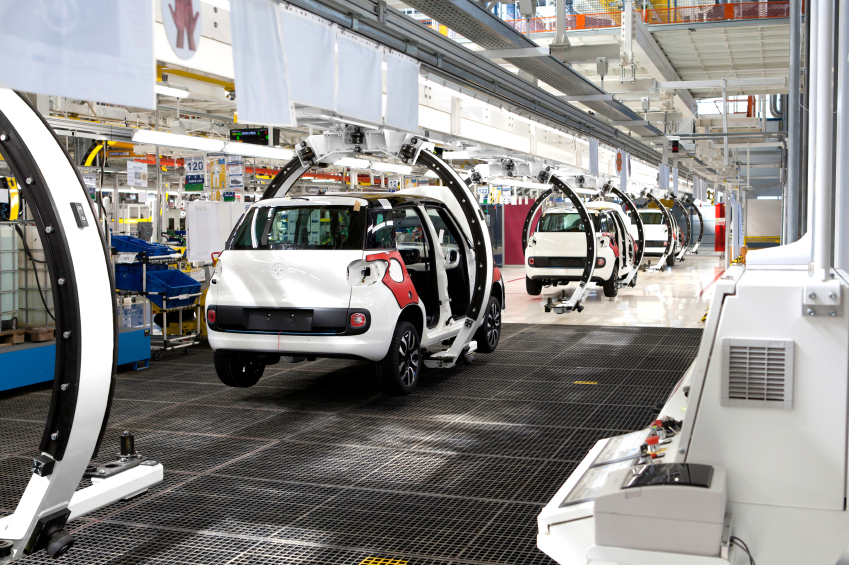 General Motors issued record Q3 results in October. GM said revenue rose 10 percent to a record $42.8 billion. Compared with a year ago, GM said it had about 110,000 more vehicles in stock at U.S. dealers as of Sept. 30 2016. Still, its share price fell on investor concern that discounts on large pickup trucks are rising.
It was reported that GM's results and its outlook depend on its performance in the U.S. and Chinese markets as it is currently finding Europe "very, very challenging" according to one analyst.