Vehicle history expert Cartell.ie is looking at the issue of mobile phone use in vehicles. Readers will be aware that Irish law prohibits their use by the driver while the vehicle is in motion – the provision specifically refers to the act of holding a phone while driving in a public place (Road Traffic Act 2006, s.3). Now, in the wake of a 10-year prison sentence imposed on a UK-based lorry driver for causing the death of four people while looking at the screen of his mobile phone, the issue has re-emerged whether mobile use should be banned altogether while the vehicle is moving.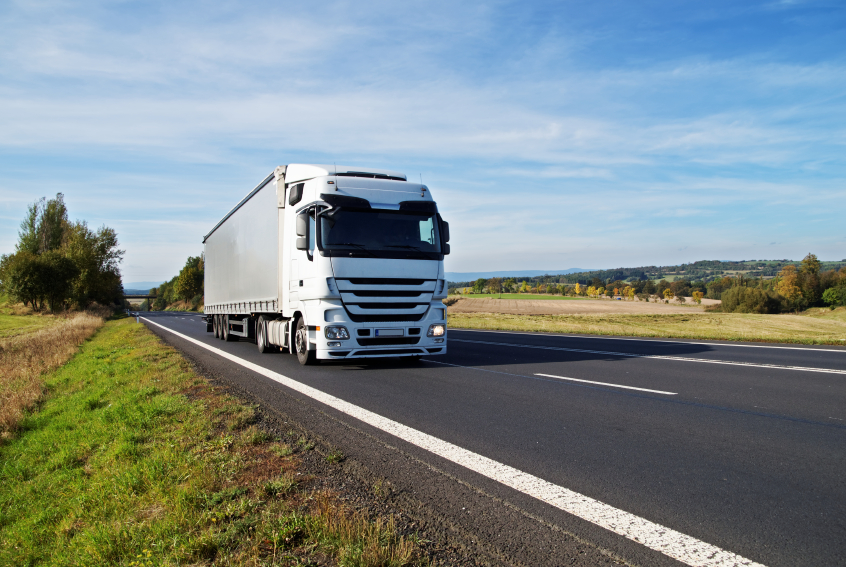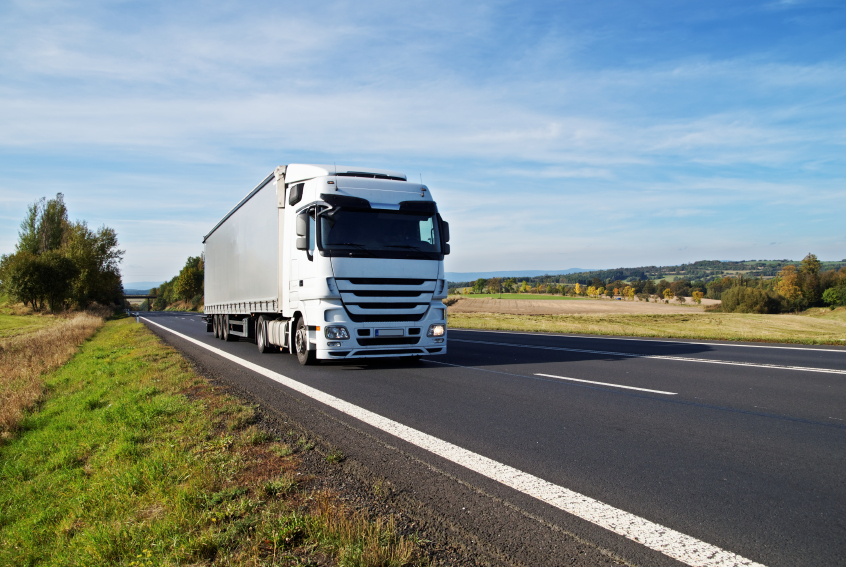 The Irish Times reports that Tomasz Kroker (30) smashed into the vehicle carrying Tracey Houghton (45), her sons Ethan Houghton (13) and Josh Houghton (11) and her stepdaughter Aimee Goldsmith (11) at 80km/h (50mph) on August 10th.
Their car was shunted underneath the back of a heavy goods vehicle and crushed to a third of its size, immediately killing the family, from Bedfordshire, at the scene on the A34 dual carriageway north of Newbury in Berkshire… The court had heard that Kroker, who himself had become a father five months before the incident, was so distracted by his phone that he barely looked at the road for almost a kilometre. Passing sentence, Judge Maura McGowan said his attention had been so poor that he "might as well have had his eyes closed.""
In the wake of the sentence The Telegraph quotes various experts on mobile phone use in the vehicle. The range of the contributions are interesting and point to a serious concern about mobile phone use – with or without hands-free kits. Simply put, the report says we should be questioning whether we allow drivers take calls at all while they are driving the vehicle. The newspaper says:
A recent paper on driver distraction by the University of Sussex found that phone conversations in a car are equally dangerous, whether you're talking legally with a hands-free set-up or not. It explained that when we're talking, we visualise what we're chatting about. That process uses the same part of the brain that should be employed watching the road.

In the test, scientists asked drivers questions through a nearby speaker to simulate hands-free operation. When questions required drivers to visualise something, for example describing where an item was, they took nearly a second longer to respond to hazards such as pedestrians stepping in front of them."
It also looks at the option of a kind of "flight mode" for cars – a so-called "drive-safe" mode. On this point there is resistance from vehicle manufacturers with unnamed sources saying any agreement on this issue would need to be agreed across all car companies as there is a risk with losing sales.
The key point from this discussion appears to be the question whether hands-free kits are safe – the arguments here say they are not safe enough.