Opportunity for Strong New Car Sales
Vehicle history and data experts Cartell.ie report today (6th January) that it expects 130,000 vehicles to leave the fleet in 2016, up 12% over last year, which presents an opportunity for the industry to sell more new vehicles.
Cartell.ie looked at the natural rate of attrition of the fleet by registration year ("retirements") and concluded that more vehicles will leave the fleet this year in key registration years which recorded high numbers of new car sales in their day.
For example, Cartell.ie says market patterns indicate 16.5% (17,546) of all current privately registered vehicles from 2000 are expected to leave the fleet this year. There are still 106,339 privately registered vehicles from the year 2000 live in the fleet. The year 2000 was an all-time-record-year for new car sales.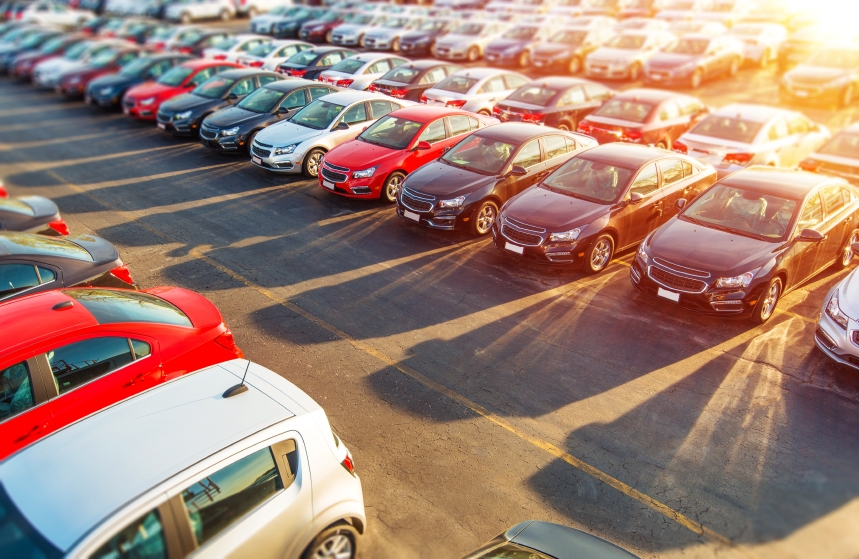 A similar result was achieved for vehicles from registration years 1999 and 2001 as can be seen from the following table:
Table 1: Estimated number of Private/Hackney/Taxi "retirements" by registration year in 2016
(Source: Cartell.ie Carstat)
| | | | |
| --- | --- | --- | --- |
| Year | Live Numbers | Retirements % | Numbers to Retire |
| 1999 | 57338 | 20.60% | 11,812 |
| 2000 | 106339 | 16.50% | 17,546 |
| 2001 | 103229 | 14% | 14,452 |
A number of factors will contribute to these retirements including the end of anti-corrosion warranties, the low market value of the vehicle, and the high cost of parts and labour relative to vehicle value. The reason larger numbers of vehicles will retire this year over last year is attributable to the larger number of new car sales in key years – the pool of vehicles set to retire is therefore larger.
John Byrne, Cartell.ie, says:
If the industry is predicting new car sales of 150,000 units in 2016 based on existing levels of growth, demand, and natural market attrition, we would say that number could be even higher based on this research: we expect thousands more cars will retire from the fleet this year compared to last year and this leaves an opportunity for significantly improved new car sales – as owners shuffle up the market into newer vehicles. Obviously time will tell if the industry can capitalise on the opportunity these numbers present."
END
About Cartell.ie
Cartell.ie was set up in 2006 to help buyers make an informed choice when buying a used vehicle – including imported vehicles – by providing a user-friendly and cost-effective vehicle data checking service. Cartell.ie is a totally independent company and fully Irish owned.
For further information please contact John Byrne on 087 4199018 or at john at cartell.ie or check out www.cartell.ie  for further information.