Car Pricing Specialists Car Price Guide (CPG) are considering dealer pricing and asking the question why are cars more expensive there? It's a question we all as industry professionals hear in our work with the public and put simply many car drivers and buyers just don't understand the value that the dealer offers.
We at Car Price Guide (CPG) are used to explaining this from the point of view of an accountant: dealers must pay taxes, rent, cost of funds employed, (the necessary expense of buying a car history check from vehicle history experts Cartell.ie!), the fact cars age and depreciate in value while they sit on the forecourt awaiting a buyer … there are a lot of dealer overheads.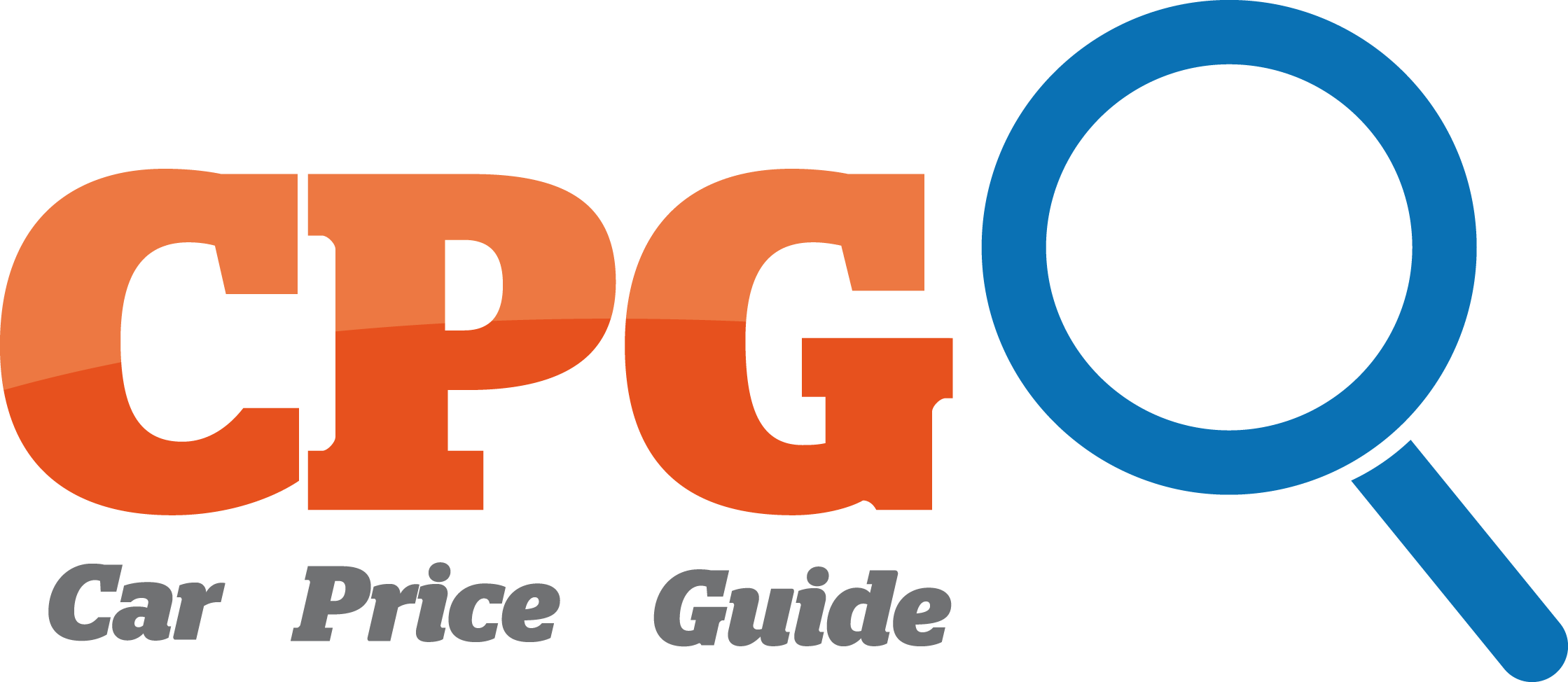 But this isn't exactly the right approach at all, what we find works better is to ask another in return: What price is security, comfort and absence of worry?
Imagine how you feel handing over several thousand in a dealer's office. Now compare that with handing over a similar amount of money to a stranger in a city car park or a motorway layby? No comparison.
Again imagine how you feel selling your car to a dealer. You look up and you see the car manufacturers sign, or the SIMI logo on his business card, you remember that you have been driving by those premises for years, they are a fixture. Now, imagine buying the same car, in the layby, a stranger hands you a bunch of notes –Do you feel the same?
Weeks go by driving your newly purchased car. There is a noise, a bad one, or it fails its NCT. Where is the stranger now? Perhaps you don't feel happy to approach the dealer who sold you the car, why would you, no one likes hassle. But you know that you can, and that in all likelihood he will get it sorted.
We think meeting the question head-on it is a lot easier to justify the value that dealers deliver, and, while the perks of trade mean they often drive nice cars remember they rarely grow rich on the margins they manage to charge.
Cartell.ie dealers now have access to the Cartell Price Guide through their trade accounts and the public will soon have access to it too.