More good news for the industry. As you know new car sales in Ireland are up nearly 30% this year. Now, news from Europe says European sales as a whole are up 6.1% in September according to Fleet Europe – quoting research by Euro Tax Glass group. September saw another month of rising sales with almost all European markets showing growth. Only Netherlands, Austria and  Switzerland are in negative growth for YTD. With increased new sales this heightens risk of reduced used values.
Skoda Biggest Seller this year
Skoda is the best selling new-car brand across Europe so far in 2014 although it was piped by Renault to the top-spot in September; budget brand Dacia remains third. VW also saw strong growth in Europe but got hit by a large recall in China where 581,900 vehicles were recalled over a defect in the rear shaft axle.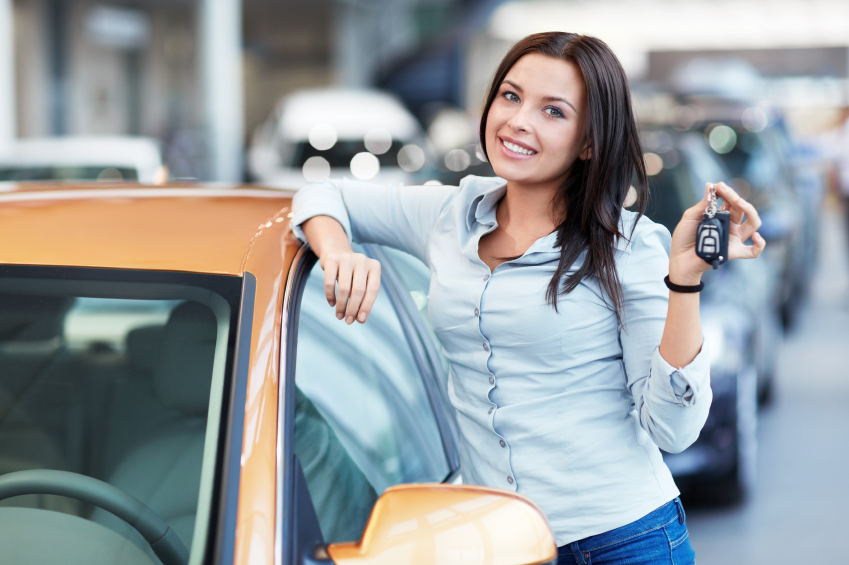 Toyota hit with another recall
While the Toyota marque was named as the most valuable auto brand earlier this month, fast forward a week and it has been hit with a 1.67 million recall. The recall is for three separate defects on Toyota and Lexus  models including a faulty brake master cylinder and covers just over 1 million vehicles in Japan and a further 615,000 in other countries. 2014 is certainly a roller-coaster for the Japanese automaker who already had to recall 6.4 million vehicles in April and a further 2.3 million in June.