Our collaborating partners completecar.ie report on the first results of a technical partnership between Toyota and BMW. The 2014 Toyota Verso 1.6 D-4D compact MPV will become the first Toyota to benefit from the partnership. This vehicle will be the first Toyota ever to have a BMW engine under the bonnet. Using the same unit that powers the BMW 1 Series and previous generation MINI, the new 112hp engine increases the choice of powertrains in the Verso to four.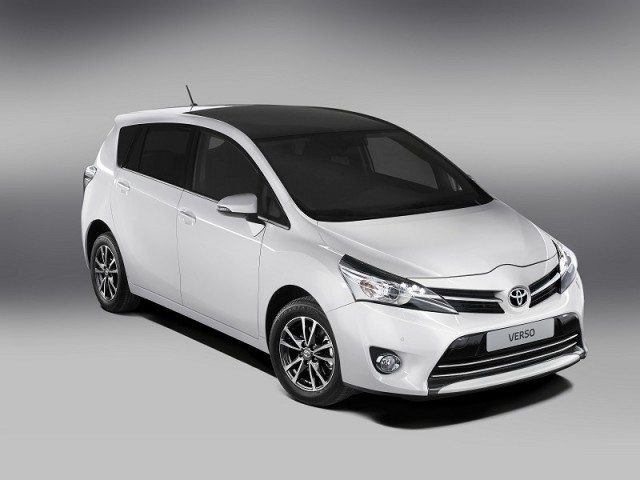 By adding the new engine from BMW, the Verso will be available with two diesels: 1.6 D-4D (112hp), 2.0 D-4D (124hp) and two petrols: 1.6 Valvematic (132hp), 1.8 Valvematic (147hp). The rubber-stamped deal of two years ago was further strengthened in March of this year. This cemented the technical sharing between Toyota and BMW with four key aims: the joint development of a fuel cell system; the partner development of a sports car platform; work on lightweight technologies; and joint research into lithium-air batteries.
Work on the integration was led by Toyota's R&D team in Belgium. Nevertheless, mating the BMW engine and Toyota running gear wasn't exactly plug-and-play. It necessitated new components to be manufactured to make the integration as seamless as possible. Ultimately both partners will now benefit from reduced development time and faster products being brought to market. Anything else? The Verso is to be built at Toyota's Adapazari plant in Turkey. This is now the centre of all Toyota Verso manufacturing. Production starts in January, 2014.
(reproduced completecar.ie)