Dublin – 14 October, 2013 – Toyota cars are number one in Ireland for retaining their value for longer than other car brands, according to the results of a comprehensive new study by Cartell.ie, Ireland's largest official vehicle records and car history check company. The study analysed the residual values of new cars in the Irish market originally purchased in 2010, with up to 50,000 km on the clock.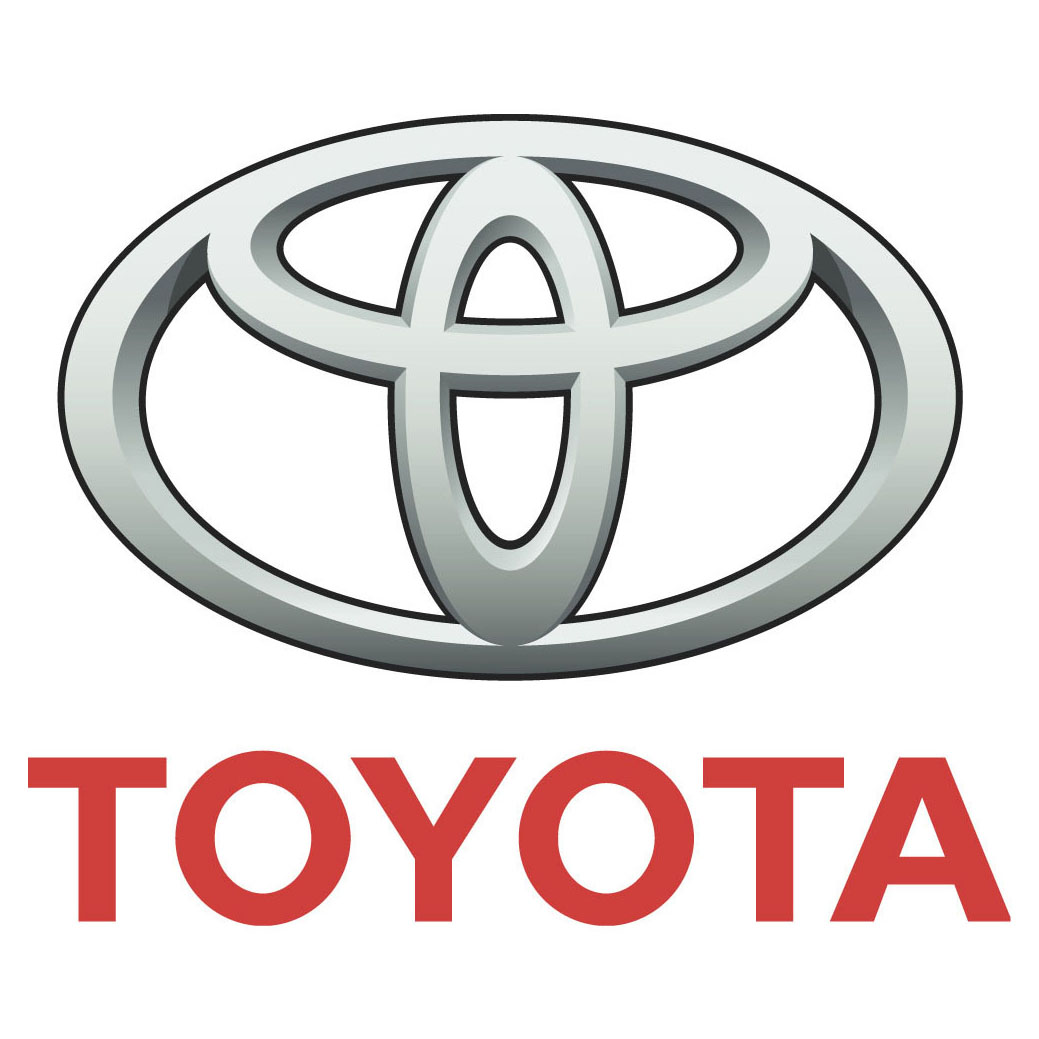 Cartell.ie developed a mathematical model based on two years of advertised car prices from Ireland's leading used car sales site Carzone.ie, plus Autotrader.ie and also from Adverts.ie, taking into account more than 200,000 data points. Given that used cars are individually unique, prices were mathematically normalised to a value representative of 50,000km for 2010 cars.
Of the nine categories examined (including both petrol and diesel models in each class size), Toyota ranked first in five categories, second in two categories and third in one. The rankings are as follows:
Toyota Aygo ranked first in the A segment, petrol.
Toyota Yaris ranked first in the B segment for both petrol and diesel.
Toyota Corolla ranked first of all C segment petrol passenger vehicles, and Auris ranked first in diesel.
Toyota Avensis ranked first in the D segment, petrol, and second in Diesel.
Toyota Verso and RAV4 ranked second in the small MPV diesel segment and third in SUV diesel respectively.
Commenting on the study, Mr. David Shannon, Managing Director of Toyota Ireland said:
When it comes to buying a new car, the assessment of true value goes well beyond the initial retail price. People need to consider not only the day to day running costs, but also the total cost of ownership – including what they might get for the car when it comes time to change.

This year, we have launched a huge number of new models into the Irish market including all-new Corolla, Rav4, Prius+, Verso and Auris Touring Sport, and now have the widest and newest line of car models available from any manufacturer in Ireland. With increased levels of specification and Toyota's new design philosophy, which each new model enjoys, we would be confident that they will all perform as well, if not better, in terms of re-sale value, than the 2010 models the Cartell.ie study looked at.
For more information please see www.toyota.ie.
ENDS
For more information please contact:
Ian Corbett, Toyota Ireland, Tel: 014190200, or email: icorbett@toyota.ie
Graeme Slattery, Slattery Communications, Tel: 0833302015, or email: graeme.slattery@toyota.ie,
John Byrne, Cartell.ie, Tel: 087 4199018 or at john at cartell.ie or check out www.cartell.ie for further information.